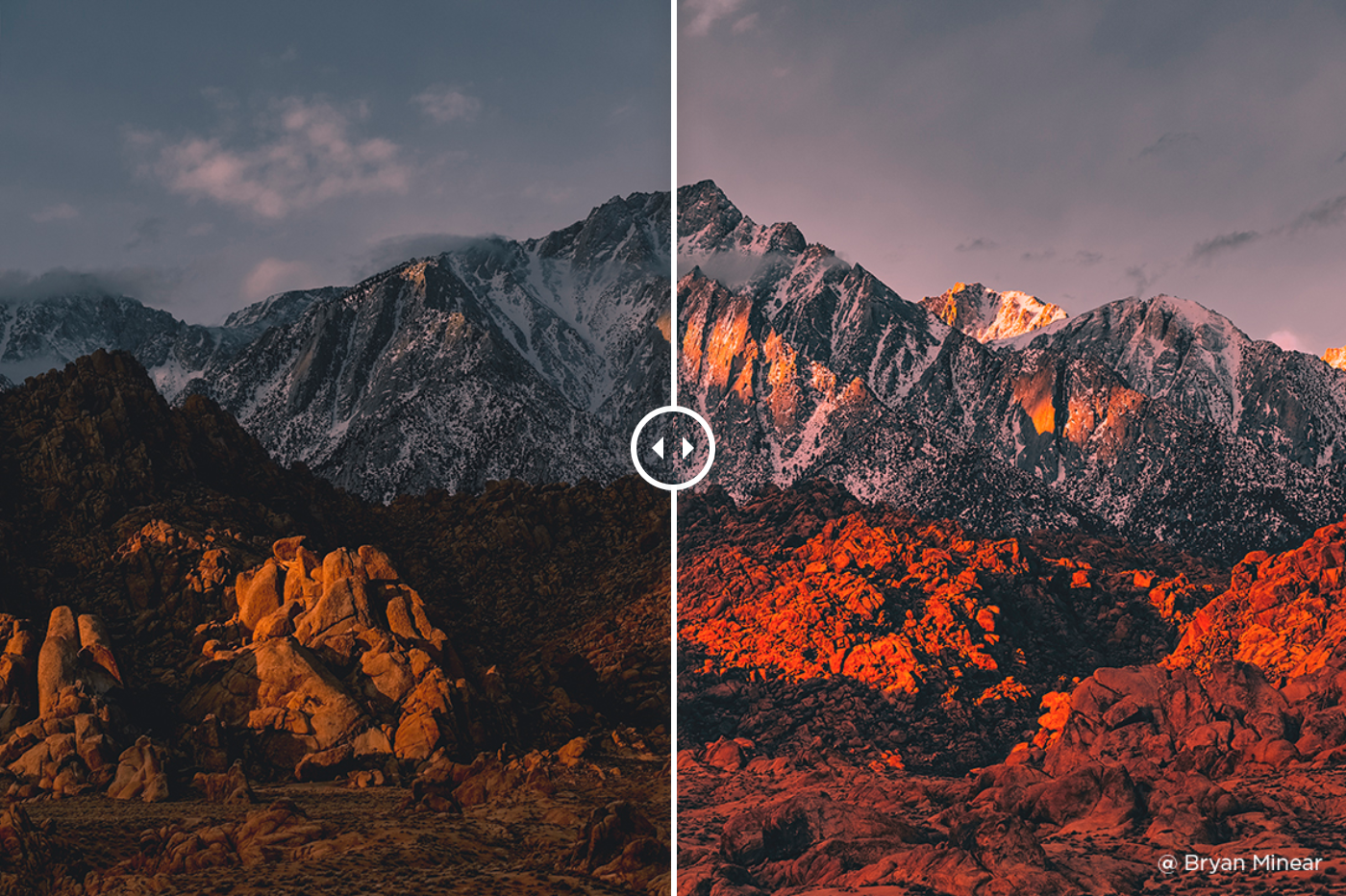 Though Capture One bests its Adobe quasi-counterpart, Lightroom, in many ways, those who like to jump-start their edit with a preset (that's "style" in Capture One lingo) have had a smaller pool from which to choose. As Capture One gains a wider user base, this in-demand way to process files has been gaining momentum, and today there are two new additions to Capture One's styles.
The new styles are part of the Latitude Style Pack and are called "Infinite Peaks" and "Pacific." They were developed in conjunction with pro photographers Bryan Minear and John Schell, respectively. The styles are heavily inspired by nature and are designed to work with several types of photography.
On Pacific, John Schell says:
"As someone who grew up on the beach with a camera in one hand and a surfboard in the other, I took inspiration from some of my favorite surf spots on the US West Coast to create Styles with warmth and a heightened reality of color that can be used at any time of day, in any location.

Thinking about the early-morning light on the Pacific and the golden glow of the late afternoon just before the sun dips into the ocean, I used Capture One to push colors and tones far beyond what was previously possible. The result is rich, deep tones and low-contrast images which look like they were lifted straight from memory."
Meanwhile, Bryan Minear describes his inspiration for the Infinite Peaks pack as follows:
"This pack was inspired by some of my favorite locations around the globe. I've spent years developing my personal artistic vision and created these Styles to make it accessible. With contrasty, emotion-inducing looks, I hope they inspire you to become a freer artist and more seasoned traveler."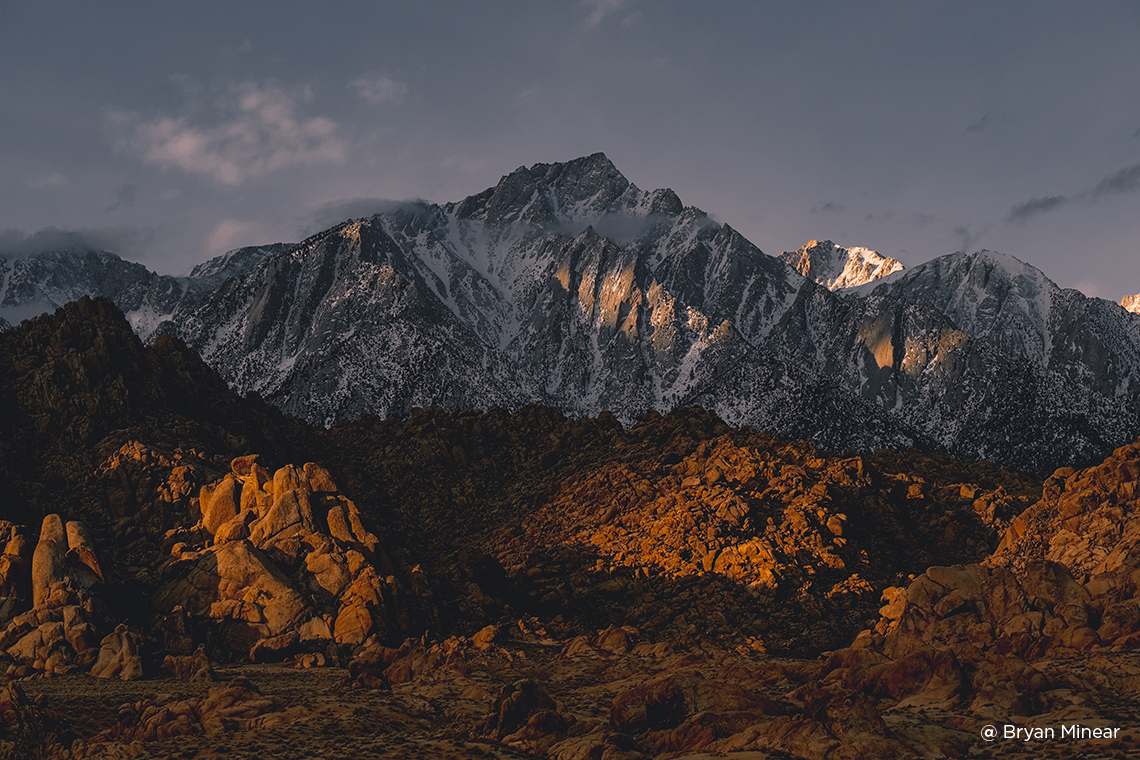 If you'd like to pick up the new style packs, they are available now from Capture One as part of the Latitude pack or individually. As a special offer, you can grab both new packs together until June 30th, 2019.
Price per Style Pack: EUR: 39. USD: 34. GBP: 34
Price for Latitude Style kit including Infinite Peaks and Pacific (Limited offer*): EUR: 59. 
USD: 49. GBP: 49
Price for Latitude Style kit including Infinite Peaks, Pacific, Deep Forest, and Sunbound: 
EUR: 109. USD: 99. GBP: 99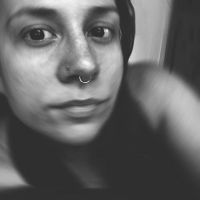 Holly Roa
Seattle based photographer with a side of videography, specializing in work involving animals, but basically a Jill of all trades. Instagram:
@HJRphotos