Canon has just released an announcement for a July 23rd event and it is expected that they are going to be releasing their anticipated mirrorless camera. Previous rumored suggest that this camera will have the same or similar 1.85x crop factor sensor as their Canon PowerShot G1 X .
Here are specs according to Canon Rumors:
Two Cameras
G1 X Sensor Size
APS-C a possibility in one camera
14 & 24 megapixels
EF compatibility, but not EF mount.
EVF on one camera
3-5 Lenses announced at launch.
What do you think guys? Is Canon too late for the party or is this going to be another big success for Canon?
UPDATE 07-12-12:
Canon may use an APS-C sensor, after all. It may be a variant of the Rebel T4i sensor, according to Canon Rumors. Stay tuned for more details!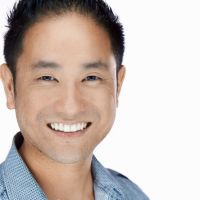 fotosiamo
Joe is a fashion and commercial photographer based in Los Angeles, CA. He blends creativity and edge with a strong style of lighting and emotion in his photographs.