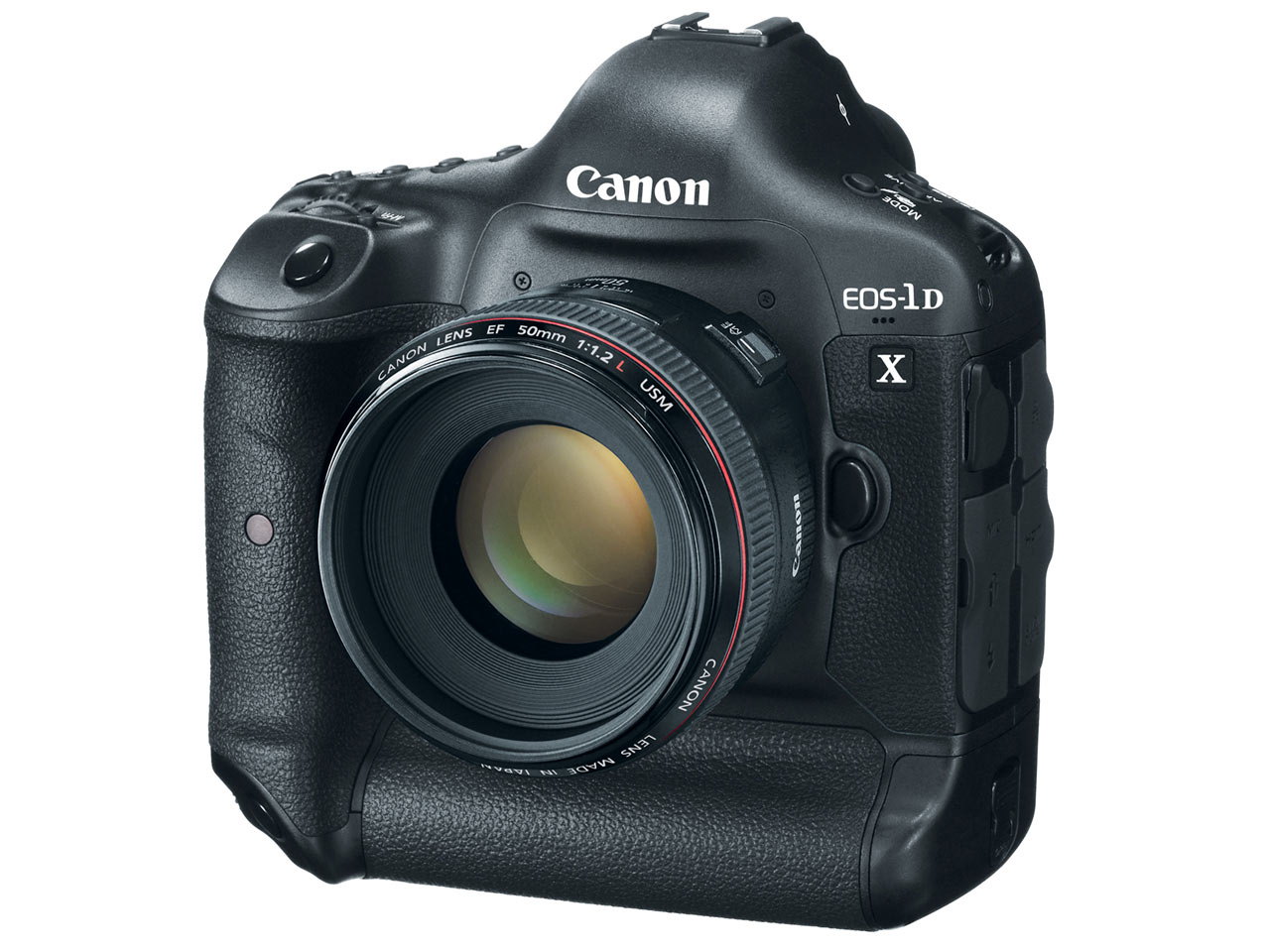 We have heard rumors of Foveon-like sensors and more, but this much is clear, the rumor mill is certain that some sort of Canon full frame will be announced later this year. The latest update on the never ending sleuthing for details on this in development camera comes to us from Northlight.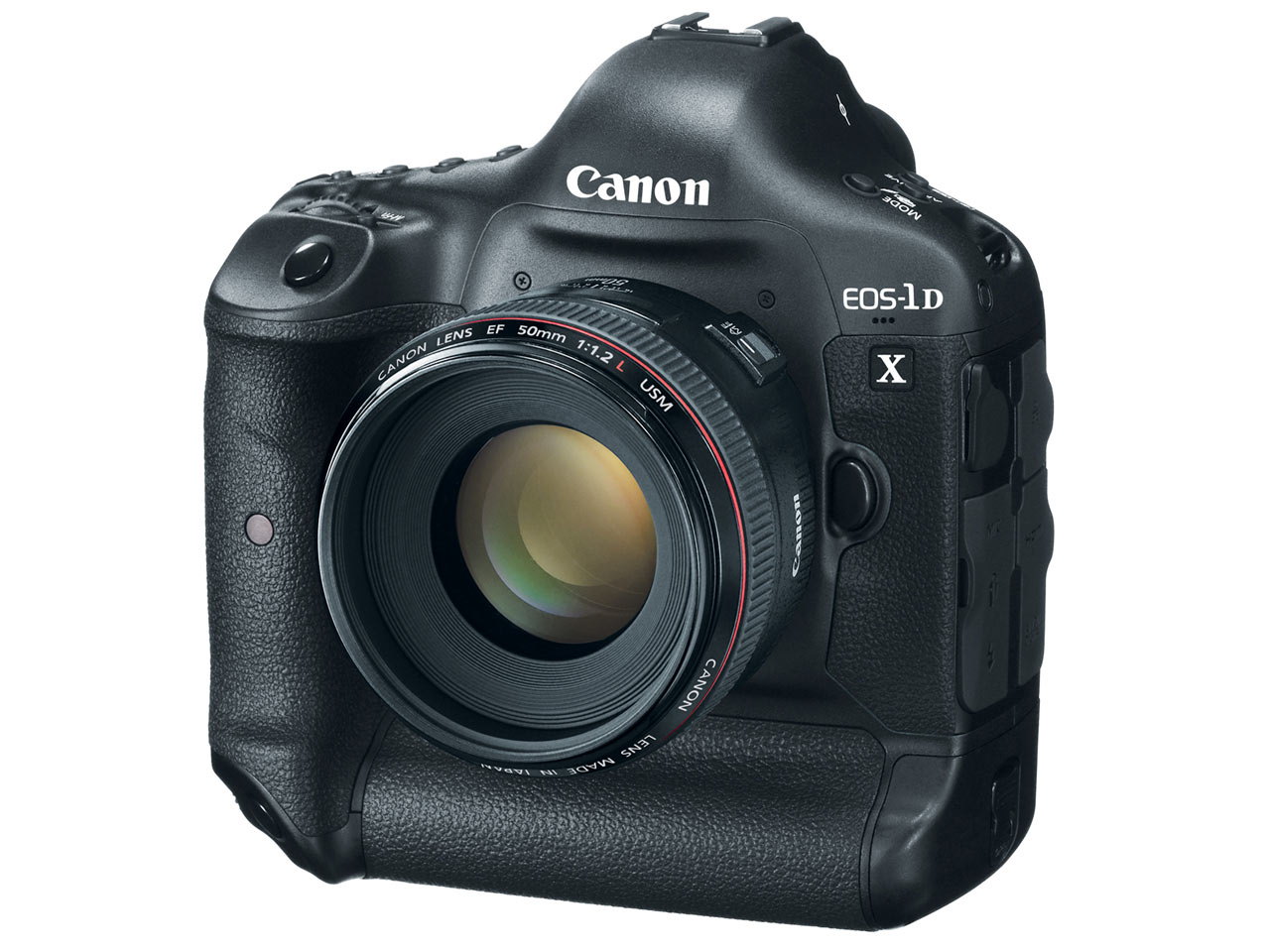 According to the report, an official from Canon arrived at several NYC studios to test out a new camera that was disguised in a Canon EOS-1D X body. The report goes on to say that the image files could only be processed on one laptop and that saving the images was not allowed.
As easy as it is to recover deleted files, it doesn't surprise me one bit that Canon would go through such lengths to protect its project. The report continues to say that the new camera had file sized similar to that of the Canon 5D Mark III, but the files color accuracy and sharpness were much better than that of the 5D Mark III. This could lend some credence to that Foveon rumor that was being floated somewhat recently, at the least it seems that some sort of new sensor is being tested here.
I am really interested to see where this all ends up. It is actually one of my favorite things about covering gear rumors, trying to piece together the fact from fiction. This rumor deserves a bit of salt, as do they all.
What are your thoughts on this rumor? What do you think Canon was testing at these secret studio visits? Leave a comment below!
[via Canon Rumors via Northlight]