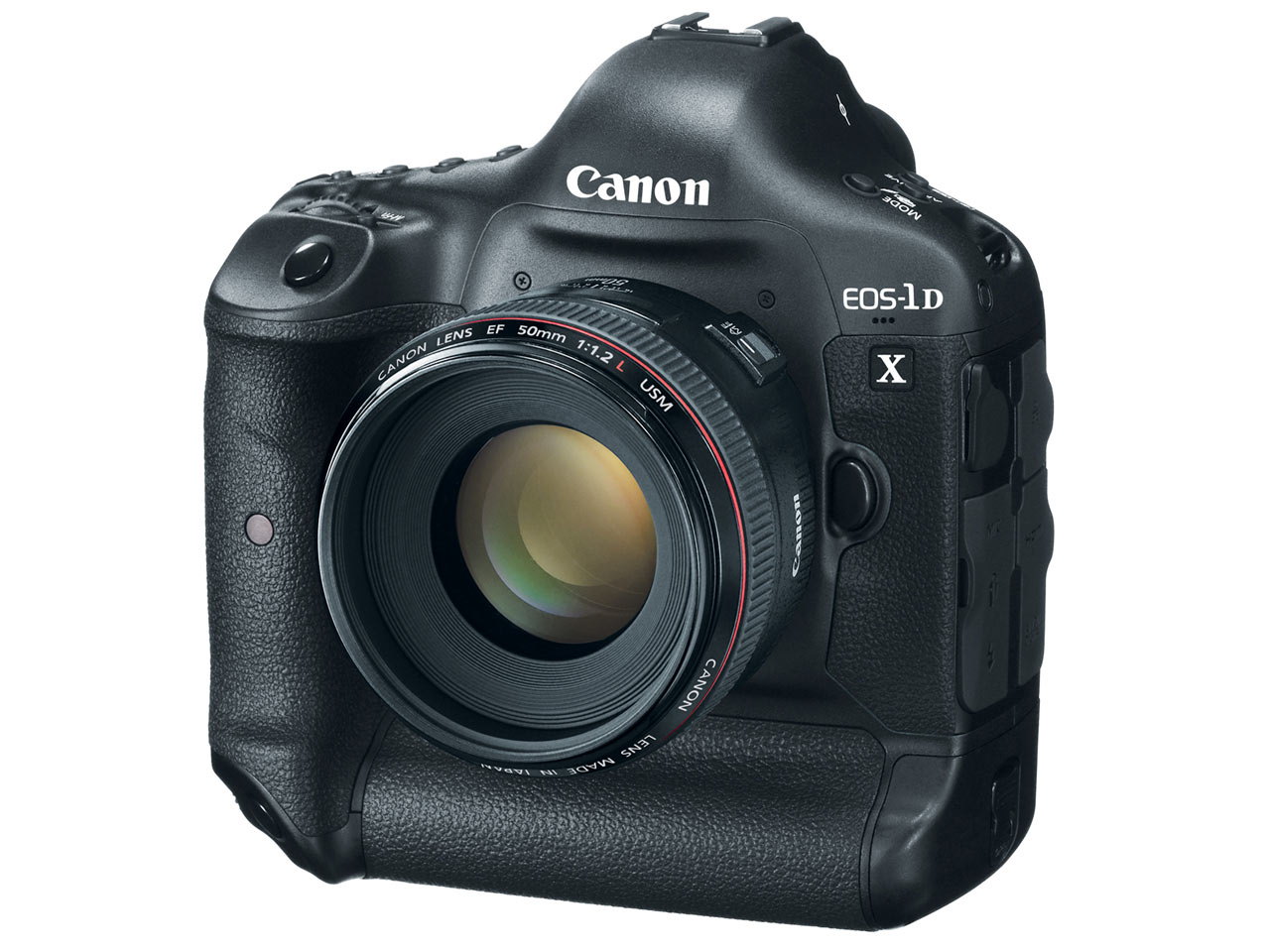 We have been hearing for a while now that 2014 was going to be a big year for Canon as far as new releases go, and if you believe the rumor mill this looks to be the case. Canon is expected to announce the 7D Mark II early in the year and now a new report is saying that we might also be getting a new Flagship EOS-1 D Xs as well.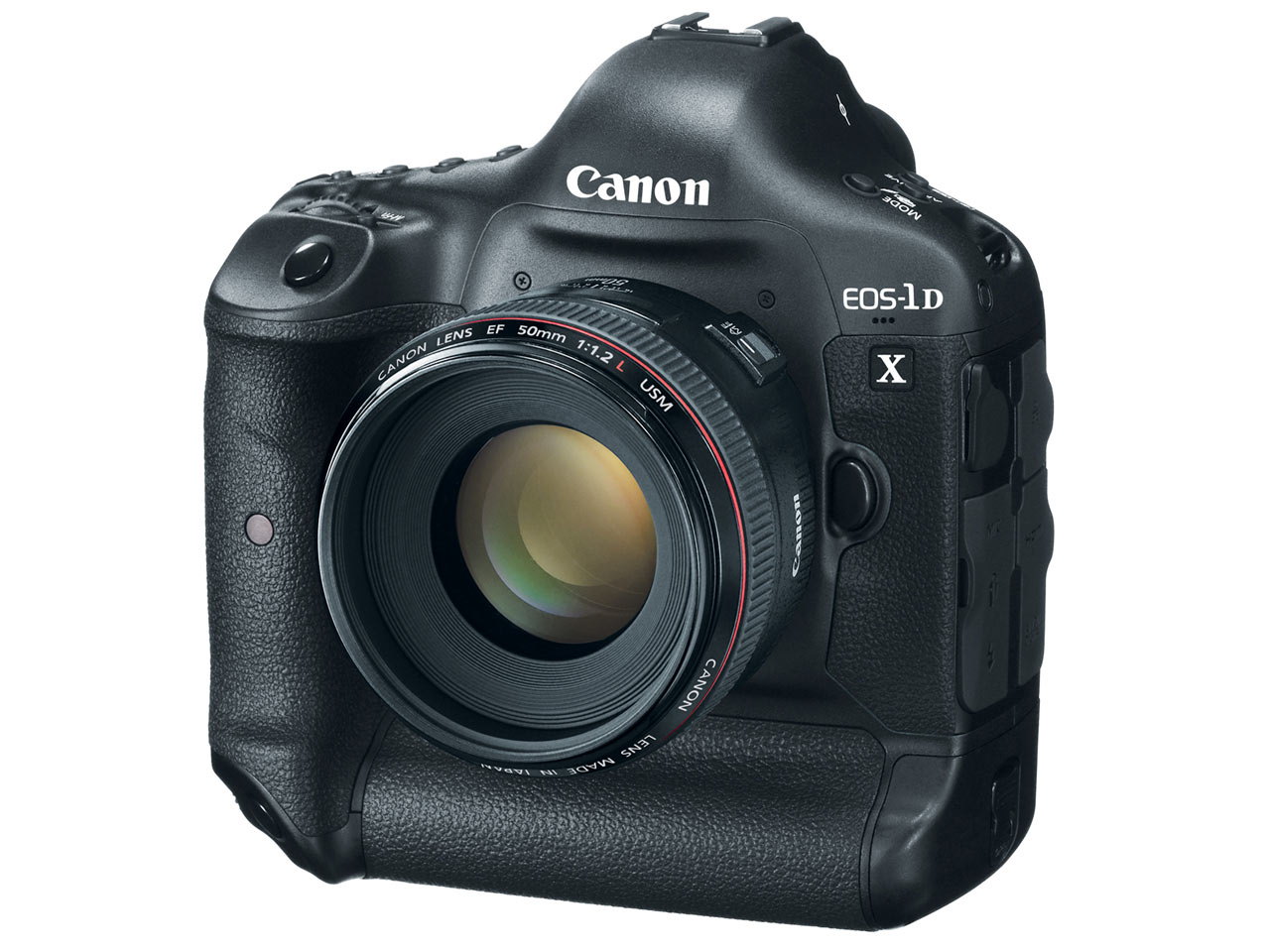 We don't have any specs or guesses on specs other than that the camera will be Canon's first foray into the high megapixel sensor realm (a'la Nikon's 36 megapixel D800) for one of their DSLR cameras. According to the report the new camera will also be released with some new lenses specifically optimized for that high megapixel sensor.
This camera will be way out of my price range so I am not too worried about it, but I am intrigued to see if Canon bucks their "incremental upgrade" status quo and actually releases something new and innovative here. The new lenses announced with it are sure to be rather expensive as well, but I am curious to see what they come up with.
What are your thoughts on these rumors? Do you expect an incremental upgrade here or is Canon going to take the hint and finally innovate here a bit? Share your thoughts in a comment below.
[via Canon Rumors]