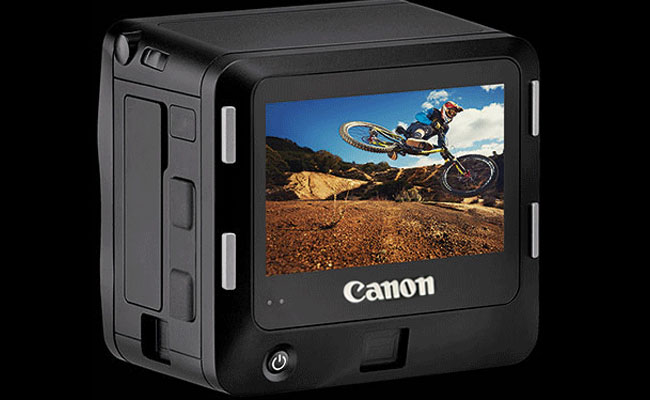 It has been no secret – if you believe the rumors anyways – that Canon has been toying with the idea of getting into the medium format market. We have covered several related rumors in the past on the subject, but none really had much meat on the bones – and to be honest, it all seemed more like wishful thinking than legit rumors.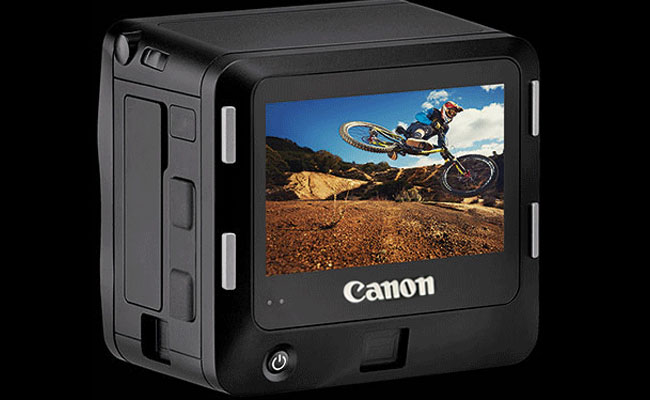 Now, we are hearing some rumors of a Canon questionnaire, via Northlight Images, sent out to "key users" which amongst other things, asks specific questions regarding medium format image quality, usage, and lens requirements.
Obviously, this hardly says Canon is for sure getting into medium format, but if they are looking into it enough that they are asking "key users" – aka their top sponsored photographers – about medium format, then I would say Canon is seriously looking into it. That said, this questionnaire itself is just a rumor, I have not seen it, so for all we really know, it is a hoax to get people riled up about a Canon MF system.
Regardless, if the questionnaire rumors is true, it is at least notable that Canon is asking key users about MF.
___
What are your thoughts on this rumor? Do you think that this confirms that Canon is looking seriously at MF? Leave a comment below!