Stunning images of the stars are easy to take for granted when you see them all the time like I do. But it has to be said that a good night sky or astro-landscape image is one of the most beautiful images one can make.
Canon seems to have caught on to the popularity of these astro-lanscape images and a newly discovered patent seems to point to the idea that they are developing features specifically for that purpose.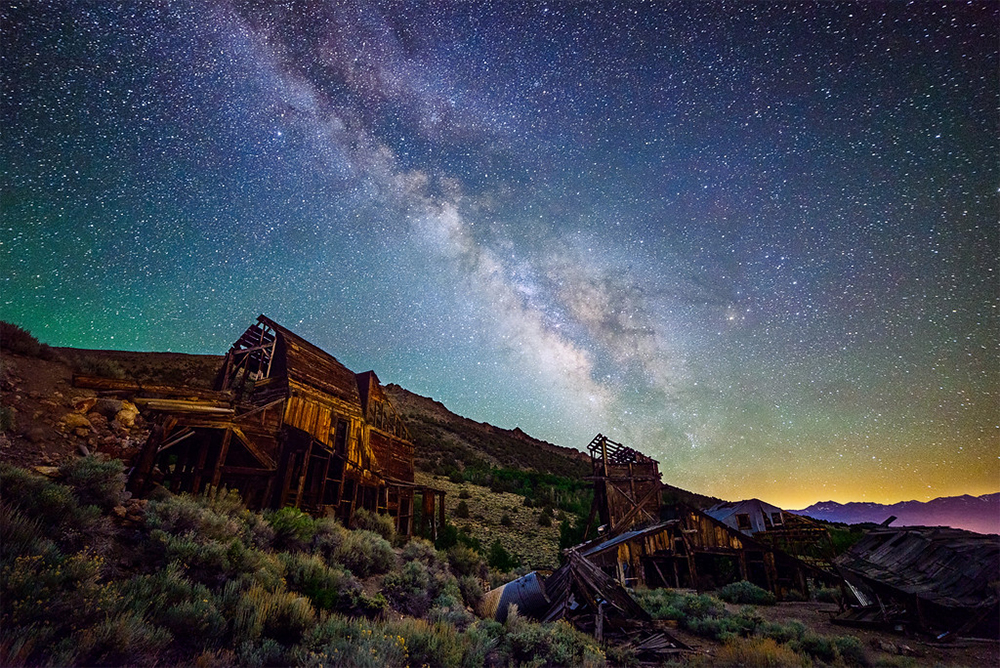 Canon Star Tracking Patent
According to a new report over on Canon Watch, a new patent was recently uncovered which details a new technology Canon is working on which would allow for the camera to track the stars. This would make the process of capturing tack sharp star images, even at longer exposures, a piece of cake.
Unfortunately, due to the patent being in Japanese and it being somewhat detailed, Google translate doesn't do it justice. So the actual process is somewhat hard to figure out. But from what I could gather, the camera would take several images and at the end of the process, you would end up with sharp stars. Now if that hardly makes any sense to you, join the club, and try reading the google-translated patent below:
"A first detection process concerns the landscape in the test image, first detection data is produced. A second detection process detects the star from the test image in accordance with the first detection data and obtains second detection data.
The exposure condition setting section obtains a first image by the imaging section with a first exposure condition which is set in accordance with the first detection data, controls the imaging section with a second exposure condition which is set in accordance with the second detection data, and obtains a second image.
A first synthesis corrects a luminance value of the star to a prescribed luminance value in the second image data, and sets it to be a first synthesized image. A second synthesis synthesizes the first synthesized image and the first image, and generates a second synthesized image."
Regardless of how the tech is working, it's cool to see Canon working on such a project. Though, due to the specific niche of this feature, I would be surprised to see it in the market, unless Canon does another astro-specific Camera like the 60D-a.
What are your thoughts on this patent? Did you understand a word of it? Would you like to see some advanced astro-landscape features like this make it into your camera? Leave a comment below and let us know what you think!