It seems the camera sensor world could be getting very interesting here in the near future. A new patent from Canon shows off an exciting new 5 layer sensor that includes UV, RGB, and IR layers.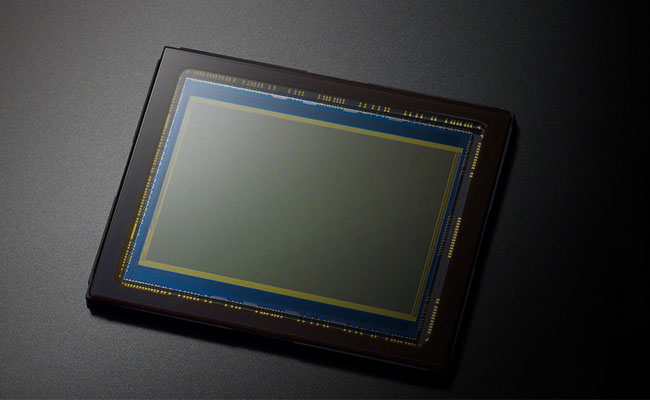 The most similar technology currently available is likely the Foveon sensor from Sigma, which includes 3 layers. That technology is currently only seen in Sigma's DP line of cameras. There have been rumors before that Canon was looking to produce a sensor similar to the Foveon, but until today, all of those rumors talked about Canon working on "just" a 3 layer sensor.
This new design from Canon, as mentioned, features UV and IR layers, in addition to the RGB layers. According to the rumor, the UV and IR layers are used for better color reproduction, specifically the color reproduction of skin tones.
Patent Details (translated with Google)
Patent Publication No. 2014-103644

Publication date 2014.6.5
Filing date 2012.11.22

Canon patents

I get the visible light
I get the ultraviolet light
I get the infrared light
I want to extract the skin area
The skin region of visible light, I will correct the image from the difference of the skin area of ​​ultraviolet light
Signal value of the infrared light is regarded as the skin area, the high part
Overall, it looks like some interesting tech, and would appear to be a fairly unique sensor. The rumored 7D Mark II is supposed to be coming with some sort of revolutionary new sensor tech, and while the latest rumors say that tech will not be Foveon like, it is still possible that this could be what is featured on the upcoming camera.
___
What are your thoughts on this new tech? Do you think it will come to market anytime soon? Leave a comment below!
[via Canon Rumors, Patent Diagram via Northlight Images]