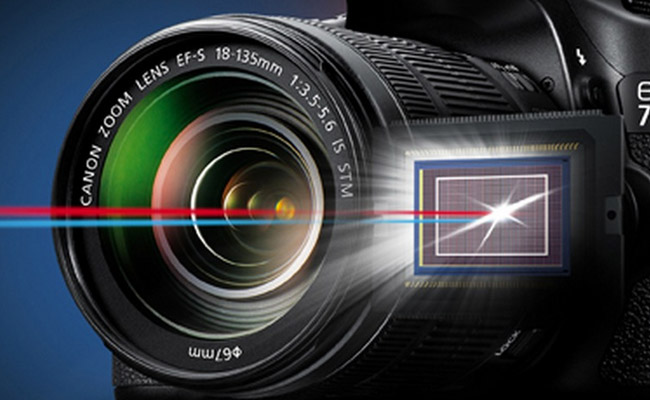 In talking to readers of the site and just other random photographers on the street, I have come to hear a lot of the things people want from this Canon 7D replacement. A popular one is for a powerful AF system, an unsurprising request given the target market of the 7D. Well, a new Canon patent (well, new in that we just found out about it) indicates that those people may just be getting what they want.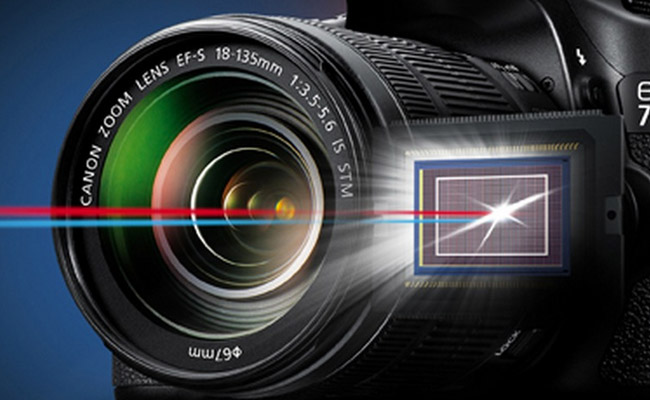 According to a report over on Canon Watch, this new patent involves combining Canon's impressive Dual Pixel AF technology with Phase Detect AF while in AI Servo mode. This would, in theory, give the Camera superior tracking capabilities while tracking subjects in burst mode. Something I think that many sports photographers, like myself, would find very, very cool.
Patent Details
Patent Publication No. 2014-142372
Published Date 2014.8.7
Filing date 2012.1.22

Uses the phase difference AF the first time

Uses the OVF

Uses the image plane phase difference AF with the second and subsequent
There is no need to wait for the stable state up mirror, or the mirror down
As you can see there, the advantage of this new AF would be in that the AF would not need to wait for the mirror to be fully up or down in order to track the subject. Basically then AF would take the data from both the Dual Pixel AF tech and the Phase Detect AF and from there, create a tracking profile for the subject. This would be much more accurate than previous AF systems which relied on either the Phase Detect, or some sort of Contrast/Dual Pixel detect depending on the state of the mirror. This new tech lets the two separate AF technologies work together, rather than separately. Very cool.
The obvious thing is to jump to conclusions and think this is going to be in the 7D replacement, but for now, it is just a patent, meaning it could never see the light of day in any camera, let alone the one we are expecting to be announced in a few weeks. That said, if this tech is in fact inside of the 7D replacement, then I think many will be very happy. Including me.
This sort of tech would make shooting sports without a 1D a little bit less of a headache.  Not that the 7D is a slouch when it comes to AF, but this would just take things to another level as far as AF tracking accuracy.
___
What are your thoughts on this AF patent? Do you agree that this could be a huge advantage for sports and action, even wedding photographers? Leave a comment below!