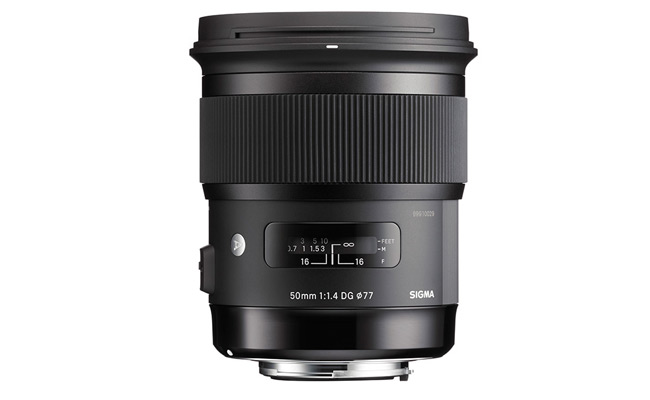 Sigma's 50mm F/1.4 offering has long been touted as comparable, and even better, in some respects, to its Canon and Nikon competition. So naturally, when Sigma started to bring out all these new quality lenses with the new Global Vision, people started calling for a new 50mm F/1.4, interested to see what Sigma could do.
The news finally came last week at CES, a new Sigma 50mm F/1.4 is on the way. The interesting thing about this lens, besides the huge expectations placed on it given Sigma's latest run of form with lens releases, was Sigma's confidence in it.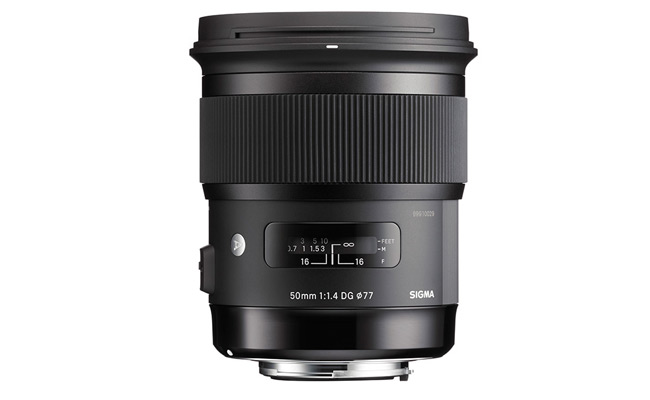 In a recent post over on Imaging Resource, Sigma is said to be "confident they'll surpass competitive products from Canon and Nikon and are instead gunning for Zeiss's new 55mm Otus lens." I think that a little bit of their recent success may be going to their head, but can you blame them? Their recent 24-105 F/4 is one of the sharpest lenses ever tested on DXO (I know, I know).
Sigma is serious. They know what they have been releasing lately puts Canon and Nikon to shame, and now, they have set their sights on the big boy… Carl Zeiss. Can their new 50mm compare to, or surpass the performance of the highly regarded Zeiss Otus 55mm? Only time will tell, and I, for one, cannot wait to see how it turns out.
The Zeiss Otus 55mm is basically a $4,000 lens, and I can guarantee you – even though no pricing has been announced yet – that Sigma's offering, no matter the performance, will be significantly cheaper. The current Sigma 50mm F/1.4 is selling for around $500, and I can't see Sigma going much higher than that for a 50mm lens. My guess is somewhere between $500 and $1,000.
So, if it performs even close to the Zeiss, can you imagine the pandemonium when those results are released? A sub $1,000 lens comparing to, or even beating out, a lens that costs close to $4,000. If Sigma can pull it off, then I think they will have sealed their fate in the hearts of many photographers as THE third party lens maker.
[poll id="40″]
Given Sigma's recent run of form, do you think they have the mojo to go toe to toe with Zeiss in this 50mm war? Share your thoughts in a comment below!
[via Imaging Resource]