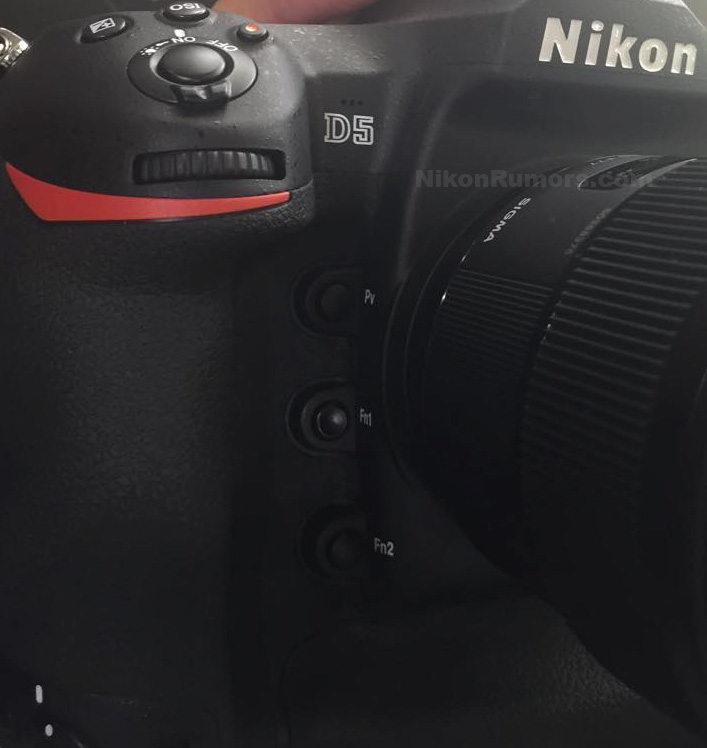 Welcome to our roundup series where we will hit on several gear news and rumor topics each day. This gives you a chance to get caught up on all of the day's news and rumors in one place. Make sure to check back daily for the latest gear news, rumors, and announcements.
Canon Grey Market Lawsuit Update
This morning, we have a quick update on the Canon vs. Grey Market Distributors Lawsuit that we have been following for the last several weeks. It seems that the defendants, Get It Digital, have responded to Canon's suit.
It seems that the defense will hinge upon three aspects:
First Sale Doctrine: This is probably the largest piece to the defense, which basically states that once Canon sells its products it no longer gets to control how they are distributed. The defense is hoping that this long established 'First Sale' precedent here in the US can save them from Canon.
If that fails, though, the defense is also going back to old common law with a Laches defense. This, essentially, is saying that they have been selling these cameras for over 10 years in a very public way (eBay, etc.), and that if Canon was really hurt or really had an issue with it, they could have/should have brought the issue up 10 years ago. So, in reality, this is a 'permission by inaction' defense.
Thirdly, the defense is invoking another old common law called Acquiescence/Estoppel. This is very similar to Laches.
The other defendant in the case, Big Value Inc., has yet to respond to their portion of the lawsuit and could take several more weeks to produce their 'answer'. If you are curious about this defense, or the case Canon has put forth against these defendants, you can head on over to Photography Bay, who has been doing a killer job breaking it down.
Nikon D5 Image Leak
On Saturday, I shared the latest rumored specs for the Nikon D5, and hours later some new images were leaked of the upcoming camera. Just as a refresher you can take a look at the latest rumored specs below:
New 20MP FX sensor
New focusing module with larger coverage and 153 autofocus points
Native high ISO of 102,400
15 fps
Body design similar to the D4s
4K video 60/30fps
Full HD slow motion
(maybe) Dual CF (Which would mean no more XQD)
Below you can take a look at the latest image leaks for the upcoming Nikon D5, courtesy of Nikon Rumors.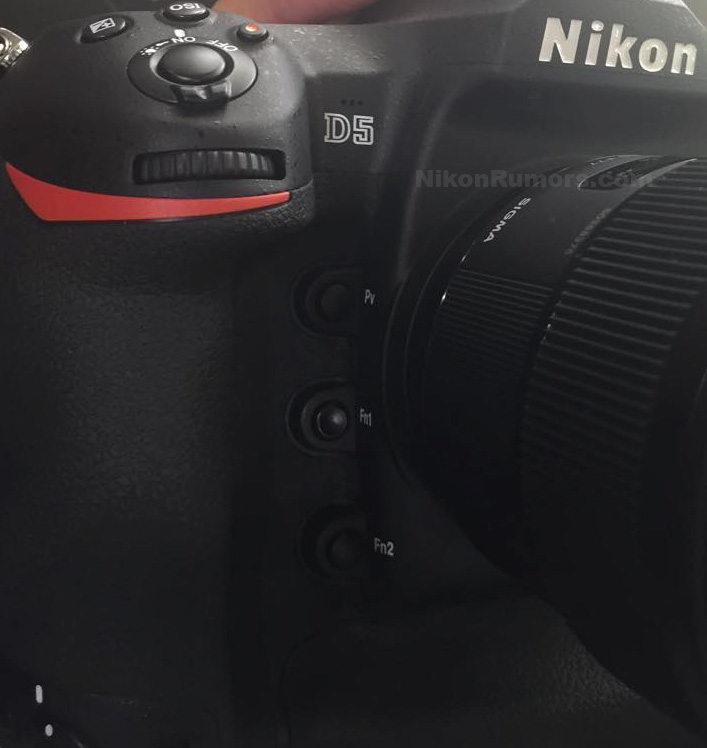 First Pentax FF Sample Images Surface
Pentax continues to tease their upcoming full frame DSLR (which we STILL do not know the official name for), this time showing us some more of the top controls. But, what is more interesting (and notable) here is that they have also released some sample images taken with the upcoming full frame DSLR.
The images are small, and thus, can't really be used to judge the quality of the camera or sensor, but it does one thing at least…we know the camera can take a picture! (haha) You can take a look at the images below.
LTT A7S II Review
Linus Tech Tips is one of my personal favorite tech channels on YouTube. Usually, they are busy reviewing computers, laptops, games, or some other tech device, but today, they took some time out to review the A7S II from a video perspective.
In the video, which you can see above, we get a great look at the A7S II, its video capabilities, and how they utilize it for their own work. My only critique of the review itself is that they completely gloss over the still features of the camera; it is a dual purpose tool, you shouldn't just review half of it because that is all you want to talk about.
Beyond that, though, I think they did a great job with their review of the video features of the camera, and that b-roll is beeeeaaaauuuuuutifulllll!
What are your thoughts on today's roundup? What news/rumors did we miss? What would you like to see covered in future roundups? Leave a comment below and let us know what you think!