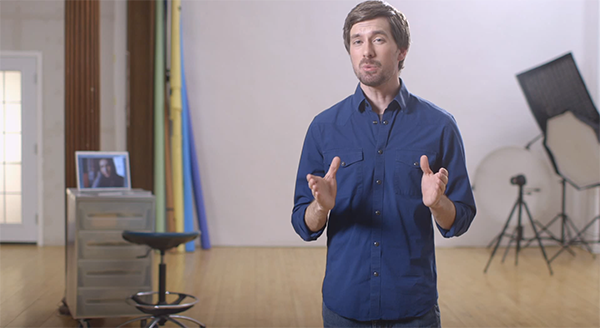 A while back we told you about a new Canon Canada resource for learning better exposure, well Canon has added another valuable resource to its online learning called Canon EOS 101: Photography and Video Basics.
This new learning series is comprised of 13 videos ranging from topics about shutter speed to shooting modes and flash. This is a great new resources for anyone looking to learn the basics of their new DSLR, or are maybe wanting to learn more without having to read their manual. The best past is that the details shared in the videos are mostly generic and can be applied to any camera system, so no need to shy away Nikon/Sony/Panasonic users.
You can find this new series available on Canon's Digital Learning Website. I highly recommend that you check it out if you are either just learning to use your DSLR, or maybe you have had it for a little while but need to touch up on your basics. Either way this is a great resource that has been put out by Canon and you should make use of it.