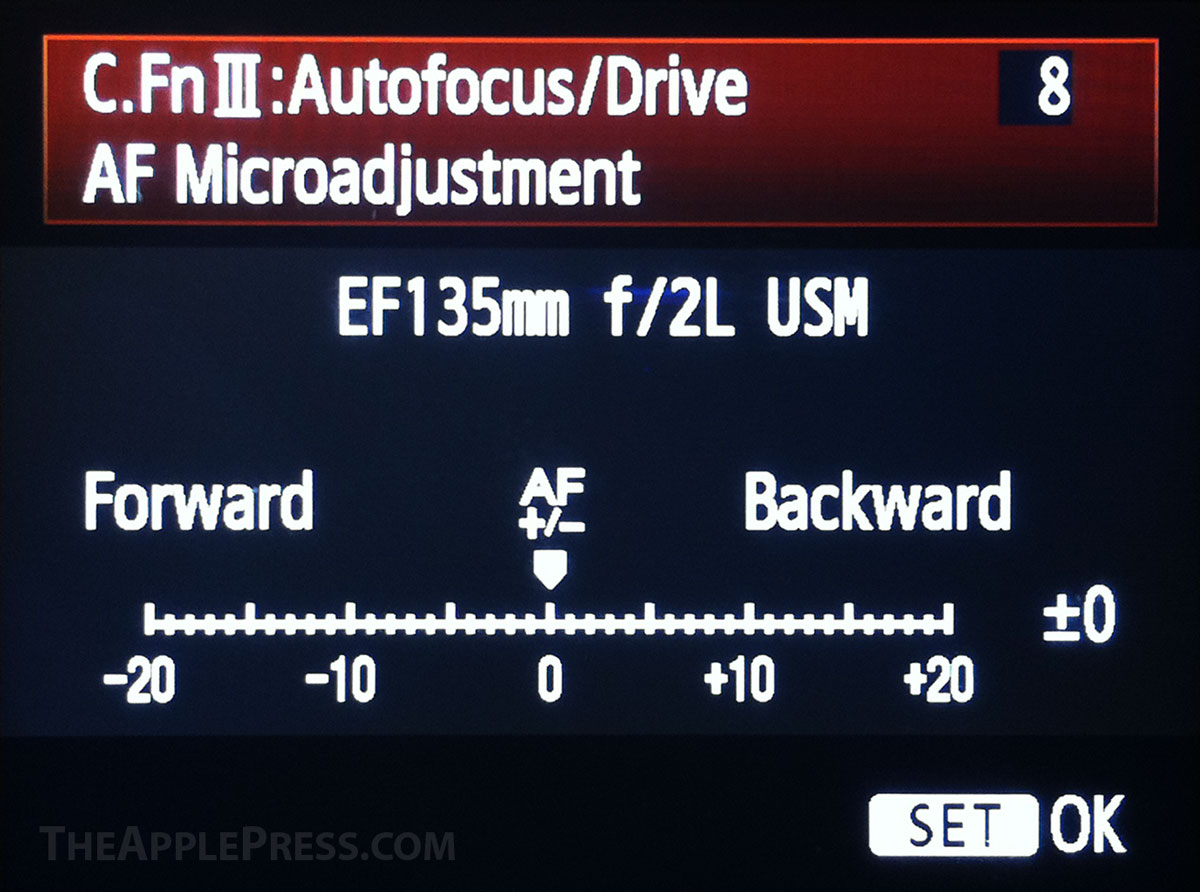 According to a new patent, it appears that Canon is working on a new system for automatic AF microadjustment between its DSLR Cameras and the Lenses used on them. Obviously, a patent does not always make it into reality, but if Canon is working on such technology, it could be a huge selling point for their DSLR system.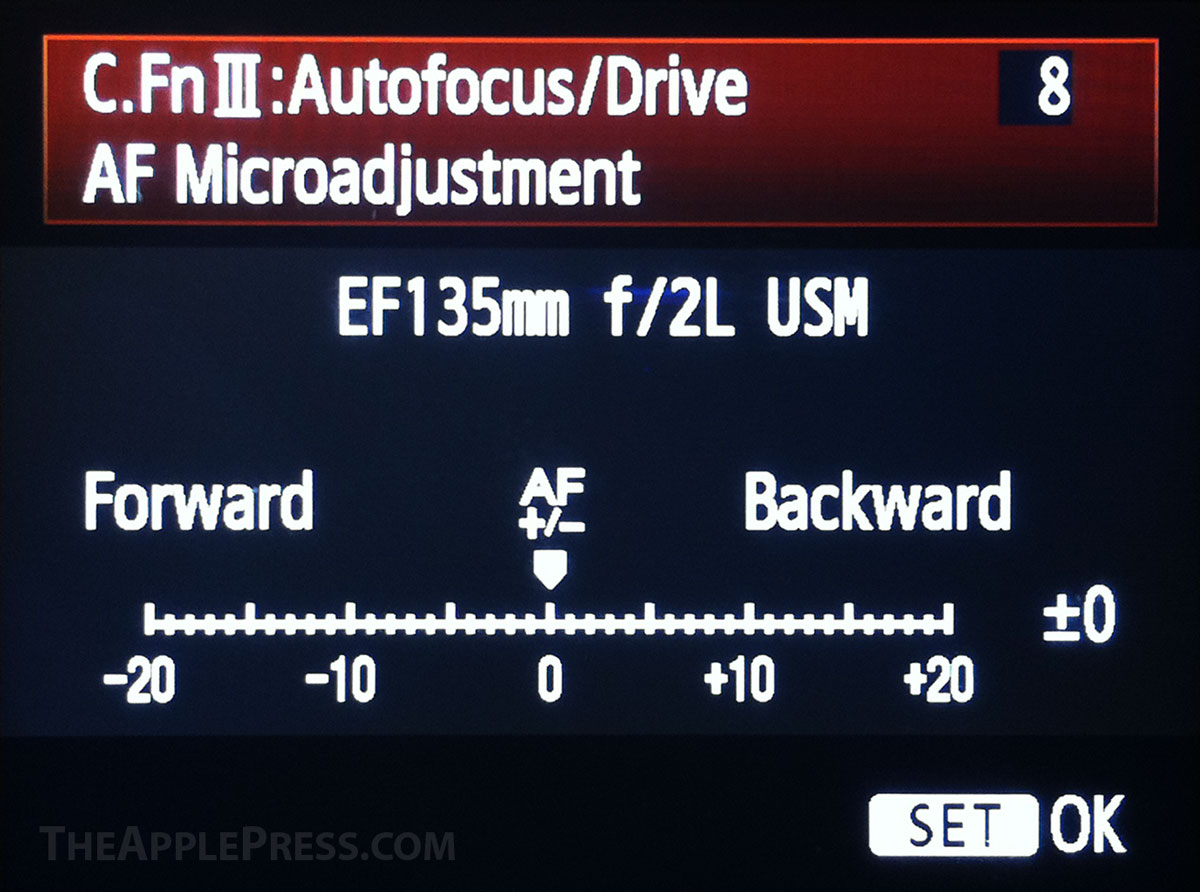 The idea is similar to what Sigma is doing with their USB dock, which is to give photographers an easy way to calibrate their lenses with their cameras for the best results possible. Sigma's implementation is manual, and requires the USB dock. Canon's system, it would seem, will be automatic and not require another device to be connected.
Patent Details
*Google Translated Details, if you can decipher some of this, more power to you. haha
Patent Publication No. 2013-254194

Publication date 2013.12.19
Filing date 2012.5.11

Issues surrounding the AF adjustment

The looseness of the phase difference AF sensor, because the AF accuracy is worse, need AF adjustment
It is not done correctly the AF adjustment in your environment
Necessary facilities such as service center

Canon patents

Automation of the AF adjustment
Procedure

Let me be the difference adjusted value of the phase difference AF and contrast AF
To determine the reliability
This sort of tech would be a huge boon to anyone who rents or buys used lenses. Currently, the process of AF microadjustment is manual and slow. It can also be tricky if you do not know what you are doing, so it is largely an unused feature in today's DSLR cameras. This would no doubt make things easier and could greatly improve the performance of lenses paired with Canon cameras.
Loading ...
As I mentioned, this is only a patent, so there is no guarantee it will happen. But, it sure would be a welcome feature in my book if it ever does see the light of day. What are your thoughts?
[via Canon Rumors]