We already knew that 2015 had the potential to be the 'year of 4K' for Canon, and the latest rumors are just adding more fuel to that fire.
According to a new rumor coming out of the Canon rumor mill, it seems that Canon has plans to announce a new 4K camcorder with a fixed lens towards the beginning of 2015. This would make sense as a consumer product meant for CES.
The rumor states that not much is known about the camera, other than that it will be called the XC10 and will have similar ergonomics to the C100 series. The key difference between the XC10 and the Cinema line cameras will be that the XC10 will feature a fixed lens. My guess is this will probably be some sort of standard camcorder-like lens, but who knows what Canon decides to do.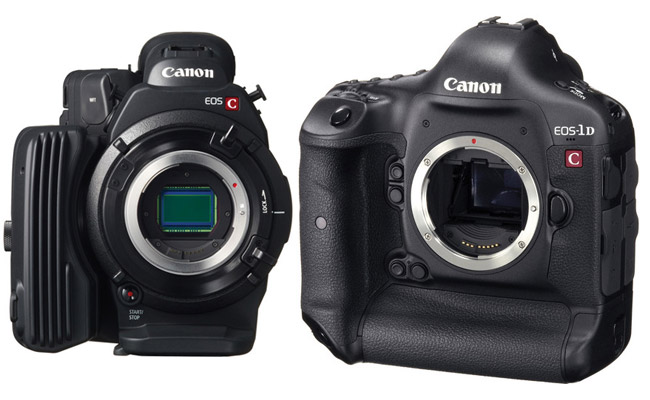 If this is the case, and Canon plans to release a fixed lens 4K camcorder, you can almost be assured that Canon will finally go ahead and bring 4K to their Pro DSLR lineup, namely the rumored 5D and 1D replacements coming in 2015.
I know many of you are photographers who seldom use, or could care less about 4K. But for you video people, let's say Canon's next round of DSLRs do have 4K, but only marginally better sensors (in terms of dynamic range or ISO performance), would you upgrade or make the move to Sony?