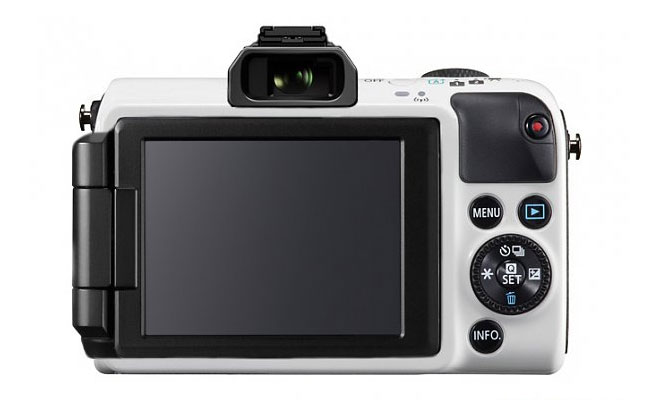 Oh, how the Canon rumor mill turns. Sunday, we reported that the new high megapixel variants of the 5D Mark IV could be announced in March; today, it appears that in addition to several other announcements, those cameras could be AVAILABLE in March, and announced late next week!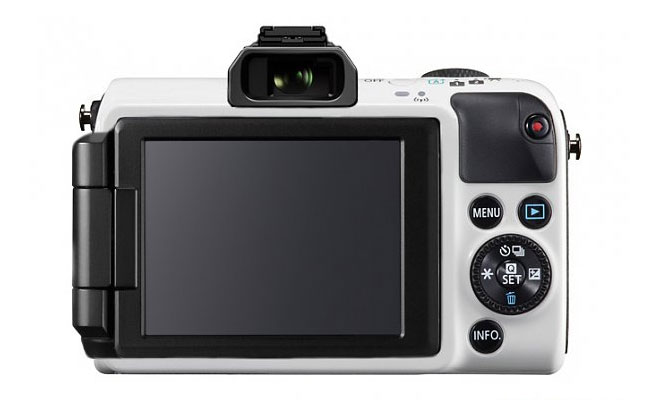 Yes, that is right. According to a new report over on Canon Rumors, which has been given CR3 (Canon Rumors' 'Highest, Most Likely To Be True' rating), indicates that NDA/Embargo agreements on several new products expire on February 6th (Friday after next).
Among the new releases, besides the new 5D bodies, is the rumored EOS M3, the T6i/750D, and the 11-24mm F/4L. If this is true, this will be a pretty big CP+ show for Canon. I have to be a little honest too, out of all those possible products, the EOS M3 is what I am most interested to see.
Given Canon's current mirrorless offerings, and them being absolutely outclassed in almost every way by the rest of the market, I want to see what Canon has in store for us this time. Will it have an EVF? Will it have the Dual Pixel AF? Will it have a better body design than the brick of soap the original M is designed after? All very interesting, and important questions.
Unfortunately, the rumor did not shed any light on those questions, for the M3, or any of the possible announcements above. No specs, nothing. Just the name of the products and the bit that they will be announced/unveiled on or around Friday of next week.
Which product are you most interested in seeing announced? Do you think Canon can turn the M line around? Leave a comment below and let us know what you think!