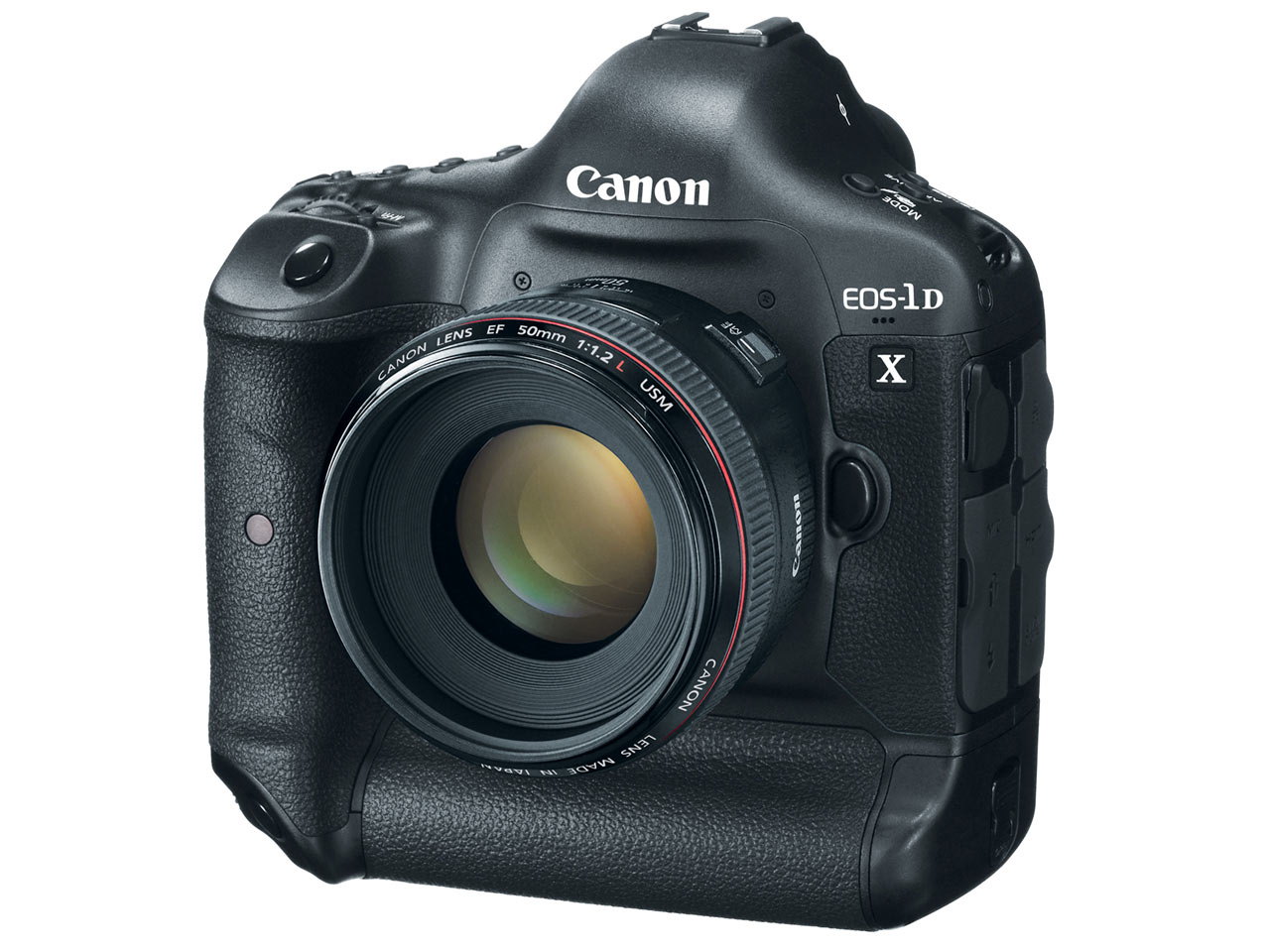 There has been quite a bit a news regarding the upcoming, but yet unannounced, Canon 5D Mark III firmware update first reported on the rumor sites. Now, there is news of Canon EOS-1D X bodies being shipped with a newer firmware as well.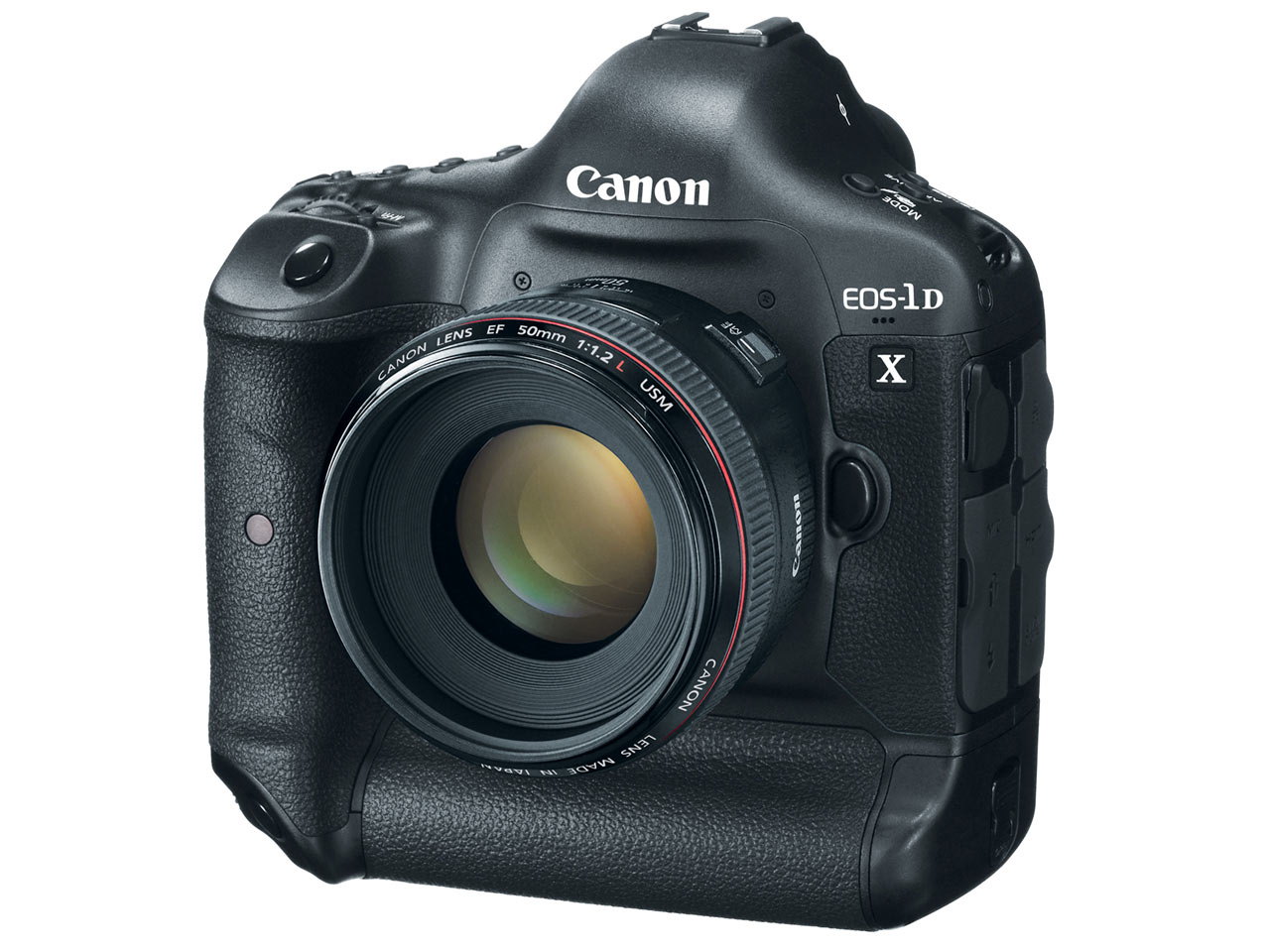 It seems odd that Canon would put the firmware on these bodies shipping out, and not announce it or make it available to the masses. So it would seem likely, almost a sure thing really, that Canon will be announcing new firmware for at least the 5D Mk III and EOS-1D X.
What, exactly, do these firmware updates include? So far we really don't know, but most seem to agree the updates are probably minor bug fixes and the like. Surely Canon would have announced a new firmware with any notable new features prior to it showing up in the wild… right?
Who knows, maybe there is something neat included, hidden deep in a menu somewhere. But I highly doubt it. At any rate, if you own a Canon DSLR, or are buying one, be on the lookout for firmware updates. If they are already in the wild, then they could be announced/available any day now.