Canon is officially bringing to market its sixth RF lens for its new full-frame mirrorless system, (still less than 1 year old!), the portable "superzoom" 24-240mm f/4-6.3 IS USM. First glimpsed in February at the announcement of the Canon EOS RP, you probably didn't notice it because of how exciting the iPhone-sized RF 70-200mm f/2.8 L was.
Now, we now know a lot more details about the lens. Namely, that it will be available in September for $899 alone, or for $2199 in a kit with the EOS RP.

They also announced two new high-end point-and-shoot cameras, the Powershot G7 X mk3 and the Powershot G5 X mk2, which offer a 1″ format sensor (2.7x crop, the same type of sensor as Sony's RX100 and RX10 series) that is now BSI and capable of some pretty high-speed shooting as well as 4K video. The G7 X III will be $749 and the G5 X II will be $899, both will be available next month in August 2019.
Canon RF 24-240mm f/4-6.3 IS USM Specs
Zoom Range: 24-240mm
Aperture: f/4-6.3
Autofocus: Nanon USM (silent, high-speed)
Optical Stabilization: Dynamic IS, (up to 5EV)
Optics: 21 elements, 15 groups (1 Aspheric, 2 UD elements)
Filter Threads: 72mm
Weight: 750g (26.4 oz)
Weather Sealing: No
Price: $899 (Available in September 2019)
Check Pricing & Availability Here:
My Gut Reaction To This RF Superzoom
Of course, this is no exotic L glass. However, it could be a really exciting lens for many types of photographers. Canon highlights the fact that when paired with the ultralight full-frame EOS RP, this 24-240mm zoom lens actually weighs about as much as an APS-C Rebel kit with an 18-200mm EF-S lens. That's downright impressive.
Of course, with an aperture of f/4-6.3, you are forfeiting a bit of that "full-frame advantage" that everyone talks about. To many photographers, the whole reason to go full-frame is to get f/2.8 (or faster!) zooms, or even faster primes.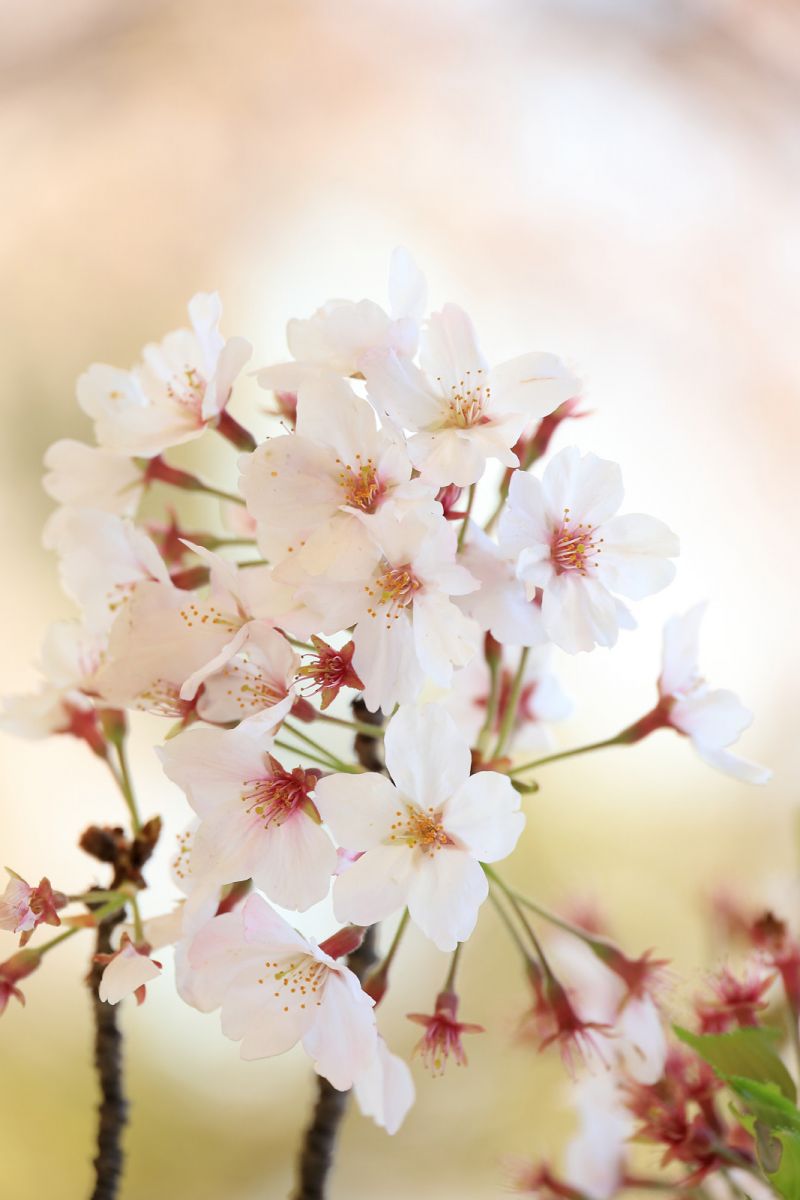 24-240mm f/4-6.3 Bokeh Sample Image, ~200mm, f/6.3
Pro Tip: If you like shallow bokeh, you can still achieve it with a smaller aperture, as long as you zoom in and get much closer to your subject than the subject is to the background.
Of course, there are still plenty of photographic genres which don't absolutely require ultra-shallow DOF, or every last stop of image quality at higher ISOs. All kinds of "wanderlust" travel photographers ought to be thrilled to have a kit such as an EOS RP and the 24-240mm, considering that they can easily add an RF 35mm f/1.8 IS USM Macro to their kit for when they need a fast aperture in a (relatively) portable package. (And I hope Canon is working on a pancake 40mm f/2.8 for the RF mount, too!)
The only question left is, how good is it? Because if it's not that good, then there are already plenty of APS-C (including Canon's EF-M mirrorless, and EF-S DSLR kits that offer a similar zoom range, and great image quality, at a much lower price than $2200.
24-240mm f/4-6.3 Sample Image, ~50mm, f/9
Sample Crop, 100%, f/9 (JPG original capture from Canon USA)
To me, as a landscape photographer, this looks pretty impressive!
I can't wait to take the lens on a photography adventure, and shoot raw…
The exciting thing about Canon's RF lens mount will be what image quality this lens might be capable of. We could very well see an unprecedented new level of sharpness and image quality for a superzoom, who knows. Of course, that's what we'll be eager to test here at SLR Lounge, as soon as we get our hands on this lens! Stay tuned for a full review coming soon.
Powershot G7 X III (mk3) Specs
20 megapixel stacked BSI 1″ format sensor
24-100mm equivalent, f/1.8-2.8 lens
~8 FPS with autofocus and autoexposure
30 FPS with electronic shutter, locked focus and exposure
4K video, (3840 x 2160) @ 30 FPS, 120 Mbps
Microphone Port, No Headphone Port
Live Youtube Streaming Capability
USB Power Operation
Price: $749.99, available August 2019
Check Pricing & Availability Here:
Powershot G5 X II (mk2) Specs
20 megapixel stacked BSI 1″ format sensor
24-120mm equivalent, f/1.8-2.8 lens
~8 FPS with autofocus and autoexposure
30 FPS with electronic shutter, locked focus and exposure
4K video, (3840 x 2160) @ 30 FPS, 120 Mbps
No Microphone Port, No Headphone Port
USB Power Operation
Price: $899.99, available August 2019
Check Pricing & Availability Here:
My Gut Reaction To These Canon Point-And-Shoot Compact Cameras
For many years now, we've been hearing about how the point-and-shoot camera market is dead. I get it! Cell phones are awesome, and most people should use them for most of the photos they take.
However, any truly serious photographer should understand the huge benefits of a larger sensor and a good, sharp, optically zooming lens. Not to mention the ability to shoot raw image files, and control all of your camera settings independently with actual physical dials and buttons, etc.
So, I'm actually happiest about the cameras we've been seeing lately, as a "truly serious" photographer. I'm so glad that we're seeing these types of compact cameras more, from both Canon, Sony, and Nikon. I really hope that we continue to see these types of cameras.
It's great that Canon has adopted the "stacked" sensor design that was previously only available on various Sony cameras, which offered absolutely incredible shooting speed. Hopefully, this Canon sensor delivers equal or better performance compared to the competition. (Hopefully, BSI and other technology shows up on higher-end Canon cameras, too!)
On paper, it sure sounds impressive with ~8 FPS (mechanical shutter, with AF) and 20-30 FPS, (electronic shutter, with exposure and AF locked) …however, the proof will be in the pudding. So, we can't wait to get our hands on these cameras and test out their image quality and autofocus reliability!
It's also really cool to see integrations with things like Youtube live video casting, although as a vlogger I really wish these types of cameras would go a bit wider than 24mm; a 20-70mm equivalent focal length would be a huge advantage over all the competition. Then again, with a camera as lightweight as the G-series, holding it out a little further on your vlogger gimbal or selfie stick should be a lot easier than with a larger sensor MILC setup, so 24mm wide angle equivalent might be just fine. We'll find out soon enough, and bring you our full results as soon as we can!
What do you think? Would you take an EOS RP and 24-240mm on your next landscape/travel vacation? Would you grab a G5 X II for your next Youtube live on-location broadcast? Comment below!