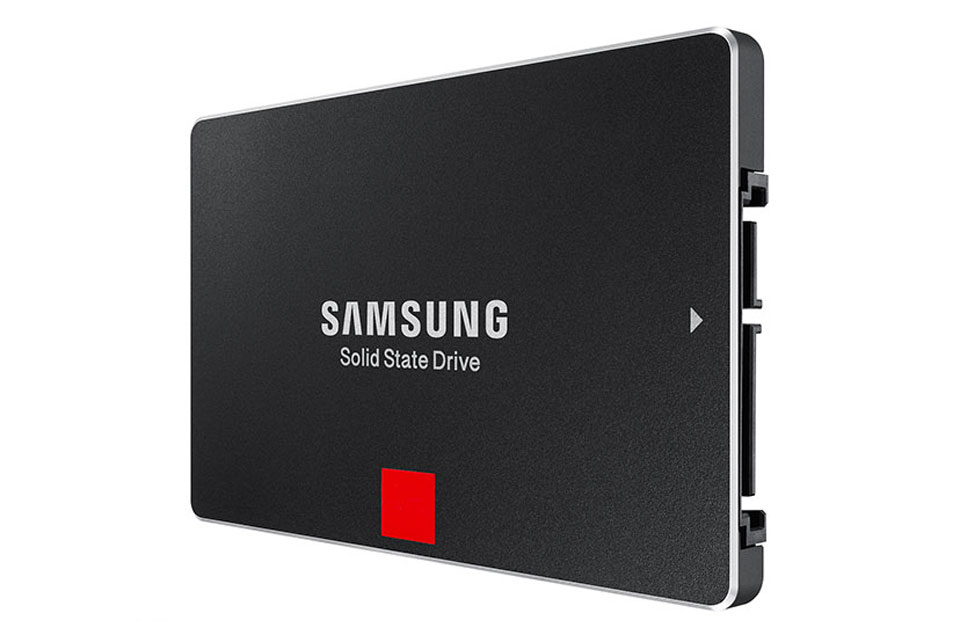 Welcome to our roundup series where we will hit on several gear news and rumor topics each day. This gives you a chance to get caught up on all of the day's news and rumors in one place. Make sure to check back daily for the latest gear news, rumors and announcements.
Canon Announcements Coming August 16th
The latest Canon rumor mill rumblings point to a big announcement coming on August 16th. We don't have any specifics on what will be announced, but that we will see at least one camera and two lenses.
Most rumors agree that the 6D Mark II will not be announced until closer to 2016, so maybe this is the expected 5D Mark IV, or possibly just a new Rebel (SL2, maybe?). The lenses are a mystery as well, but Canon did just refresh their 50mm F/1.8 STM, so maybe an updated 50mm F/1.4 is coming?
Tamron To Start Making FE lenses?
An interesting Tamron lens patent has emerged suggesting that Tamron may be working on their own line of Sony FE lenses. The new patent contains the designs for a 24mm F/2 FE mount lens, something that could fit nicely into the current lineup of native FE lenses.
The other prevailing theory here is that this could be a Tamron designed lens, that will be branded as Sony if announced. Tamron is rumored to have designed lenses for Sony before, so this could be another case of that.
Personally, I would much rather see Tamron enter the FE mount game on their own, inject a little more variety into the lens landscape. It is also a great opportunity for Tamron, as Sigma has appeared to show little interest in developing lenses for the FE system, it could be a market for them to release their own high-quality primes without being overshadowed by Sigma's Art lenses.
Samsung Announces New 2TB SSD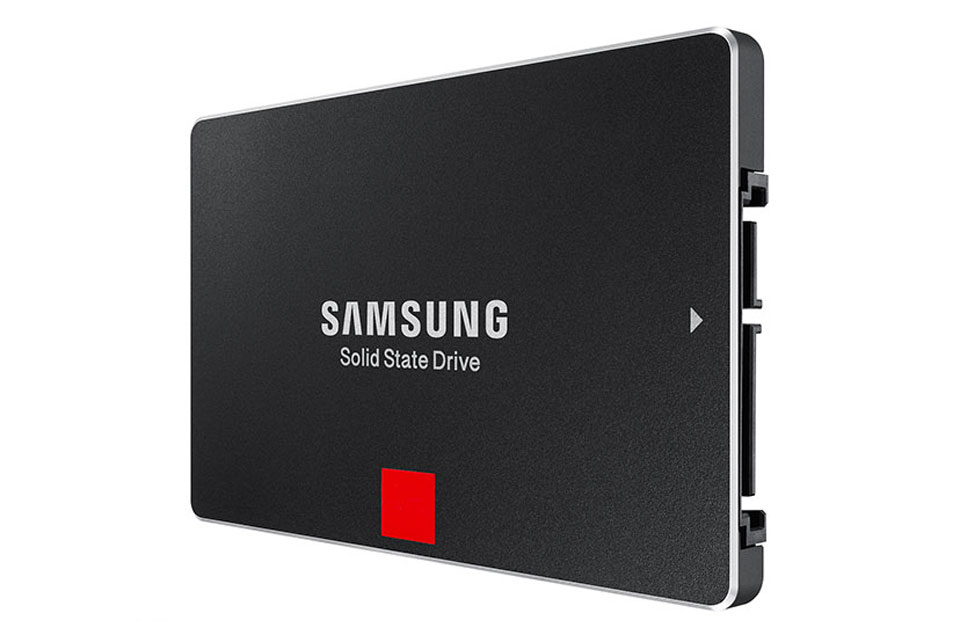 The price per gigabyte for SSD storage has come way down from where it was in the past, making 120GB and even 250GB SSDs very affordable in the $100 range. But for photographers, the hunger for more gigabytes is strong, and classic disk hard drives are slow.
Samsung has a new SSD for you, but you will have to pay a hefty premium for it. Their new 2TB SSD features as much storage as a decently sized disk drive, but maintains those impressive SSD speeds. The catch, of course, is the price, at $800 for the regular version and  $1000 for the Pro version.
But still, for those looking for the fastest and the largest drives, these are about the best you can get right now with any semblance of affordability. We are told these new drives are currently shipping, so you should start to see them crop up in local retail stores and online soon.
What are your thoughts on today's roundup? What news/rumors did we miss? What would you like to see covered in future roundups? Leave a comment below and let us know what you think!