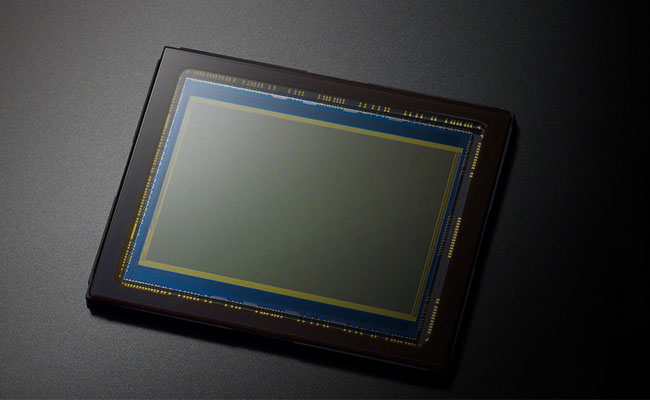 More Canon 7D Mark II rumors coming in today, this time – sensor technology. According to new reports over on Canon Rumors, the Canon 7D replacement will feature new sensor tech. What exactly will be new is still unknown.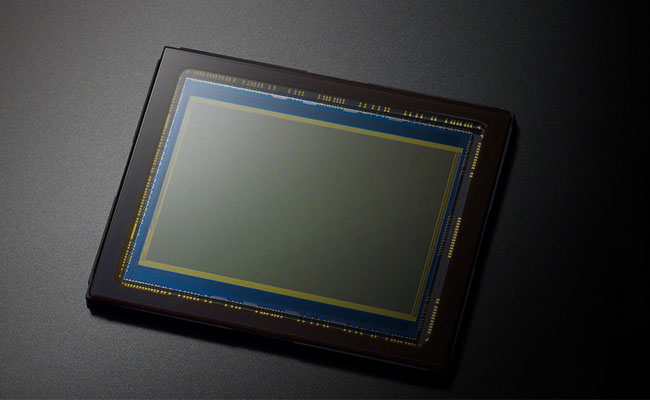 There were some rumors that Canon had been working on a "Foveon-like" sensor, and some thought that might make its debut in the Canon 7D replacement. But, according to the new rumor, the new sensor tech will NOT be foveon-like, but something completely different.
While the exact nature of the new sensor technology has not been determined yet. One thing the rumor is sure of is that it will not be your standard evolutionary sensor upgrade. Still lots of time for more leaks between now and the rumored announcement in late August or early September.
___
What are your thoughts on this? What could this new sensor tech be, and how will it impact the APS-C world? Leave a comment below!
[via Canon Rumors]