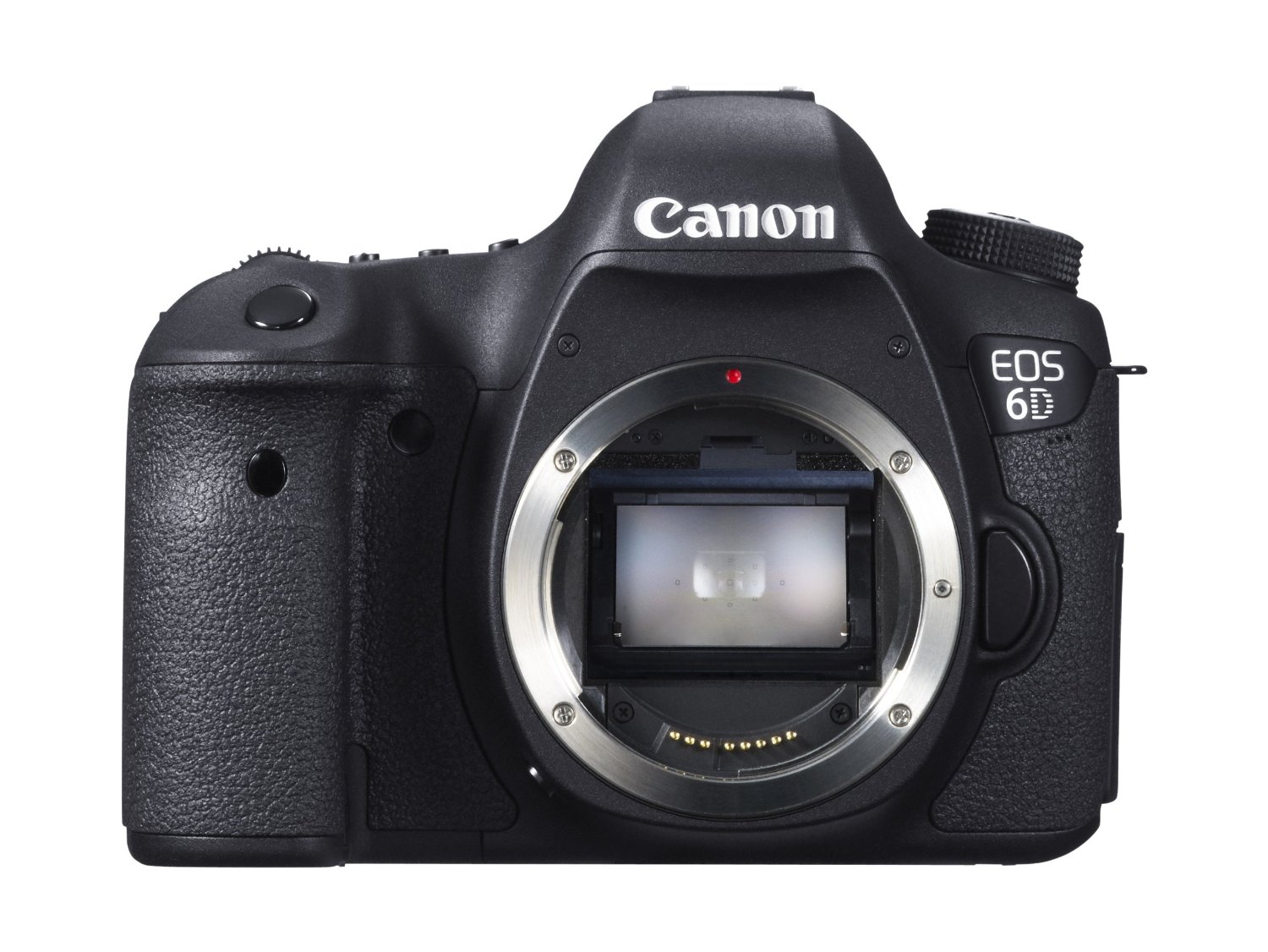 The latest rumblings about Canon's next entry level full frame DSLR have begun to surface. In a new report over on Canon Rumors, the rumor states that the next 6D series camera is on the way, but will not come before the 5D Mark IV.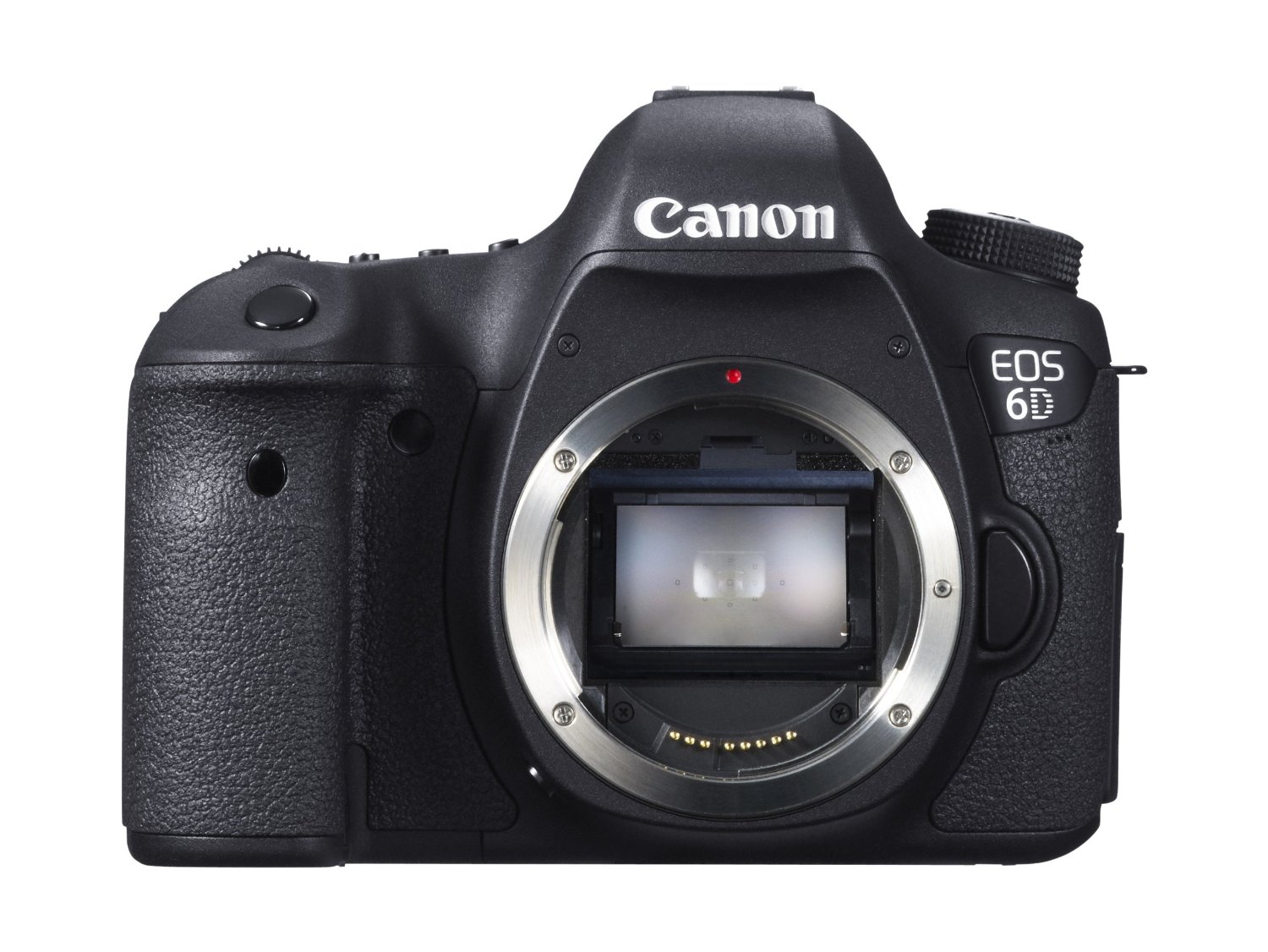 According to the Canon Rumors report, the 5D Mark IV is not expect to start shipping until early 2016, meaning that the 6D Mk II may not be announced or available until around this time next year.
In regards to info about the camera itself, the details are slim pickin's. The next 6D is expected to be smaller and lighter than the current model, possibly even using some type new battery to help with the weight reduction (which means no LP-E6). The megapixels are expected to be higher, but no higher than 24MP, and the sensor will likely be unique to the 6D, just like the current model.
Personally, I am not sure the idea of moving to a new battery is a good idea unless it is shared by the 5D Mark IV. A nice selling point to the 6D was that it used the same batteries as your 5D, and 7D bodies, so you could easily share batteries between cameras.
It will be interesting to see what comes of this as the year goes on. Stay tuned, and we will keep you updated on the latest 6D Mk II rumblings.
What are your thoughts on these 6D rumors? Is 24MP  enough MP for you? What about this new battery nonsense? Leave a comment and let us know what you think!