This is our daily deals report where we will feature a deal, or deals, that we think you should know about.
Canon 6D
Canon's 6D is a great all around camera, offering 90-95% of the performance of its more advanced 5D Mark III brother for a fraction of the cost. Right now, you can get your hands on it for even less than normal, thanks to $300 in instant savings!
$1399 is the price, and that includes a ton of extras like an SD card, Monopod, and an extra battery. Hop on over to B&H now to grab this deal while it still lasts.
Nikon D4S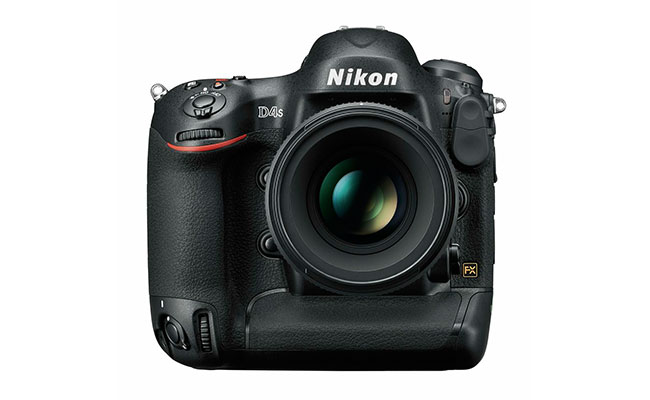 Do I really need to say much about this camera to get your mouth watering? What is there really to say? Nikon's flagship camera is the ultimate tool for sports and wildlife shooters and also makes for an incredible studio and portrait camera. Normally out of reach for most of us, the D4S is currently a little more affordable.
If you are interested in saving $500 off the Nikon D4s, make sure to head on over to B&H and grab this deal while you still can.
Olympus OM-D E-M10
The next edition of this camera may be announced in a couple weeks if the rumors are accurate, but that doesn't make this camera any less of a great deal for photographers interested in seeing what Micro 4/3rds has to offer.
You can nab this camera for a paltry $499; an awesome deal to get you started in a new camera system. If you are interested, you can find the deal over here at B&H.
Feel free to let us know about any deals you run across by sending me an email (link in my profile) or leaving a comment below!