The rumors have been coming in for a while now that Canon could be updating their 50mm F/1.8 with an STM AF motor and an updated optical design. This move makes sense for Canon, considering their current design has been cloned by Yongnuo.
According to a recent rumor report over on Canon Rumors, the new Canon design may be coming down the pipe sooner than initially thought. The report claims that production on the new Canon 50mm F/1.8 STM has already started, and that the official announcement will happen in either late March or early April, with availability shortly thereafter.
As I already mentioned, it makes sense for Canon to update their 50mm lens as soon as possible. Not only is the current design of subpar build quality compared to others on the market, but it is also one of the older lens designs in their lineup. Its AF motor is comically loud as well ~ all great reasons to update the lens as soon as possible.
The interesting thing about this new STM version, will be the price. The current model sells for between $100 and $150 depending on your location and current deals, I don't think there is any way the new model sells for any less than $200, so right off the bat, you are looking at a minimum $50-$100 price increase on a lens that has always been a staple as "the first lens you buy after your kit lens."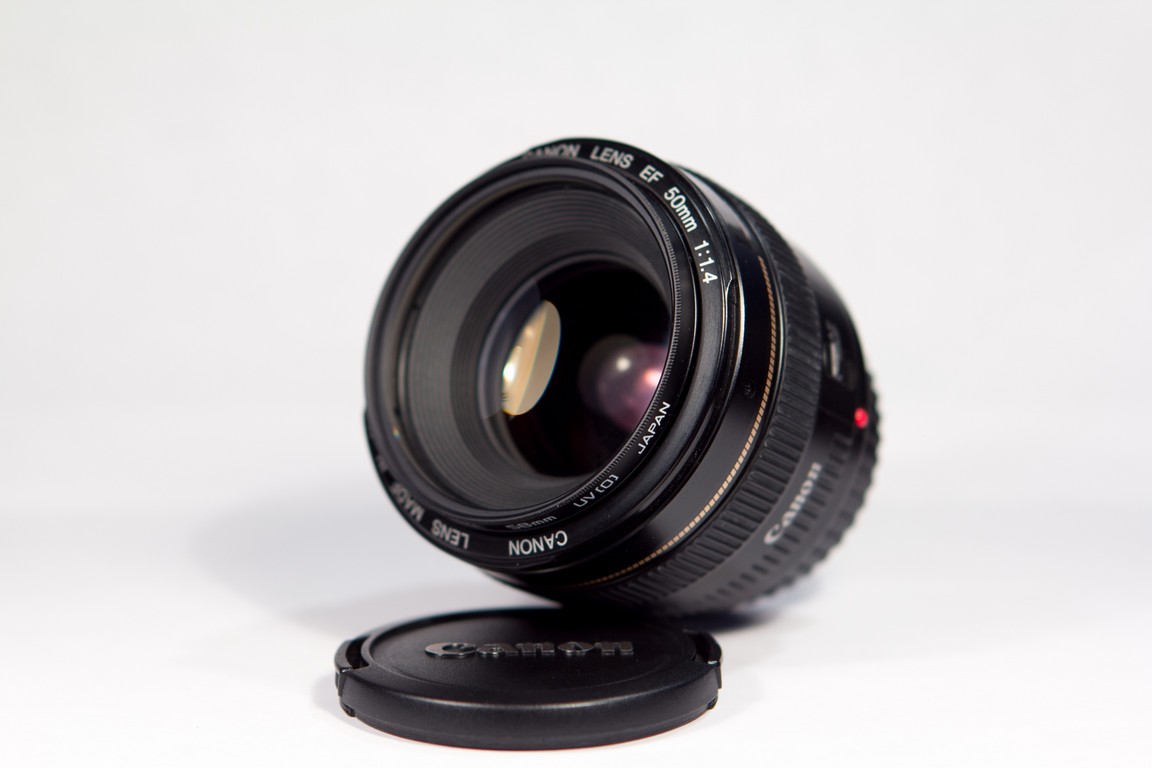 The Canon 50mm F/1.4 retails for $350, so if I had to guess, a price on the new F/1.8 would be between $200 and $250. This gives the F/1.4 a $100-$150 buffer, while getting Canon a few extra $$ in the pocket without encroaching on the F/1.4 model.
What are your thoughts on this 50mm F/1.8 STM rumor? Would you welcome a new 50mm F/1.8 from Canon? What are your thoughts on price? Leave a comment below and let us know what you think!