Welcome to our roundup series where we will hit on several gear news and rumor topics each day. This gives you a chance to get caught up on all of the day's news and rumors in one place. Make sure to check back daily for the latest gear news, rumors, and announcements.
Canon 50mm F/1.4 II Coming Soon?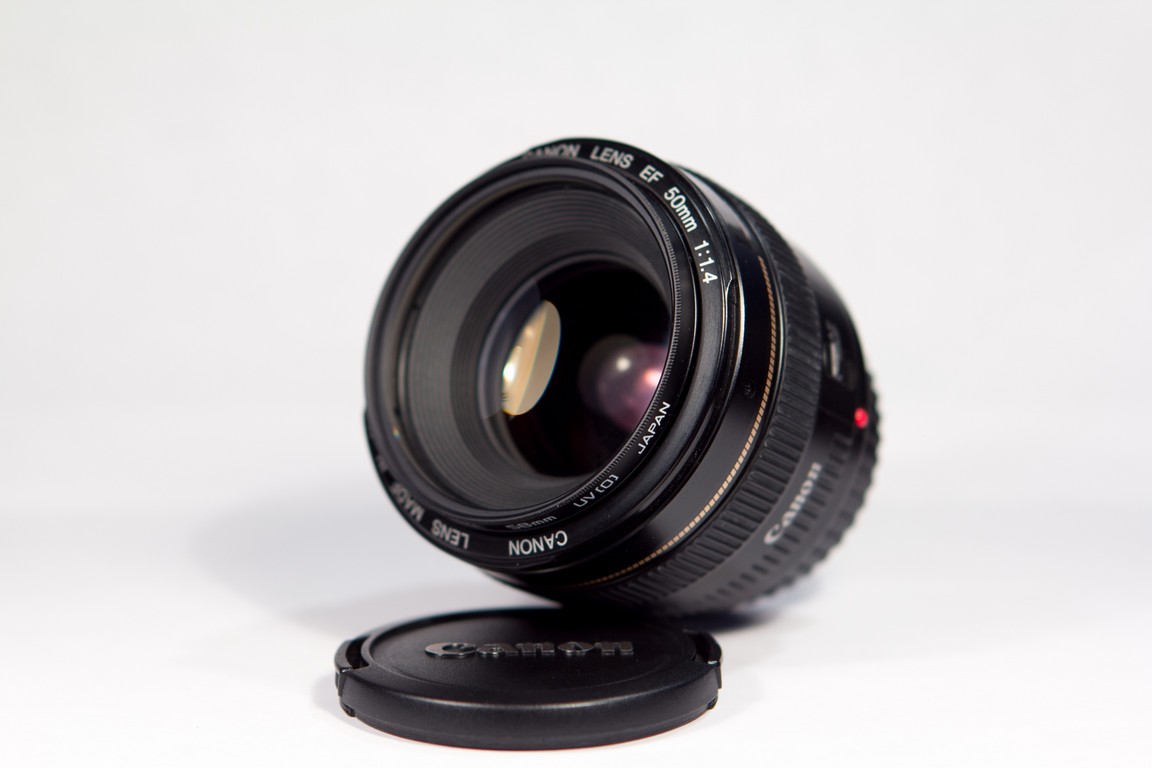 Canon shooters, can I get a Hallelujah!? The word on the street is that a replacement lens for the 22-year-old Canon 50mm F/1.4 is READY FOR PRODUCTION and could be announced any time before the end of this year!
I know that many of you are excited for this (looking at you, Sanford), as are we. So let's jump into it. According to the rumor report over on Canon Rumors, this lens will still feature a DoF scale and a ring-type USM motor. As far as upgrades go, along with an assumed better optical image quality, the rumor says that we can expect an improved minimum focusing distance.
The rumor also says that this lens will NOT feature image stabilization. Not a super surprising revelation, but one worth noting.
So let's hear it, Canon shooters! Who is ready for a new 50mm F/1.4?
A New EF-M Prime Coming Early Next Year?
We have been hearing about how Canon was going to really focus on their mirrorless offerings over the next year or two. Today, we got our first glimpse of what part of that may look like.
According to a report over on Canon Watch, the next prime for the EF-M system could be a 15mm F/2 STM. A lens that, in my opinion, would go nicely with the already popular and well respected EF-M 22mm F/2 STM.
15mm on an EF-M body will give you roughly the same FoV as a 24mm on a full frame Canon body, so this will be a fairly wide angle lens for the EF-M system. Will it be enough to quench the thirst of semi-pros looking for better EF-M glass? Hardly…but it is a good start.
Zeiss Working on 5 New FE Lenses
Zeiss is still busy trying to catch up with all of the demand for their new Batis lenses, but according to a new report over on Sony Alpha Rumors, the company has stated that it is working on 5 new FE mount lenses; two or three of which can be expected to be announced in 2016.
Zeiss also spoke to working on more specialty lenses (macro and tilt-shift for example) due to the lack of any in the FE system. In regards to wide angle lens development, Zeiss maintains that due to the short flange distance of the FE system, ultra wide lenses are an engineering challenge.
It sounds like some exciting developments are coming from Zeiss for the Sony FE system. I am excited to see what they come up with; my A7R II could use some new glass!
What are your thoughts on today's roundup? What news/rumors did we miss? What would you like to see covered in future roundups? Leave a comment below and let us know what you think!