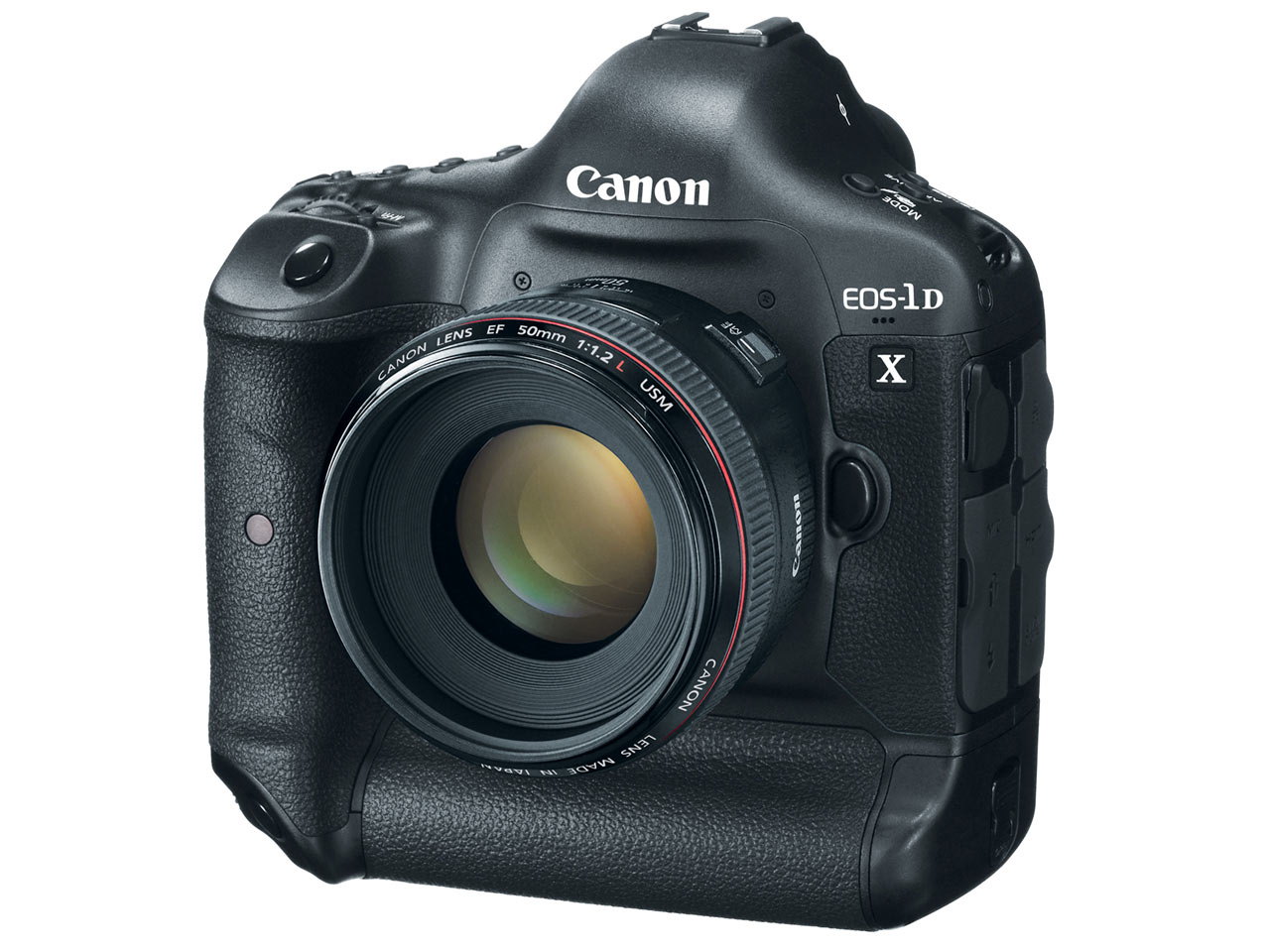 Those of you with a budget to allow it will no doubt be thrilled to hear that according to the latest Canon rumor buzz, the EOS 1-D X Mark II could be coming as soon as later this year.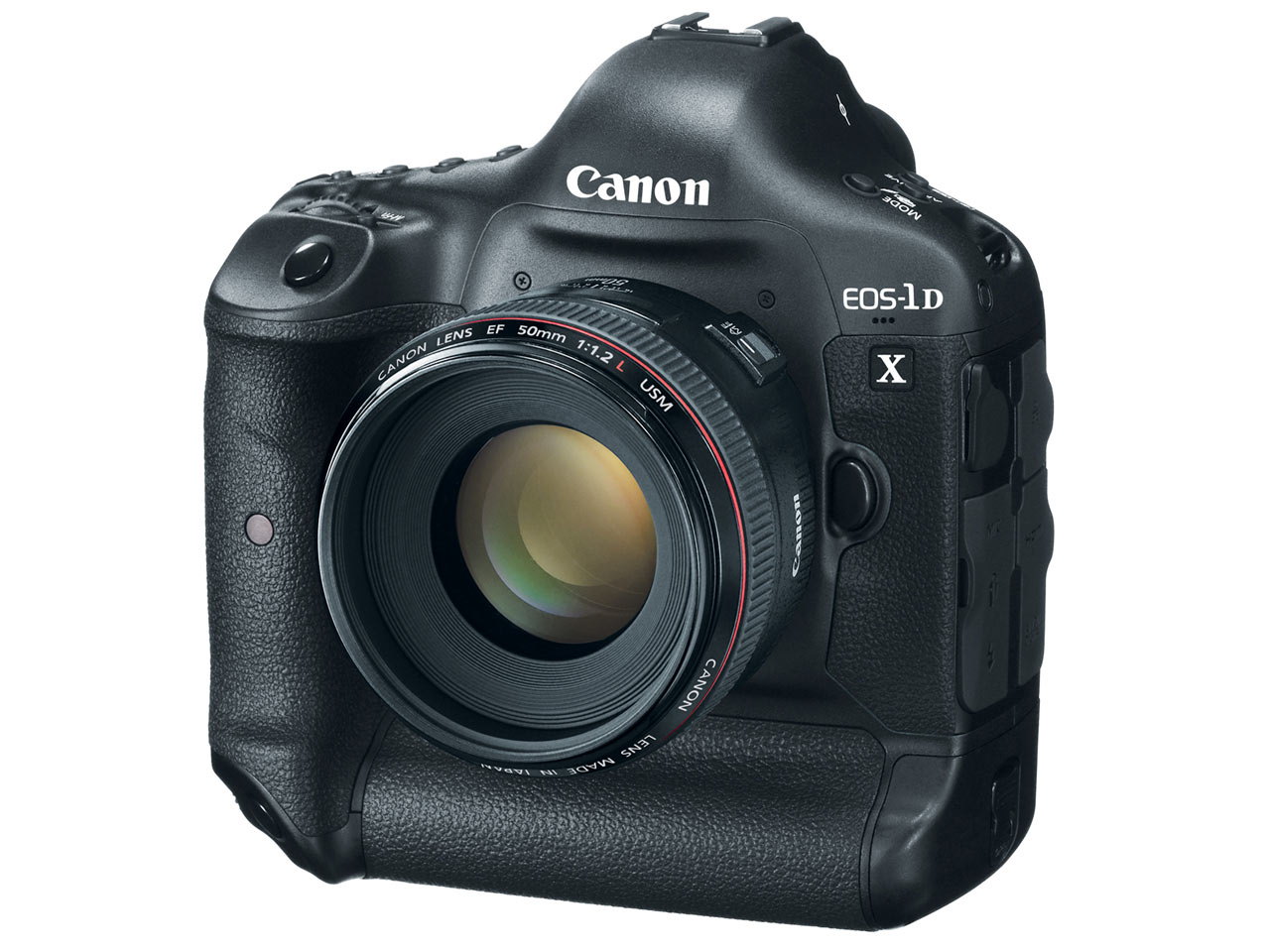 According to the report over on Canon Rumors, the site has received reports that the EOS-1D X Mk II is currently in the hands of trusted field testers out in the wild. The report goes on the say that Canon hopes to officially announce the new flagship body later this year.
As far as specs go, the information is vague at best, but the camera has more megapixels than the current 18MP version. If I had to guess, I would think somewhere between 22 and 24MP is where this body will be, but that's just a guess. As far as other upgrades, the camera is said to have a new AF system with more AF points (raise your hand if you just said 'Duh!' out loud at the news that a new EOS-1D had a new AF system), and some sort of 'new technology' in the viewfinder.
Th other interesting bit is that the camera will have new battery technology, which will allow for a lighter overall weight to the camera. In addition to to the new battery technology, the rear LCD will be bigger, and the camera will have major ergonomic changes over the current model.
What interests me the most out of all that information is this alleged new viewfinder technology. No doubt Canon has heard all the mirrorless talk about the advantages of the EVF and all the great things it can do to help you while shooting. EVF technology is rapidly advancing as well, with each new generation closing the gap with traditional OVFs greatly. OVFs days are numbered and Canon knows it.
While I doubt that Canon is putting an EVF in their Flagship camera, it is clear that whatever they are doing will probably be meant to combat the benefits of an EVF and enhance the abilities of the traditional OVF. It will be very interesting to see what Canon comes up with here.
What are your thoughts on this EOS-1D X MK II rumor? What size sensor do you think the camera will employ? What is your guess about this viewfinder technology? Leave a comment below and let us know what you think!