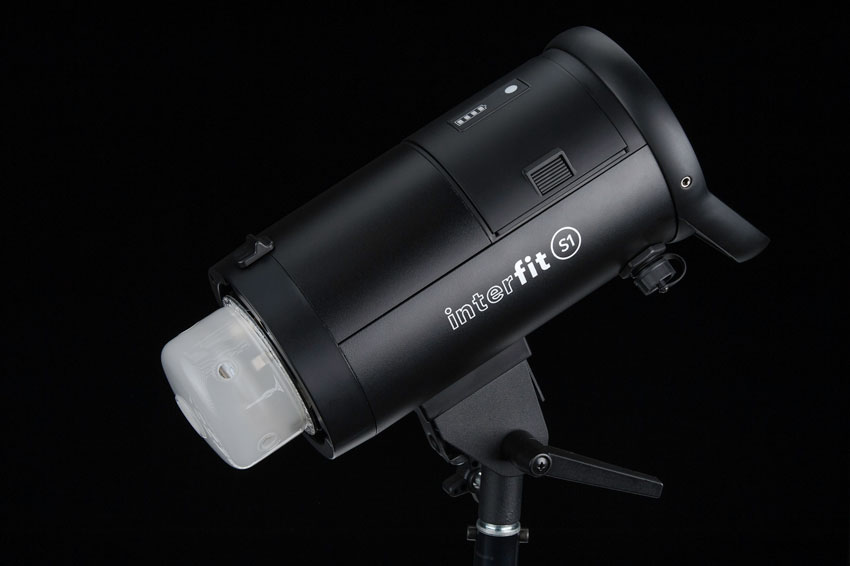 Welcome to our roundup series where we will hit on several gear news and rumor topics each day. This gives you a chance to get caught up on all of the day's news and rumors in one place. Make sure to check back daily for the latest gear news, rumors, and announcements.
Canon's 120MP Sensor Not Bayer Technology?
Here is an interesting rumor coming out of the Canon rumor camp regarding the 120MP sensor that the company teased a while back. According to the report over on Canon Watch, this sensor is not based on Bayer technology. In other words, it's not your average RGB CMOS sensor.
Right now, we don't know what that technology is, but it is possible that it could be a Foveon-like multilayer technology, or it could be something else altogether. There are many Canon patents out there for Foveon-like technology, so maybe this could be the first attempt by Canon to utilize that technology.
We probably won't know more until closer to the tentative 2018 release that Canon announced for this sensor, but it could be a fun discussion about what sort of new or advanced technologies that Canon will employ on this sensor.
Interfit Announces New Profoto B1 Alternative 'S1' Strobes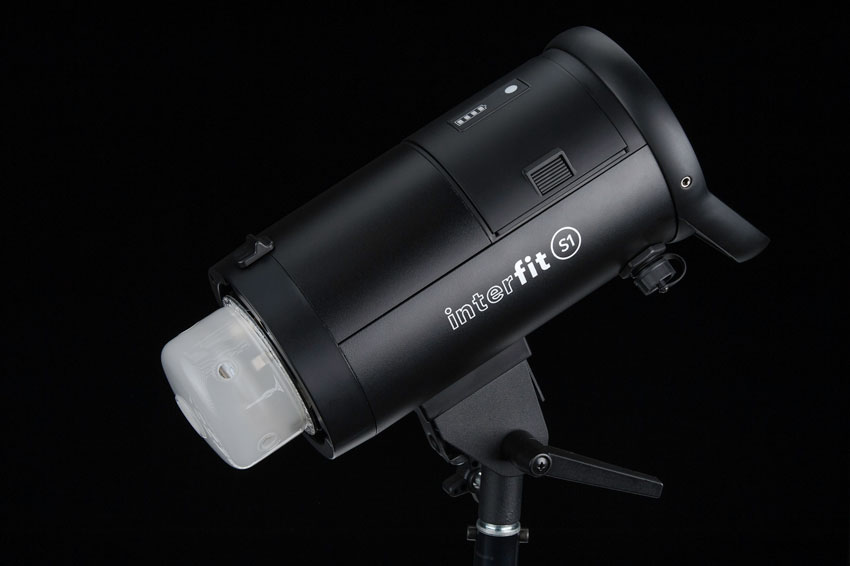 Interfit, a lesser known lighting company, has announced their new alternative to the Profoto B1 series of battery powered TTL HSS strobes, the S1 series.
The new 500Ws lights offer users the ability to power from a built-in battery or through the wall with a supplied AC adapter. Much like the Profoto offering, these units are compatible with Canon and Nikon TTL technology as well as the ability to shoot at up to 1/8000th with HSS (High-Speed Sync) support.
Interfit S1 Specs
500Ws
7-stop power range
3 second recycle time on AC and DC (S1a: 2 seconds only)
1/10-stop power control precision
1/1,000 – 1/9,000 second flash duration (max–min power)
10W LED modelling lamp (modes: off/50%/100%)
Built-in 2.4GHz radio, optical slave and sync port
Manual, TTL and HSS shooting for Canon and Nikon
Max sync speed 1/250 second (normal) or 1/8000 second (HSS)
4500mAh Li-ion battery capable of 350 full-power flashes (S1 only)
Fan cooled
Aluminium construction
Length: 34cm (S1) / 32cm (S1a)
Diameter: 13cm
Weight: 2.85 kg (S1) / 2.25kg (S1a)
The new S1 units will retail for $999 per unit with the built in battery, or you can opt for an AC power only version for just $599. You can also buy extra batteries for $199, making these even more exciting because you can have several batteries available to in locations far away from power.
Both the Battery & AC only units are expected to become available in December of this year, just in time for the holidays. I am very excited to get my hands on a set of these; they could turn out to be a very cost effective alternative to the overly expensive Profoto units.
If you are interested in picking up a set, you can get a notification from B&H once they become available by visiting this link.
OnePlus Latest Announcement 'X' Features 13MP F/2.2 Camera
We don't generally talk about mobile cameras that often, but every once in a while, it is interesting to see where the technology of new devices is at. Today, OnePlus announced their latest budget phone, the $250 X.
From a phone standpoint, the device is really impressive considering its price point, but what we all want to hear about is the actual camera. This new budget device features a 13MP sensor with a built in F/2.2 lens which gives this phone one of the better cameras of any budget device that I have seen recently.
It is pretty amazing the sort of camera tech that they are putting in phones these days. While these devices will never truly replace the need for a professional photographer and equipment, it's hard to deny that for most average, everyday uses, these mobile cameras are where they need to be.
For a more detailed preview of the new One Plus X, you can check out this video below:

What are your thoughts on today's roundup? What news/rumors did we miss? What would you like to see covered in future roundups? Leave a comment below and let us know what you think!