In this week's instalment of Tuesdays With Lauri, we will take a look at three different techniques for converting an image into black and white in Photoshop CS6. If you have any questions, or requests for future episodes, make sure to leave a comment below, and I'll do my best to help you out.
Color / Black and white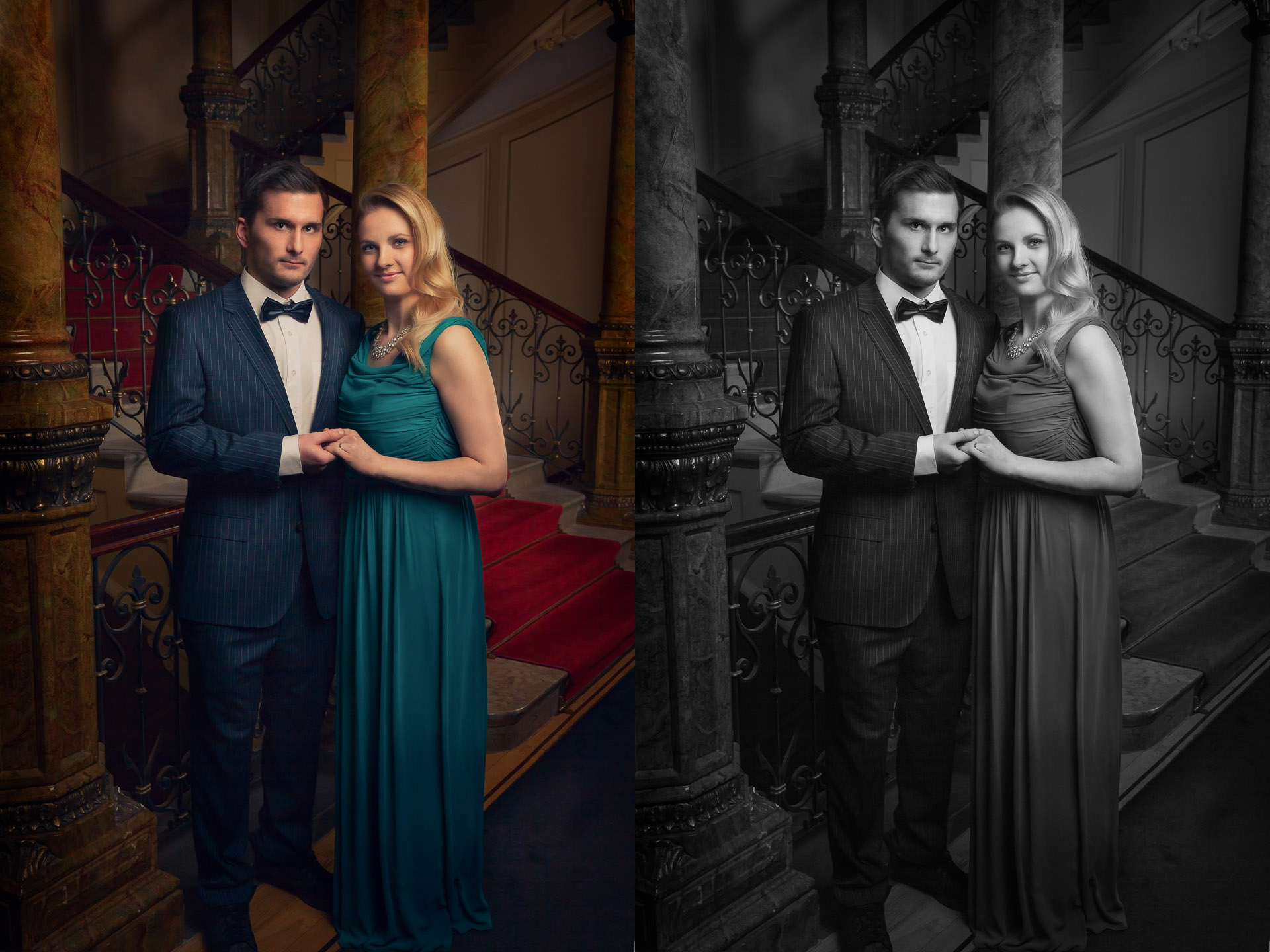 —
Lauri L.
Lauri Laukkanen
is one of the youngest established advertising photographers in Finland. At the ripe age of 21 he has already been working with some of the biggest commercial clients and his photos have been featured in the media, all around the world. Check out his portfolio
here.