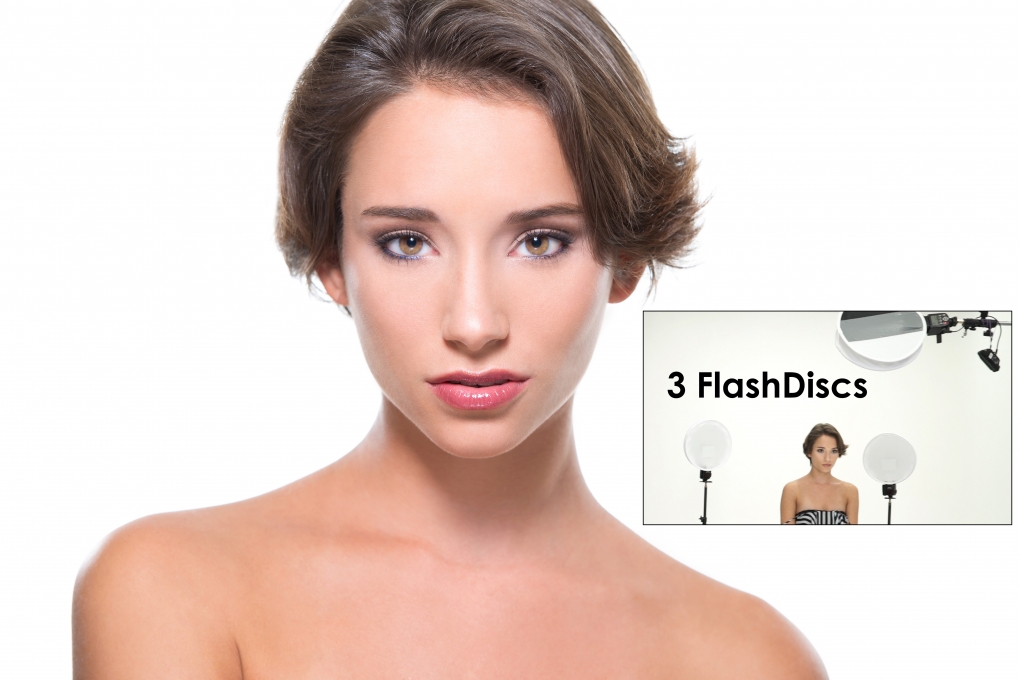 Contrary to what your mind may be telling you about studio shooting, you don't need super expensive high end equipment in order to be able to pull off highly professional imagery.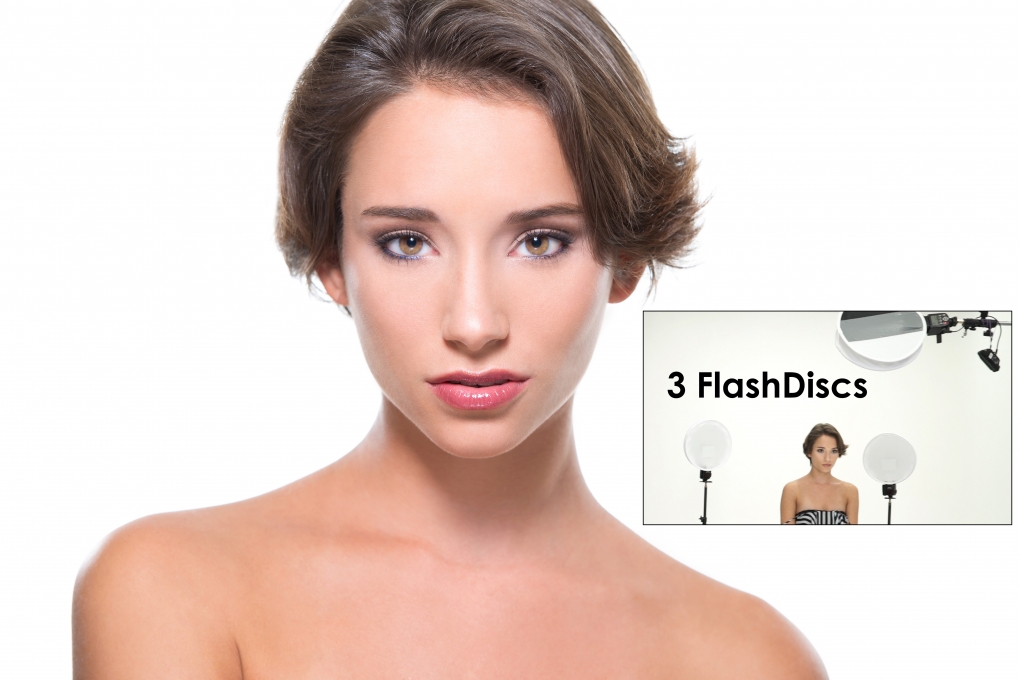 In reality, a couple of speedlights, a reflector, some simple modifiers, and a trigger is all you need in order to pull off some incredibly professional images. Patrick Hall, from Fstoppers, recently released this great video taking you from start to finish on a studio beauty image without all the super expensive gear you think you might need to pull something like this off.
What I love most about this video is the speed of it all. Patrick explains everything, gives examples, and yet does so without dragging on like is very easy for videos like this to do. I also like how you get to see the image being built from a bare flash all the way up to the final multi-light setup that renders the beautiful beauty image.
This video really just hits home the point that you don't need super expensive gear in order to pull off professional imagery, even in the studio. For those interested, you can find the Fstoppers Flash Disc that they mention in the video on Amazon. Yongnuo speedlights can also be found on Amazon, here.
____
What are your thoughts on this video? Has it inspired you to try some new things with the gear that you have? Leave a comment below!
[via Fstoppers on Youtube]