In this week's instalment of "Tuesdays With Lauri" we take a look at my newest image, titled "Urban Indian". We start out by talking about the location, then move onto the lighting, and finish off by taking a look at the post-processing, layer by layer:

Technical Details
Camera: Canon EOS 5D MkII
Lens: Canon EF 24-70mm f/2.8L II USM Standard Zoom Lens
ISO: 1600
Aperture: f/6.3
Shutter: 1/100
Final Image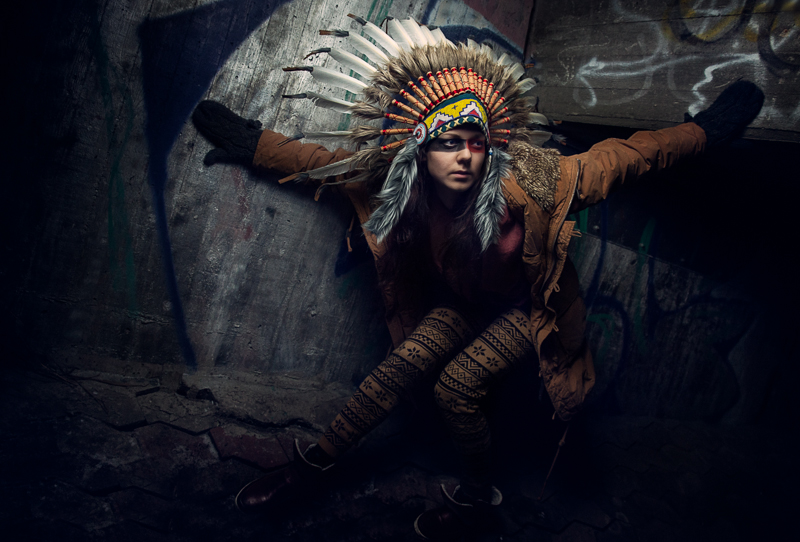 As always, if you have any questions concerning the video and this article, just shoot me an email (lauri@slrlounge.com) or leave a comment below, and I'll do my best to answer all of your questions. :)
.
Lauri L.
Lauri Laukkanen
is one of the youngest established advertising photographers in Finland. At the ripe age of 21 he has already been working with some of the biggest commercial clients and his photos have been featured in the media, all around the world. Check out his portfolio
here.