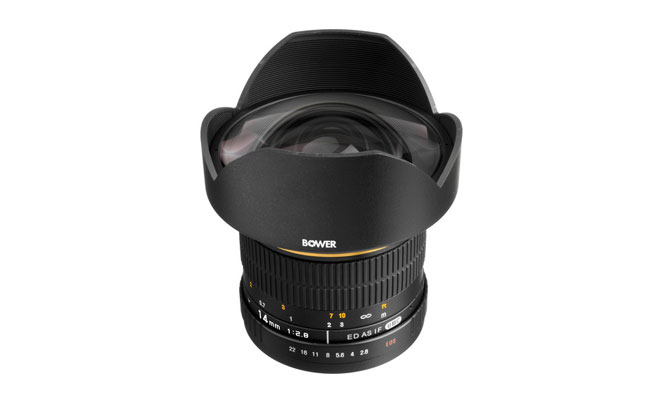 Now that the holidays have come and gone (well, except New Years, of course), we will be cutting back on the deal reports. Starting today, we will have a Saturday edition and a Tuesday edition. Hopefully, this should be often enough to keep you updated with the latest deals but spread out enough that its not so "spammy".
Today, we have a few great lens deals and a camera body at a price that should make you drool. Enough blabbering, lets take a look at those deals!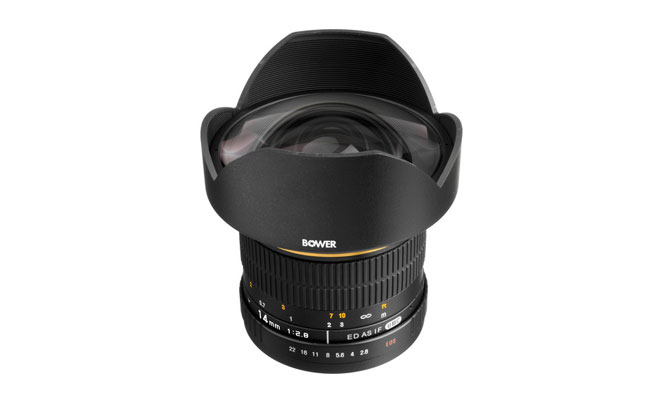 This is a great lens for landscapes and astrophotography, basically any case where you want to shoot really really wide. This great lens normally runs for around $400, but until Dec 31st you can get your hands on it for only $299!
If I had a compact camera for taking on vacations or just for general family fun, this would be it. It offers high image quality and video in a really small package that is easy to carry around. Normally $449, you can get your hands on this bad boy for only $349 until 11:59pm tonight!
This is one of my next purchases -sadly I will miss this deal though – because this is a great wide angle lens and due to its range is actually quite versatile. If you don't foresee needing an aperture faster than F/2.8 for your wide shots, then this could be a great option for you. Normally $839, you can get get this guy now for only $739.
(This is not a deal, but rather a notification for those of you who are interested) This new lens from Tamron is now available for purchase. From what we have seen in the available test shots it look like it is a quality lens for the price. Pick one up now for only $1069.
Stumble across any good deals recently? I would love to get a heads up so we can notify the rest of the community. Leave your deal tips in a comment below or drop me an email.