This is our daily deals report where we will feature a deal, or deals, which we think you should know about.
Lexar 128GB CF Card 2-Pack
If you are still shooting with a camera that uses CF cards, then this is a deal that may interest you. Lexar 128GB CF card 2-Packs are currently $165 off at B&H, meaning you can get two, brand new, and very fast, CF cards for under $200.
If you are interested, you can get your hands on this deal over on B&H here.
Impact LuxBanx 84″ Octobox
Let's face it; as far as lighting goes, bigger is usually better in terms of soft, flattering light. This impact LuxBanx 84″ Octobox is the perfect solution for those of you looking to get a nice and big light for your new portrait studio or lighting kit.
Normally over $460, right now you can get your hands on this 84″ Octobox for just $299. That is a full $170 in savings! If you are interested, head on over to B&H and grab one here.
Phillips 28″ 4K Monitor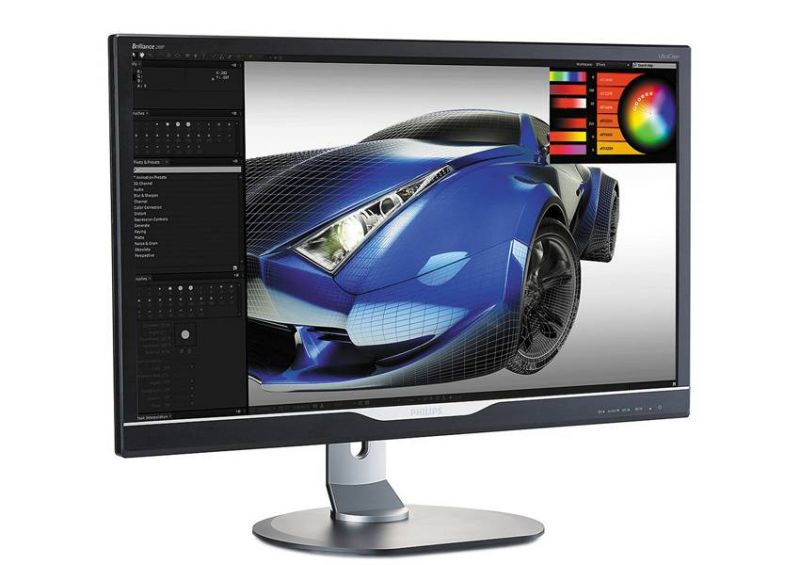 Nothing beats processing images on a high resolution display. The extra screen real estate allows you to see more of your image while editing, and allows for more convenient layouts of tools while post-processing.
This Phillips 4K monitor is normally over $699, but right now you can get your hands on one for under $450, saving you an impressive $250. $450 is less than you would spend on a lens, so why not upgrade your monitor and take your post-production to another level!
Grab this deal over on B&H here.
Feel free to let us know about any deals you run across by sending me an email (link in my profile) or leaving a comment below!