I hope that all of you here in the US had a great holiday weekend, took some great parade and fireworks pictures, and enjoyed time with the ones you love. It's back to work for me today, and that means some great deals for you to take advantage of – namely some killer savings on full frame DSLRs.
Nikon's D750
Nikon's D750 is widely regarded as their best wedding and portrait camera currently. It features an impressive dynamic range, great overall image quality, and -of course – flawless compatibility with Nikon's full range of F-mount lenses.
Right now, over on B&H, you can grab yourself a brand new Nikon D750 for under $2,000! That is a full $300 savings off the normal pricing. To take advantage and get your D750 for just $1996.95, head on over to B&H here.
Canon's 6D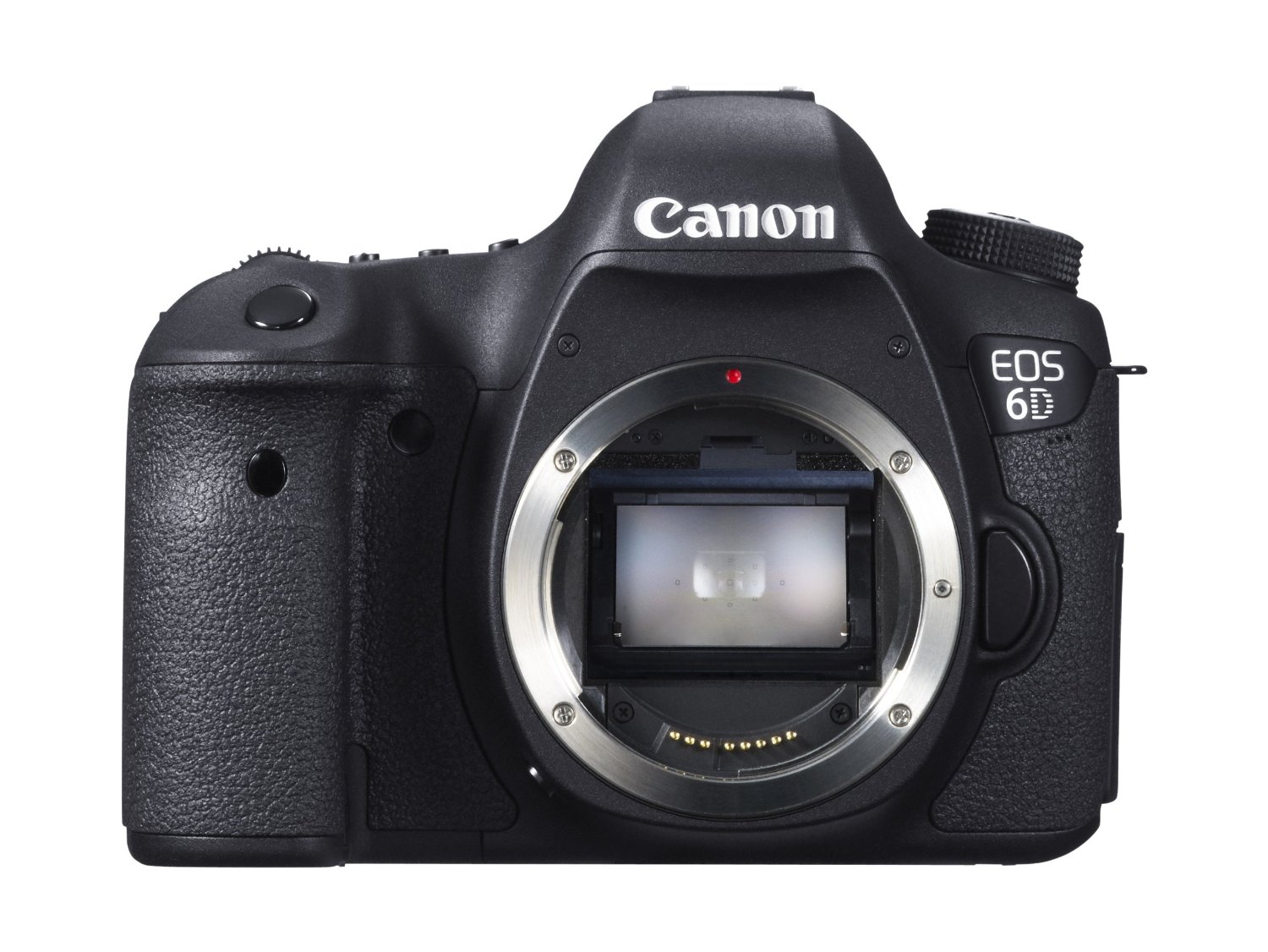 Canon's 6D is another wonderful full frame DSLR, one that matches its bigger brother – the 5D Mark III – in many respects. It also features WiFi connectivity,  and it is the ONLY full frame Canon DSLR to do so.
Usually, the 6D will run you around $1700, but right now, over on B&H, you can grab one for just under $1400, a cool $300 savings. If you are interested, you can head on over to B&H now to grab your Canon 6D for just $1399.
Canon's 7D Mark II
If you are into sports, or wildlife shooting then there is no doubt that the 7D Mark II has to be near the top of your possible upgrades list. It features a super advanced and accurate AF technology, rugged construction and excellent image quality. This is the camera to have if you shoot sports or wildlife and prefer an APS-C sensor.
Normally, with a camera so new, you would expect to pay full price, but right now you can save a full $300 off the normal asking price of $1799. If you are interested, you can head on over to B&H and get your 7D Mark II now for just $1499!
Sandisk's 64GB Extreme Pro CF
SD cards are the more dominant medium these days, but surely many of you still use cameras that require CF cards. There is no better name in storage media than Sandisk, and their Extreme Pro CF cards are designed to be fast and reliable for professionals.
Normally almost $130, for a limited time, you can grab these 64GB variants from B&H for just $99. If you are interested, you can find the deal over on B&H here.
This is our daily deals report where we will feature a deal, or deals, which we think you should know about. Feel free to let us know about any deals you run across by sending me an email (link in my profile) or leaving a comment below!