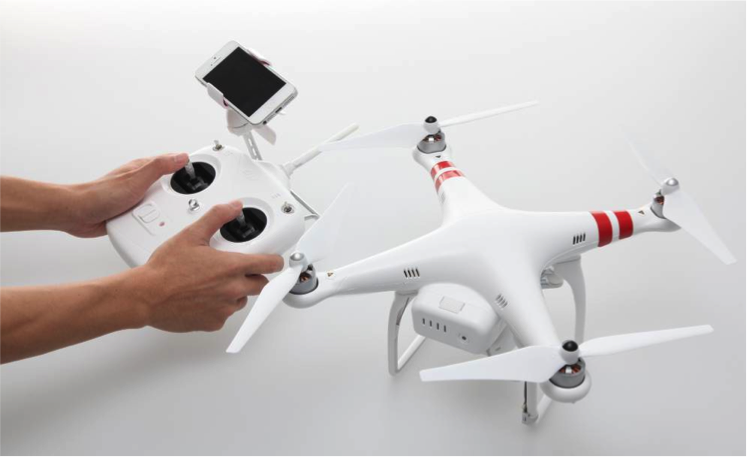 Welcome to our Deal Dash segment, where we scour the web for the best deals on cameras, lenses, lighting equipment, and other gear for photographers. There are always great deals to be found over on B&H and we also really like what Amazon has on sale also, so make sure to check out those two websites. Today we wanted to highlight 3 deals below:
DJI Phantom 2 – Save $480
Drone, Drones, Drones, as long as you use them with common sense and don't get yourself into trouble, these can be some of the most fun toys to play with in the photography and videography industries right now.
Thanks to the newer Phantom 3  and Inspire drones from DJI taking the spotlight, the older, but still very capable Phantom 2 is now up for some killer savings! Right now you can grab one of these for an amazing $480 off, for a final sale price of just $679!
If you are interested you can grab the deal over on B&H, here. But hurry, there is a limited supply and once they run out, the deal is over!
Switronix TorchLED Bolt 220R – Save $100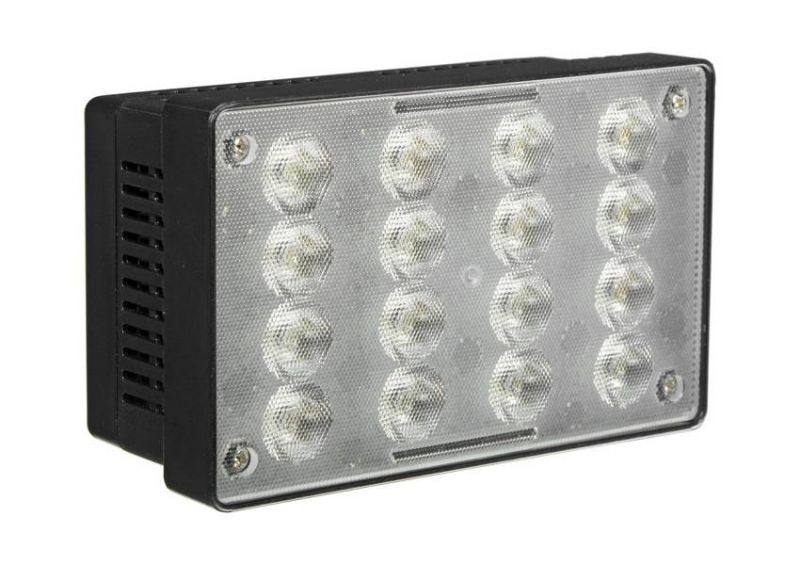 Photographers, Videographers, we all need an extra kick of light every now and then. Switronix is known for their wonderful line of on-camera LED lights, and today we have a great deal for you on their TorchLED Bolt 220R, a great little light that can save your bacon in low light situations.
Normally sold for $379, B&H is currently offering a cool $100 savings on these lights, making your final sale price just $279. This is a killer deal if you are in the market for a new on-camera LED light.
If interested, you can grab the deal over on B&H, here.
Benro A2192TB1 Travel Flat II – Save $120
Do you travel a lot? Are you tired of lugging big and heavy tripods around? If that is the case then maybe this deal could be for you. This is the Benro A2192TB1 Travel Flat II, a travel tripod that 'travels flat', making taking it along on your trips that much easier.
Normally a $300 tripod, this Benro is currently on sale over at B&H for a cool $120 off, for a final purchase price of $179.95. If you could use a new travel tripod, this is the deal for you -jump on it before its over!
If interested, you can grab this deal over on B&H, here.
This is our daily deals report where we will feature a deal, or deals, that we think you should know about. Feel free to let us know about any deals you run across by sending me an email (link in my profile) or leaving a comment below!