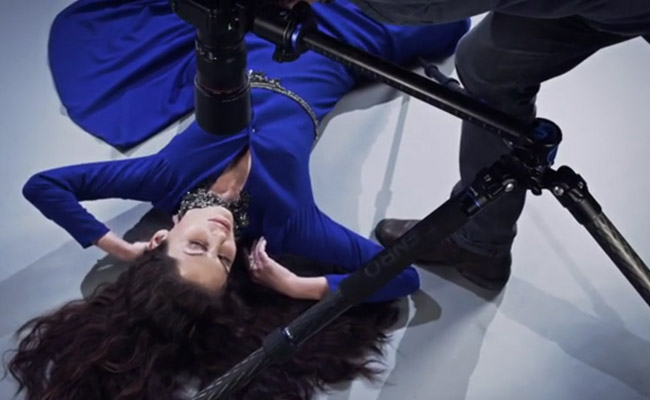 If you are like me, your tripod has one or two clear uses, and only one function. My tripod holds my camera steady at a desired height, or holds my slider steady at a desired height. Benro's new System Go Tripod looks to merge tripod and slider into one multi-use product that is good in any situation.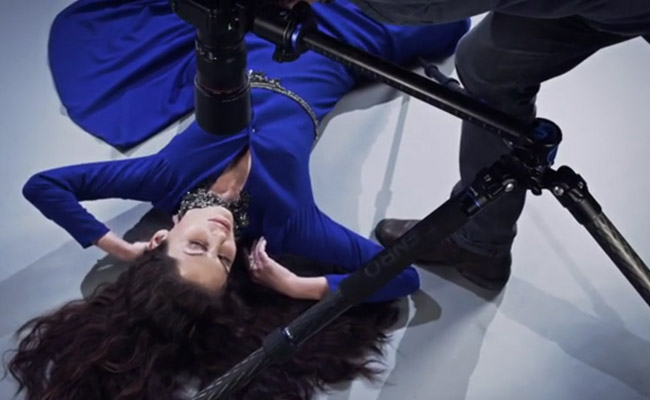 As you will see in the demo video below, the System go is a multi-use tripod that adapts to whatever you need: be that a video slider, a shoulder rig, a macro or still life tripod, even a flipping table!
This is an exciting product, even if some of the examples used feel a bit forced in real life. I would love to upgrade my single use tripod into a more versatile one like this. I am curious to see what the price point ends up being.
Benro System Go Product Demo

These new System Go tripods are expected to be available in the US around January of 2015. Unfortunately, no pricing information has been released at this time.
I like where Benro is taking these tripods, though the articulating center column alone is not really all that unique – I know Vanguard (and others) have been doing that for a while now.
____
What are your thoughts on these new Benro System Go tripods? Do you think that they will actually be used for most of the uses shown in the video, or will most still just be used as a tripod? Leave a comment below!