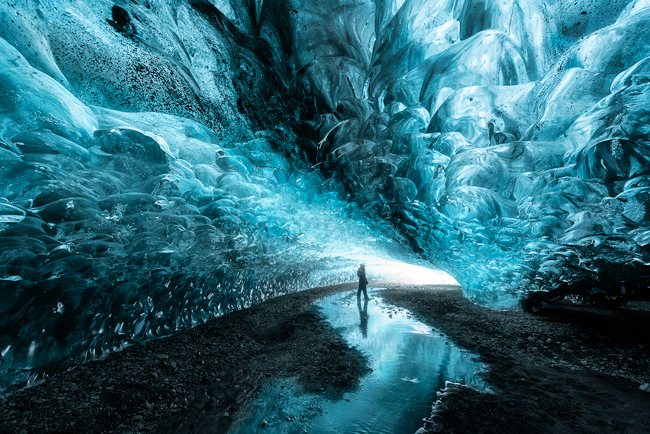 I met Elia Locardi last Fall in New York City. We were at a very chic NYC loft, surrounded by photo booths, photographers, and one street performer in his undies. Through all the chatter and noise of the party, Elia told me about some of his projects and how he and his wife were "location independent," traveling the world and photographing some of the most breathtaking scenery at the ends of the Earth. I'll admit, I was a tad bit envious, as he pulled up photo after stunning photo of his work from his Facebook page, highlighting pretty much every single location on my travel bucket list.
Recently, Elia teamed up with Fstoppers to create a 12-hour tutorial,  Photographing The World: Landscape Photography and Post-Processing with Elia Locardi.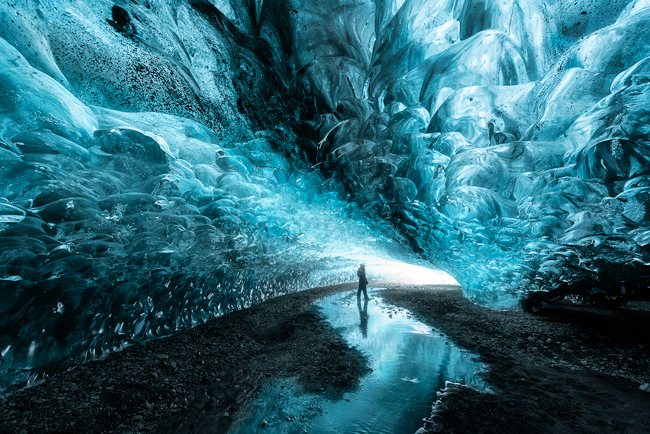 You can read our full review of it here.
Fstoppers has been releasing behind the scenes footage in a video series documenting their adventures while filming the tutorial. They take us to Iceland, a Glacier Ice Cave and New Zealand in the first 5 episodes. In all, the team went to 7 different countries to film the tutorial, so I am sure more episodes will be released.
Watch the first episode below and find the links to episodes 2-5 after that.
Episode 2: Photographing The World BTS ep 2 Fstoppers in Iceland
Episode 3: Photographing The World BTS ep 3: The Glacier Ice Cave
Episode 4: Photographing The World BTS ep 4: Fstoppers Final Day In Iceland
Episode 5: Photographing The World BTS ep 5: New Zealand Here We Come
To get more information on the tutorial, be sure you check it out here.
Hanssie
Hanssie is a Southern California-based writer and sometimes portrait and wedding photographer. In her free time, she homeschools, works out, rescues dogs and works in marketing for SLR Lounge. She also blogs about her adventures and about fitness when she's not sick of writing so much. Check out her work and her blog at
www.hanssie.com
. Follow her on
Instagram