Who doesn't love a good photography-related freebie? CreativeLive's free class broadcasts are some of the best out there – a wonderful way to get some incredible photo education, with the option to purchase and watch on-demand as well as download course materials. But did you know that you can apply to be a member of their studio audience, and it's also completely free? As a multiple-time CreativeLive Seattle studio alumni, I'd love to share my experience with you and let you know how you can apply to have this awesome experience yourself, either in Seattle or at their other studio in San Francisco.
One of the first things to discover at CreativeLive's Seattle studio is how friendly and welcoming all the staff are. They are people who really believe in the company and are excited to be there. This fosters a delightful company culture, supporting your learning experience and adding to the overall positivity of your visit.
In fact, being a student in-studio at CreativeLive is even better than free because they give all their students so much value. Students' accounts are credited with the classes in which they participate, plus any downloadable course materials that are included, and some instructors will even give away special bonuses for their students. For example, Norah Levine held a class on pet photography and gave everyone in the class a free phone consultation on whatever they needed help with.
Face time with instructors is certainly one of the coolest perks. They tend to be–on top of being knowledgable and experienced professionals–really approachable people who are fun to talk to. There is no specific, separate area for instructors to hang out during breaks and students have the opportunity to have conversations and get to know them. Often the instructors will make the first move and approach the students for a meet and greet before getting started.
Even more, you get to spend the day (or days) with other people who are passionate and talented creatives. Audience members are hand-picked as people who will benefit from the class and make valuable contributions. As such, they tend to mesh well when they get to meet each other. There is a sense of community, Instagrams and websites are exchanged and conversations abound. Many students are local to the studio area, but there are also quite a few who are not, as I've met fellow students from Australia, Trinidad, and the UK, as well as distant states.
Last but not least is the food and drink. When you arrive in the morning, breakfast is laid out and there is a coffee and tea station where you can fill up your CreativeLive loaner cup (no logos allowed when broadcasting.) At breaks, the spread is switched to snack foods and lunches are catered and delicious. They make sure to have options for special dietary needs, like vegetarian and gluten-free. There is a fridge stocked with sodas and flavored waters.
How To Apply & SLR Lounge At CreativeLive
To apply, visit www.creativelive.com/front-row and check out what's coming up. If you don't live near Seattle or San Francisco but are visiting the area and will have some free time it's always worth a look too. Even if you haven't planned a trip, you may want to keep an eye out anyway because it's such a unique opportunity to meet and interact with your favorite photographers and could be well worth the travel costs.
Make sure to tune in October 26th for the free broadcast of Pye Jirsa's newest course on Lightroom Presets, and browse CreativeLive's library of pre-recorded courses for more from Pye.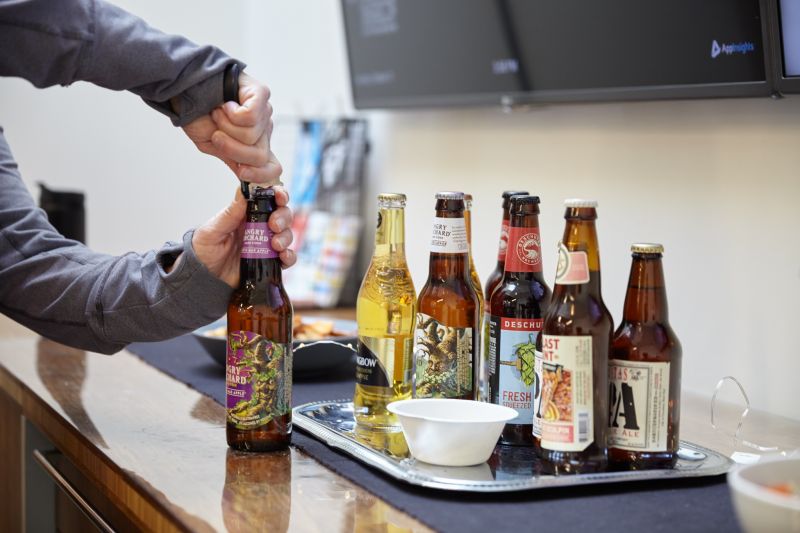 If CreativeLive has made a difference in your life, they want to hear your story. You can tell them all about it here.
One last thing, in this age where there are Craigslist ads seeking to pay people to leave false Amazon.com reviews, I want to assure the readers that this glowing review of the CreativeLive experience is 100% authentic and organic.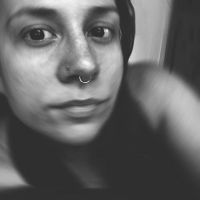 Holly Roa
Seattle based photographer with a side of videography, specializing in work involving animals, but basically a Jill of all trades. Instagram:
@HJRphotos