Hello Everyone!  We're starting a new format for our "Ask SLR Lounge" series.  This is an open forum for our community to ask questions.  You can literally ask anything you want! Maybe you're a new photographer in need of some advice handling a specific client issue. Maybe you're not sure whether to buy a 50mm f/1.4 lens or the much more expensive f/1.2L. Whatever it is, our writers are here to help!
Suggested Questions
Common questions might include:
Business Advice
Gear Buying Advice
Shooting Technique Questions
Post Production Questions
Lighting Questions
Our writers will sort through the questions and write articles around these questions on a weekly basis.  Post Production Pye and Michelle Ford will even answer some of these question in their videos. In fact, we've already answered a lot of user questions on our Youtube Channel. Be sure to subscribe for updates.
So ask away!  What do you want to know?
Be sure to subscribe to our channel!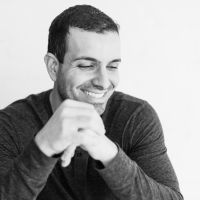 115 Comments