Why Lumu?  Why not!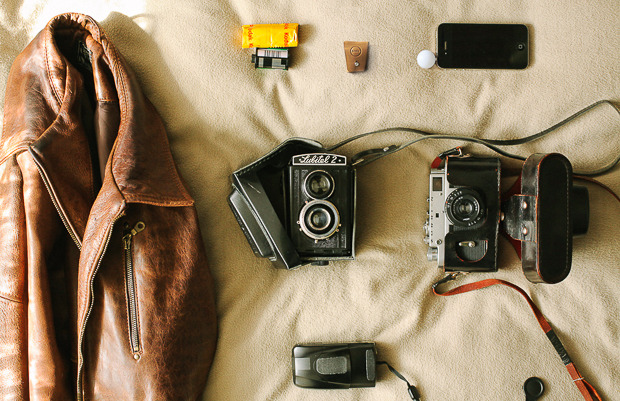 Lumu is new light meter project on Kickstarter, and it looks to be very exciting.  Lumu Labs has successfully tested their prototype light meter and are asking for additional support so that they can mass produce and market the device, which will help bring production and sale costs down.
'Bringing the Light Meter to the 21st Century' is the product's slogan.  The device is unique because it supposedly will be sold for much cheaper than a standard light meter, but more importantly it would give you advanced control and features through the iPhone app.
The device is very small and must connect with the iPhone in order to work.  The Lumu app allows you to take notes, such as if you're performing tests with filters or in different lighting situations, and is essentially a much more sophisticated photography app and highly accurate light meter.
Do you normally use a light meter and would you consider buying one of these products?  Have you already backed the project?  We'd love to hear your comments below!
Visit Lumu's Kickstarter.