Until recently, if you wanted the most performance per dollar from your computer you would go with an Intel based system. Looking at the most popular workstations for photo and video work there seems to be a trend where whether your OS of choice is Mac and you tote the latest portable with a touch bar, or you have a Windows based system with a 4K touchscreen like the Dell 9550, they all run off the same architecture.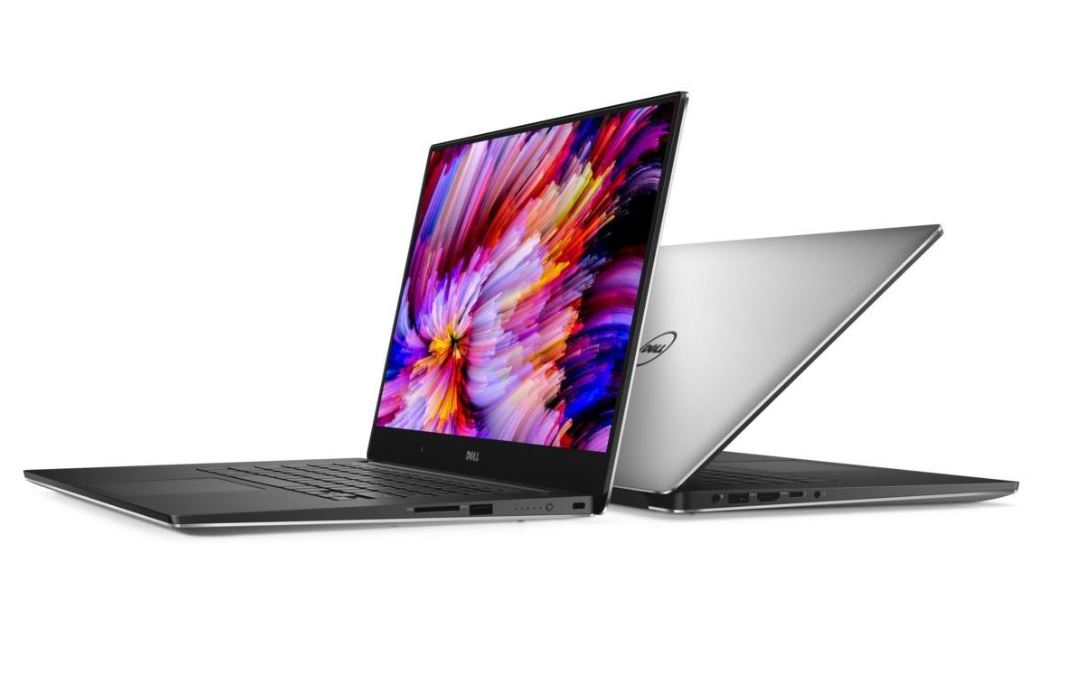 Intel, despite producing new processors every year, hasn't really improved the performance very much over the generations; instead focusing on the overall stability of their system. The Core i7 6700K in my desktop station has only a 20% performance increase (at most) to the Core i7 2760QM in my 2011 Macbook Pro. Although this is about a 5% gain per year, AMD still struggled to keep up.
WHAT IS AMD RYZEN?
Searching on Amazon, Newegg, and B&H Photo prebuilt AMD systems seemed to be relegated to lower-end laptops or budget gaming systems – until the dawn of Ryzen, AMD's new CPU that is stealing the attention away from Intel.
Ryzen is AMD's newest brand of high-end processors. Directly competing against Intel's Core i5 and i7 chips, the processors use a 14nm process for manufacturing, resulting in smaller and more power-efficient chips; up to 40% over previous generations.
What Does this Mean For Photographers?
AMD's newest flagship, the Ryzen 7 1800X, is trying to shake up the market with attractive pricing and huge performance. Their 8-Core/16-Tread Ryzen 7 is about $550 less than the equivalent Intel Broadwell-E-based Core i7-6900K, while retaining the same performance.
While not all creatives are as into performance ratio or manufacturing process as I am, they care more about how it performs in real world scenarios. In one of Max Yuryev's latest video, he demonstrates the power of the new Ryzen chip, in a system that cost less than the equivalent Intel processor to boot.
(Max has a host of great material and new videos all the time, so check him out and show some love here)
Conclusion
The 1800X is a game changer in both threaded-productivity and content creation. Even the less expensive Ryzen 7 1700X and 1700 directly compete against Intel's Core i7-6800K and Core i7-7700K, while swinging more processing power than the blue team with unlocked multipliers.
The newest CPUs don't excel at everything, namely gaming performance, but will be killer in a workstation where raw performance is necessary. While the new Ryzen CPUs are for desktops only, AMD plans to release a mobile version for laptops starting the second half of this year. Just don't expect newer MacBook's to have them, as thunderbolt is an Intel exclusive.
Justin Heyes
Justin Heyes wants to live in a world where we have near misses and absolute hits; great love and small disasters. Starting his career as a gaffer, he has done work for QVC and The Rachel Ray Show, but quickly fell in love with photography. When he's not building arcade machines, you can find him at local flea markets or attending car shows. Explore his photographic endeavors
here
. Website:
Justin Heyes
Instagram:
@jheyesphoto