In what seems to be yet another day of a string of bad news days for GoPro, the company recalled 2,500 units of their new Karma drone as of yesterday, as reported by Gizmodo. The problem? Karma owners reported complete loss of power during operation. Now, this is particularly interesting for two reasons: a) They announced this recall in the height of the election night while everyone was understandably caught up with more pressing things, and b) the recall of 2,500 units is at first a little deceptive, because that doesn't allude to the fact the 2,500 units means every last one of them.
That's right, all GoPro Karma units are being recalled, and according to the Q&A that now sits on GoPro's site, owners will not be bringing it in and just swapping out for a working model, because all are being recalled:
Q: Can I exchange my Karma drone for one that is not affected?
A: No. We are recalling all Karma units and providing a full refund. We are investigating the issue and plan to make Karma available once it has been resolved.
The company seems so fearful, in fact, they are not holding back recalling units that seem to have no issues, and that suggests that it's a systemic problem. This couldn't be worse for GoPro going into the holiday season, as it's not just the Karma that will likely be affected by GoPro sales on a whole, and all of this as GoPro is looking up to dig out of the $250 million dollar hole that came after reporting poor third quarter earnings.
DJI, no doubt, will be rejoicing in what should be a runaway success for the DJI Mavic Pro. Except they're not, because while finished Mavics seem to outperform the Karma, getting them finished seems a problem to do with shipping and or part procurement. Essentially, it means the wait for the ultimate portable drone just got extended.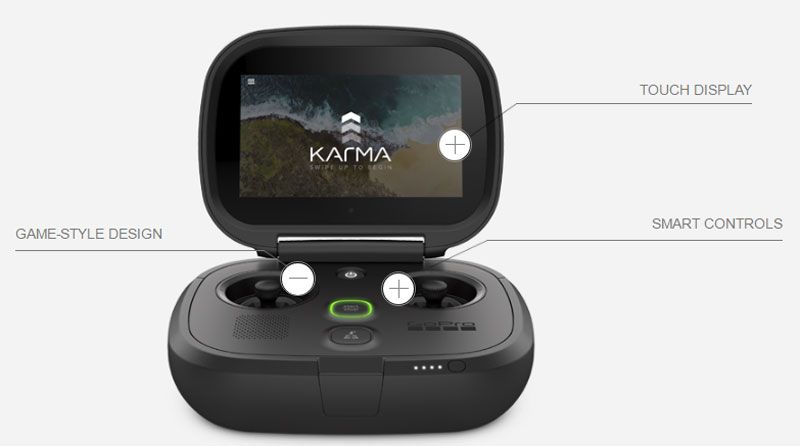 Here are a few more Q & As from GoPros site. Find all the info here.
Q: Why is GoPro conducting this recall?
A: The recall was announced after we discovered that in a small number of cases, Karma units lost power during operation. We are investigating the issue and working in close coordination with the U.S. Consumer Product Safety Commission and the Federal Aviation Administration.
Q: Is there a recall on HERO5 Black or Karma Grip?
A: No. The recall is only for the Karma drone. HERO5 Black and Karma Grip are not subject to a recall. However, if you purchased the Karma drone bundle package, which included HERO5 Black and Karma Grip, you must return those with your Karma drone for a full refund.
Q: My Karma drone appears to be operating okay. Can I continue to use it?
A: No. Even though your Karma appears to be working fine, we are asking all customers to immediately stop using the product and participate in the recall. Refer to the Return Instructions section above.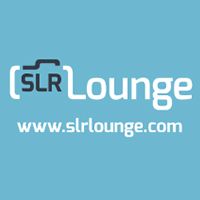 SLR Lounge Official
Articles by SLR Lounge Official are created by multiple authors. They represent official announcements by SLR Lounge.