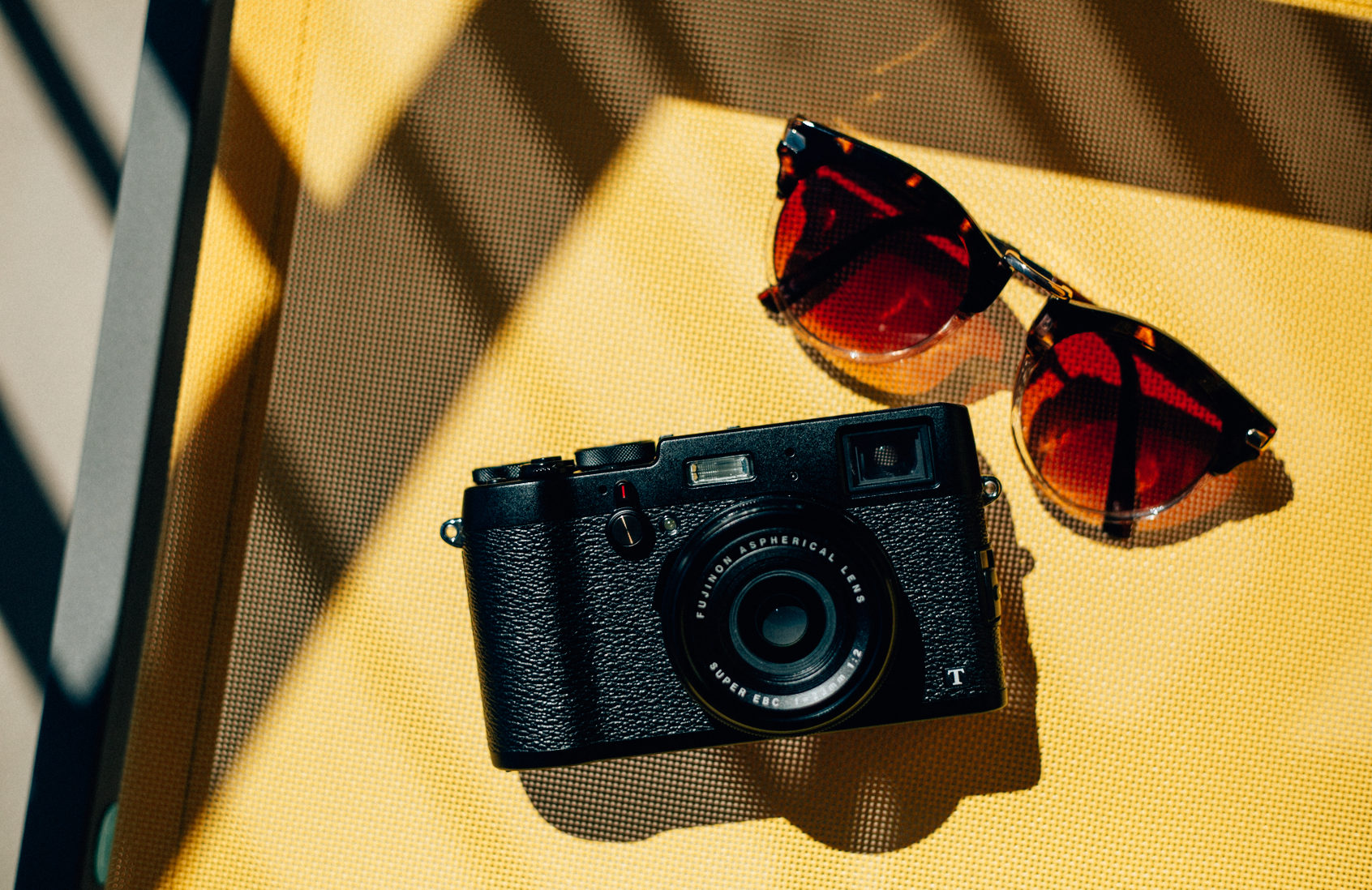 Photography continues to be an enjoyable medium that more and more people want to learn. With the art becoming more accessible by the day, it is important for professionals to be aware of trends and be able to answer consumers' demands.
Understanding that a large component of the member base is portraiture oriented at SLR Lounge, we have previously shared trend reports that are geared specifically toward fashion, beauty, portraiture and weddings. Alamy, a stock photo and vector database, has compiled a list of the top four in demand types of photographs being purchased by image buyers in both the US and UK.
2018 Image Trends
Travel
Ask most people in a work setting how life is and more often than not the response will be they are in need of a vacation. The increasing stresses of every day life and a great political divide make the appeal of jetting off to a far away land or thriving city all the more appealing; it's no wonder the travel industry is booming.
Lifestyle
Lifestyle continues to be the pulse of the commercial world as people naturally gravitate toward something that feels authentic and approachable. As a growing number of the population continues to support self acceptance and living well, many of the images are focused on the everyday relationships with family and friends, food and health.
Wildlife
When it comes to animals, it isn't just videos of cats and dogs that are making the rounds on Facebook and YouTube. Images of animals in their natural habitat that exude a feeling of serenity are being sought out as well as images that bring awareness to the threat of extinction for many of these beloved creatures the world over.
Graphics & Patterns
To round out the list, graphic design and imagery with patterns that can be used as branding material continue to be in high demand.
In the creative industry, staying current on trends and adapting them to your personal aesthetic is paramount as they are bound to influence what customers want. Not only does this aid in keeping relevant, it shows the customer that you care enough to keep apprised of current demands. Being aware of other trends in other genres can also bring in potential income by showing photographers what image buyers are looking for outside of their normal area of photography.
Be sure to check out the full 2018 trend report courtesy of Alamy and note the stylistic differences between the most popular images in the UK and US. It is interesting to see how subtle cultural differences influence the industry.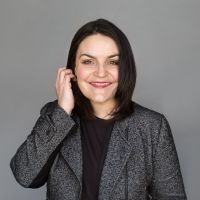 Brittany Smith
Brittany is a fashion and beauty photographer who works between NYC, Montana and LA. She photographs the way she has always wanted to feel and believes in the power of raw simplicity. When not behind a camera she can usually be found at a local coffeeshop, teaching fitness classes at the YMCA, or baking something fabulous in the kitchen. Instagram: @brittanysmithphoto