In case you hadn't noticed, you're not exactly spoilt for choice when it comes to post processing and image asset management. There are options, sure, but there really are only few if you're serious. You've got Adobe's oligarchical suite of Photoshop, Lightroom, Bridge; Phase One's Capture One Pro and Media Pro SE; DxO Optics to some sort of degree, and a few others. In terms of pixel bending and true manipulation though, the throne has belonged to Photoshop, and between Photoshop and Lightroom, Adobe has reigned supreme. But then Serif came about…
Serif has entered upon this whole arena an underdog, but of a Russell Crowe in Gladiator-esque way; to date, Serif produces the only real Photoshop alternative in Affinity Photo.
Affinity Photo sort of emerged from the ashes of the Affinity Designer, an intuitive and discount version of Illustrator. But with Affinity Photo, Serif has managed to make true converts all within about a year, and even managed to be the Apple Mac Store App of The Year for 2015. It's proven to be versatile, fast, stable, and all encompassing – a disruptive piece if there ever was one in our field. Granted, it's currently only for Apple systems, but a Windows version is in the pipeline.
All that said, their latest news could very well be bigger, and certainly speaks volumes about where our industry and tech is actually going – if you listen close.
So what is it? Affinity Photo is coming to iPad, and before you roll your eyes, allow me a moment to explain why this is so significant, and to do that it must be said right off the bat that what Affinity is promising is the FULL featured desktop application, available on mobile. This statement means a lot and suggests a lot.
For one, if you haven't used Affinity Photo before, you should give it a try, as they have their free trial still available – though the purchase price is a flat $49 USD. You'll see quickly that it is feature-rich with things like layers, stitching, healing brushes and liquifying tools, and so much more. What this means is on a mobile device you'll now have the ability to stitch panoramas, do focus stacking, portrait retouching, color grading, have full layer support, and so on.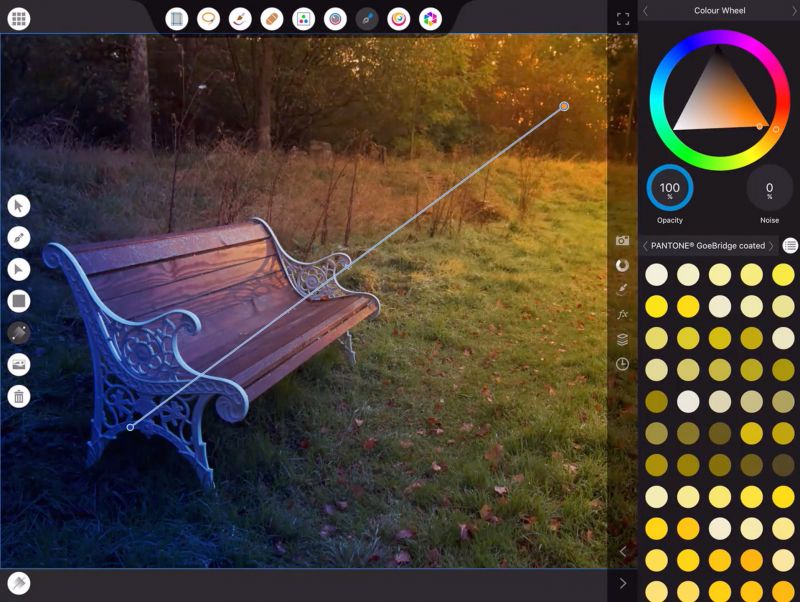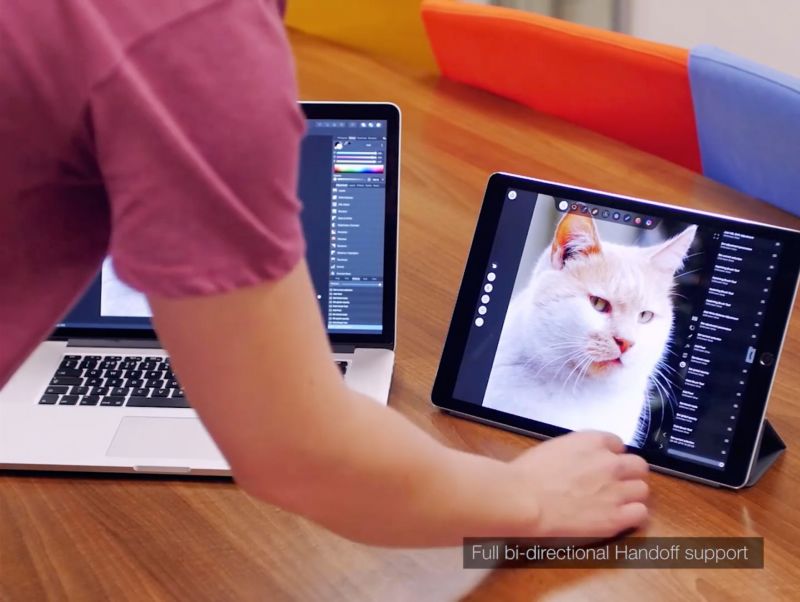 Affinity is claiming there will be full bi-directional handoff between the mobile app and the desktop version, allowing for 16-bit sRGB manipulation and smooth 60fps panning and zooming, and full 32-bit HDR editing. Basically (and directly), they're saying that using this on an iPad Pro is equivalent to the performance you'll get on Affinity Photo on a 12-core Mac Pro. This will be the first application to truly allow you to leave the computer at home, and fully edit your images on the road, on the fly.
All of this was divulged as Serif visited Apple's WWDC this week, and we are all urged to stay tuned for more details. I'm sure we will, with baited breath. This is proof of the importance of mobile in our photo world.
Check out Affinity Photo here.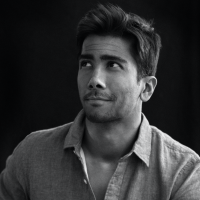 Kishore Sawh
A photographer and writer based in Miami, he can often be found at dog parks, and airports in London and Toronto. He is also a tremendous fan of flossing and the happiest guy around when the company's good.