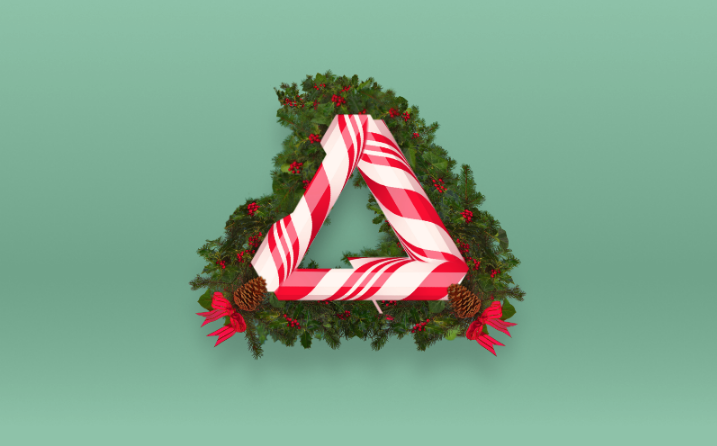 Coming as somewhat of a surprise for us this year was just how much we, as a team, would adopt Affinity Photo. A number of us on staff use both the desktop and iPad versions, even with Photoshop at out disposal. Serif has done, and continues to do well, and we would imagine that with broader market adoption the rate of improvement will only hasten.
Either way, it's been a big year for Affinity, and to celebrate and round out the year they are giving away a number of freebies, and for those yet to welcome the Affinity family of apps into your workflow, they're incentivizing you to do that with 20% and up discounts on their apps right now, through Jan 5th.
That's quite something considering one of the compelling and curious things about Affinity is the price point – they far undercut the likes of Photoshop whilst providing little in the way of compromise, and put powerful apps within the hands of those who, otherwise, may do without.
We recommend Affinity Photo regularly, and if you're looking for a gift you don't need to depend on shipping for, these are worth considering.
Here's what's on offer: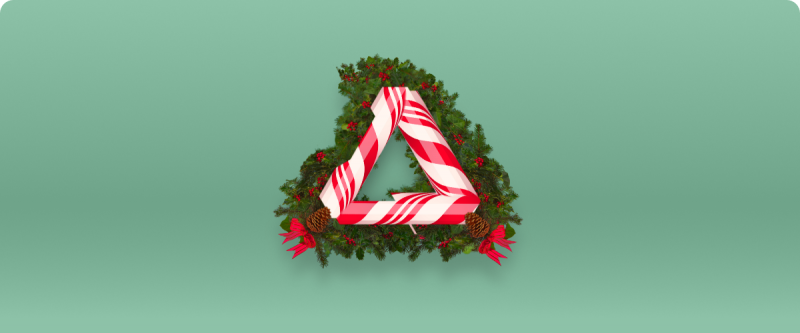 Affinity Photo (Desktop) 20% Off – now $39.99
Affinity Photo iPad 25% Off – now $14.99
Affinity Designer 20% Off – now $39.99
In addition they are giving the following:
DAUB Brush Pack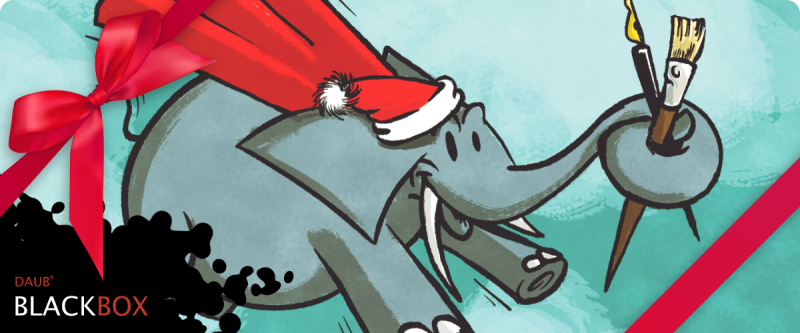 DAUB brush pack containing 12 versatile brushes of inks, bristles and sketchy strokes. All expertly crafted to fully utilise the available dynamics in Affinity's brush engine, they are compatible with Affinity Photo (Mac, Windows and iPad versions) and the pixel persona of Affinity Designer (Mac and Windows).
iOS 11 UI Kit For Affinity Designer
A stylish iOS 11 UI kit for Affinity Designer. This bumper pack of iOS 11 UI assets contains hundreds of elements, including the updates to Apple Pay, FaceID and iPhone X. All optimised to take advantage of constraints, they are supplied with a full laydown document as well as a pack to install into your Assets tab.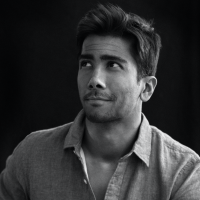 Kishore Sawh
A photographer and writer based in Miami, he can often be found at dog parks, and airports in London and Toronto. He is also a tremendous fan of flossing and the happiest guy around when the company's good.