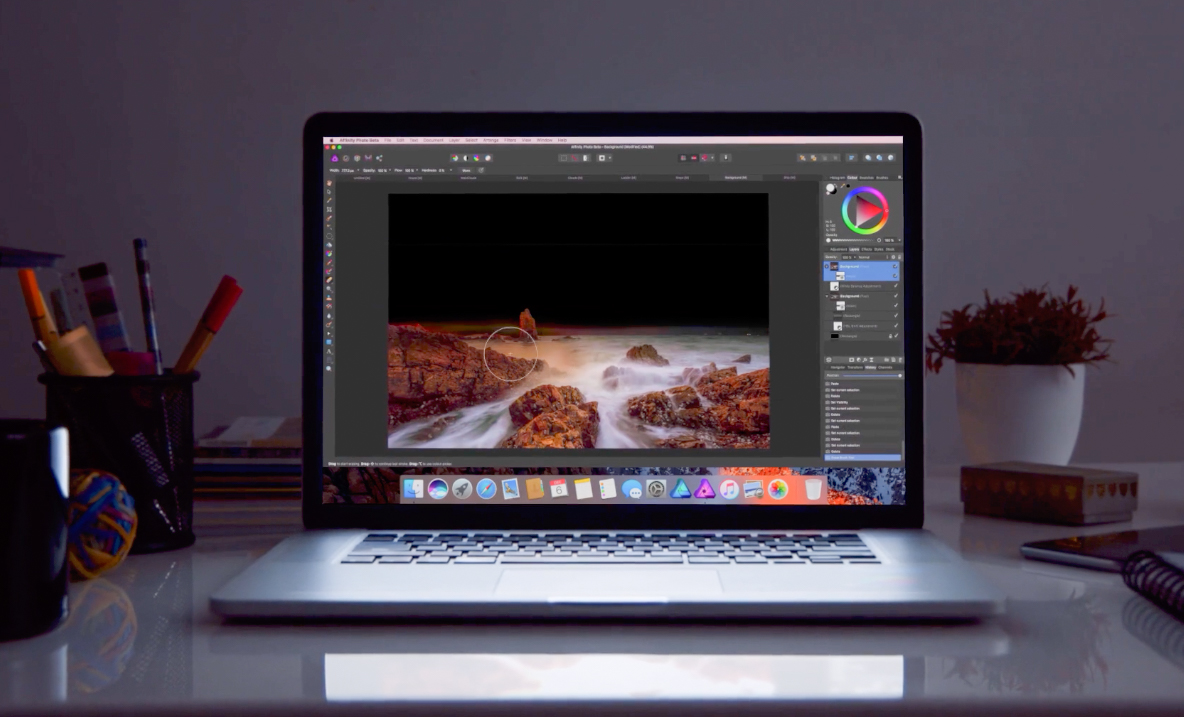 Adobe Photoshop has reigned for decades as the professional standard in photo editing, and has been largely uncontested for much of that time. However, last year saw a new player emerge in Affinity Photo, and today they've released their biggest update yet. Version 1.5 includes compatibility with Windows, and an impressive array of new features and abilities.
When Affinity first launched in 2015, its chief claim was a faster experience thanks to being a brand new system, designed for modern computer architecture, as opposed to Photoshop which, as Affinity would tell you, is built on a foundation of old code. Affinity offers a sleek, if not completely original, interface, with all of the docked panels and menus you may be accustomed to, albeit with different names in some cases.
The new features include HDR merge, which can automatically align and merge any type of photo files, including raw, and output 32 bit images. It also has added support for Macros, which you may be familiar with as Photoshop actions, to help automate your most commonly used processes. You can pair that ability with batch processing, to quickly power through an entire folder of files.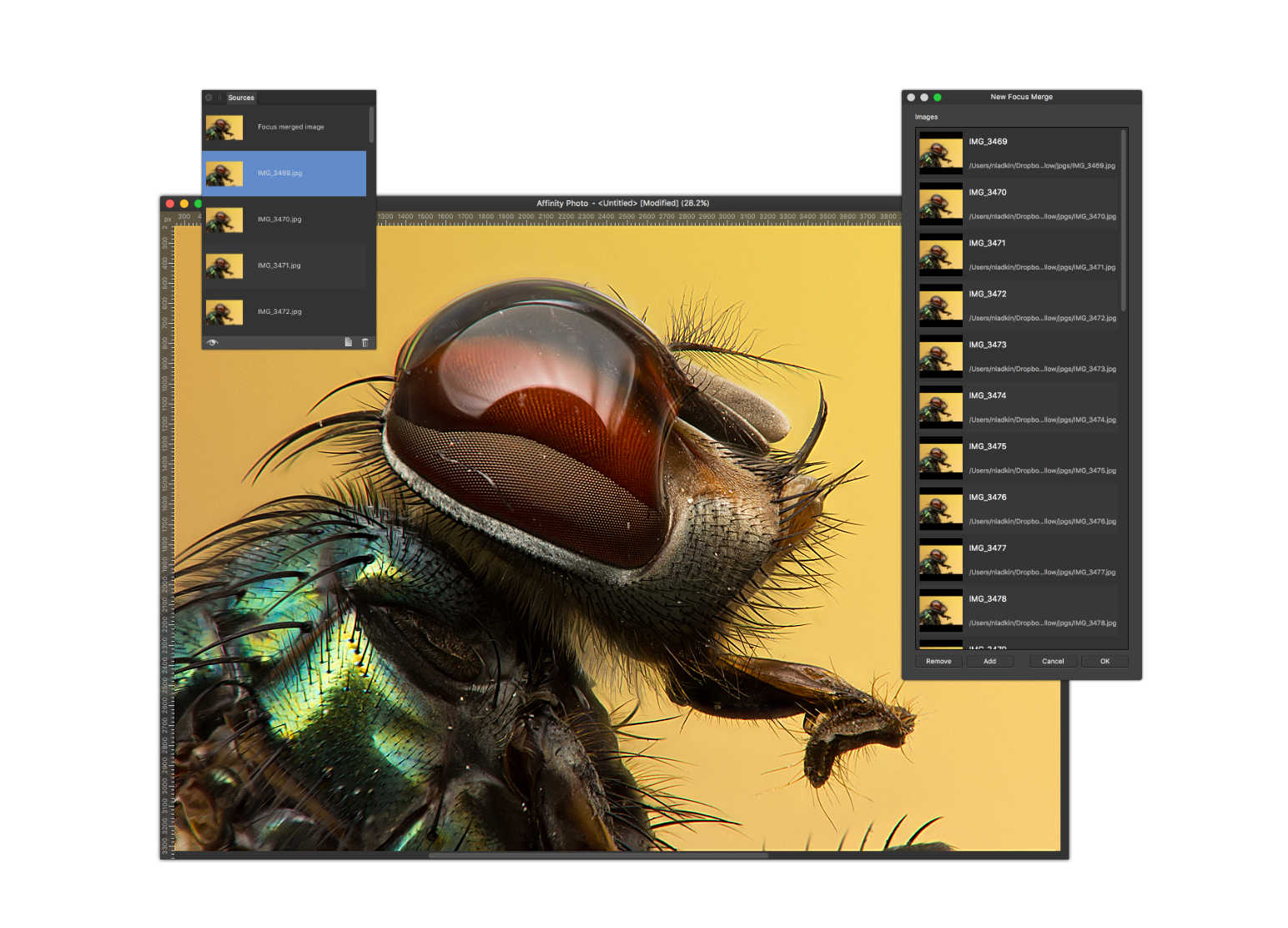 Another helpful new feature is focus stacking, which will be music to the ears of macro photographers. Additionally, tone mapping has been added, making it easier to precisely control the contrast in HDR images. It's also able to edit 360° photos, and read and write .psd files.
Perhaps the best news? The Price. While normally $50, It's being offered at a discount for a limited time. You can get the full featured program for only $40, with no subscription. Anyone who already owns Affinity Photo can upgrade to the newest version for free.
Affinity Photo 1.5 is here, for macOS AND WINDOWS! from MacAffinity on Vimeo.
For more information, or to purchase a copy, check out the Affinity Photo website.
Bing Putney
Bing is a professional portrait and on-set still photographer who lives in Los Angeles, and frequently travels the world to explore new and interesting cultures and pastries. Website:
bingputneyphotography.com
Instagram:
@bingputney