Yesterday at its Adobe Max conference, Adobe delivered a keynote address to announce the newest innovations in the Creative Cloud lineup. Here is a roundup of some noteworthy features.
Photoshop
In the Photoshop product line, much of the fanfare is over mobile apps and designer-centric improvements including SVG handling. Android phone owners will get some love this update cycle as their platform receives Adobe apps that had previously only been available for iOS – Photoshop Sketch, Photoshop Fix, and Comp CC.
Photoshop for Mac and Windows sees a simplification in user experience aimed at decreasing the intimidation factor for new users, and close to 100 templates have been added, which are accessible when creating a new file. This alone lowers the barrier to entry; where a brand new Photoshop user's head would have been spinning upon seeing the options to create a new file in previous versions, they can now select from an icon-based menu of projects, sorted by type.
Adobe is definitely seeking to change their reputation as purveyors of complicated-to-use software, perhaps robbing some users of a point of pride in its mastery.
Also in the name of ease of use, a search button has been added. When clicked, it opens up a window where you can simultaneously search for Photoshop menu items and keyboard shortcuts, help and tutorials, and Adobe Stock.
Gone are the days when you have to click the check box or hit command+enter to finish typing in a text box, Photoshop CC 2017 has added a convenient ability to just click out of a text box to accept the text. While many new additions are intended to help newbies, Adobe is still looking out for the veteran users, looking to make tasks simpler.
For retouchers, there is an enhancement to the new face-aware liquify feature – now each eye is recognized as an individual element. If you've never tried face-aware liquify, it's a fairly new and quite interesting feature. It's not unlike customizing a character in a video game out of a real person's face.
Designer Kyle Webster had created seven new brushes for Photoshop which can be downloaded here. They work in both desktop versions of Photoshop and Photoshop Sketch.
Project Felix
An interesting innovation we haven't seen before is Project Felix. It's still in the works, but when it's released it will provide easy to use 3D tools to the masses, doing some of the work for those who have less experience in 3D.
Adobe Stock
Adobe Stock also sees some interesting developments. In preparation for Project Felix, it is now offering 3D models. There are downloadable templates for easily creating new projects. This is a big one: Adobe Stock will now partner with Reuters to offer vastly more content to users. Furthermore, users can now search this massive library visually – you can upload an image and Adobe Stock's search engine will bring up images that are visually similar.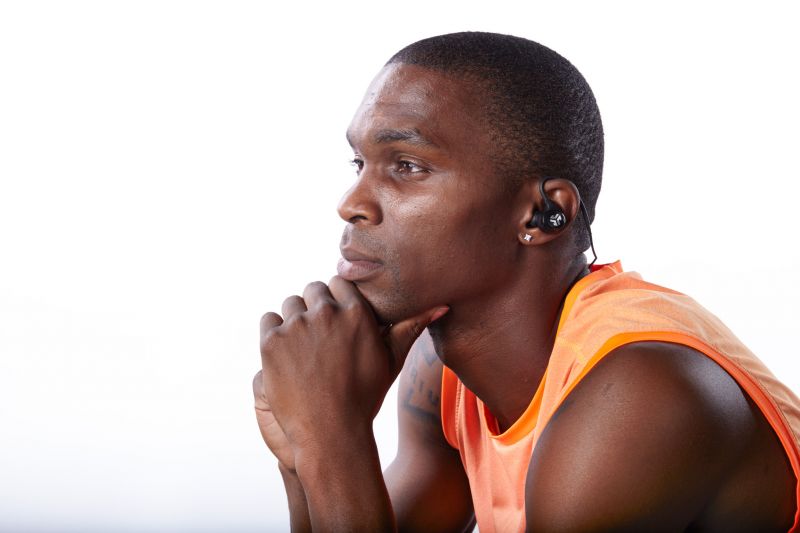 Creative Cloud
A handy tip for updating Creative Cloud apps: by default when a new app is downloaded, the old one will be deleted. However, you can opt to keep both versions until you've tried out the new one to make sure you like it and it's fully compatible with your system and working projects. To do this, begin the update process by going into the Creative Cloud app and clicking the blue "update" button for the app you'd like to update. You will be presented with buttons to either update or cancel, but notice underneath those, it says "advanced options." Click that, and you will see two checkboxes. All you need to do is uncheck "remove old versions" and now you have a way out in case you get "buyers remorse" with your new update.
Today Adobe will hold part 2 of it's keynote featuring distinguished guests Zac Posen, Quentin Tarantino, and Jason Peele, among others. Tune in for the live stream at 10:00 AM Eastern/1:00 PM Pacific. If you happen to miss the live stream, both keynote presentations will be archived at the Adobe Max site to watch later.
You may have noticed there hasn't been any mention of Lightroom in this round up. That's because there's nothing to say – Lightroom is still living in 2015 for the time being.
What's your take on the updates? Have you had a chance to try the new features out yet?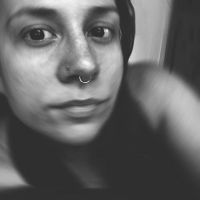 Holly Roa
Seattle based photographer with a side of videography, specializing in work involving animals, but basically a Jill of all trades. Instagram:
@HJRphotos