Adobe dropped some big news today, and if not huge, certainly surprising. Adobe Bridge has been updated and from the initial looks of things, there's never been a better time to be a Bridge user. For those of us that use Bridge, that's brilliant, but what the release has highlighted if anything is,
Who uses Bridge?
Adobe Bridge, for many photographers, sits in the Creative Cloud family like Rob fits in the Kardashians; it doesn't appear to – it's number 13 in the baker's dozen and doesn't quite fit in the box. But this seems to be only true when there's a lack of understanding as to what Bridge is, and whence it came, so here's a primer.
Adobe Bridge is the evolutionary variant of Photoshop's 'File Browser' feature introduced in Photoshop 7. If you've bought into Adobe Creative Cloud or flat-out purchased Photoshop in the last few years, you've had access to Bridge, not that you'd have used it, because it appears many don't. It was born out of the necessity to manage and view large amounts of images native to digital photography. You see, what Bridge is, above anything else, is a media browsing application used by creative professionals of all types. But what it became is much more than that.
In Bridge, you are able to browse large collections of images in all file types Photoshop can see, batch edit those images in a manner you can't in Lightroom nor Photoshop, even though it's often compared to Lightroom. But Bridge allows for browsing of folders on your computer freely, and the management of assets between applications that Lightroom was never designed or enabled to do. Also, you can use it to help you sync color management settings across the CC board. It is, essentially, the central visual management nucleus of the Adobe suite.
The browsing experience within Bridge is unlike Lightroom, and unlike almost any other program with the carousel view with the 100% preview loupe, and so forth. But it's not just about ways to look at your files, but what you can do with them. For photographers specifically, you are able to browse images anywhere on your computer with ease, unlike the import process required for LR, and while doing so, you'll see EXIF data and tags and all of the like right there within Bridge. You can rate your images, tag them, group them, batch edit and batch re-name, convert images to different formats and adjust various metadata. You can also open them immediately in Adobe Camera Raw, even jpegs, access and apply presets you already have, and batch apply. There's more, but tonight you'll get just the tip.
Hopefully, now you'll have some understanding, even a small bit more, to appreciate the updates. One of the things Bridge has been rightfully criticized for is something that seems to place Lightroom too, and that is it was a resource hog. Bridge created a database of cache files like thumbnails and metadata and depending on the size of your cache, the size could be considerable. The thing is the cache would sort of improve the performance while in use, but now you can sort of decide how the cache works in order to optimize Bridge for your balance of performance and size.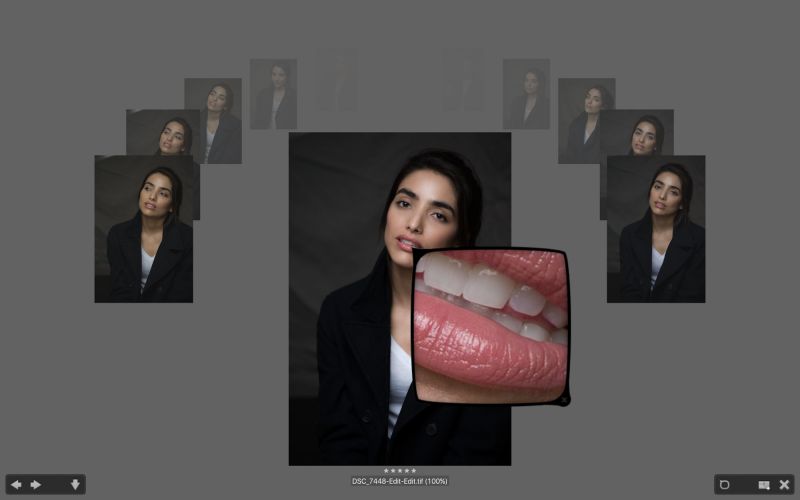 While the application is idle, Bridge will now clear out that cache of unused or stale data, and you can use an option to clean your cache when the disk space reaches a certain point. In that same vein, Adobe hopes to improve responsiveness and speed of use within Bridge by changing the way preview files are generated. Now, previews are only generated for files within your current screen and only load the rest when you scroll, or it's at idle.
Adobe has also updated and re-issued the Autostack Panorama/HDR ability, and now allows for the recognition of iOS images and Android phone images which it previously didn't do.
The changes are significant but mostly internal, and what this suggests is that the focus for Adobe here has been to set a spark within Bridge and refine its processes as to allow for greater development and new feature implementation.
Source: Adobe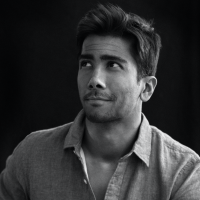 Kishore Sawh
A photographer and writer based in Miami, he can often be found at dog parks, and airports in London and Toronto. He is also a tremendous fan of flossing and the happiest guy around when the company's good.