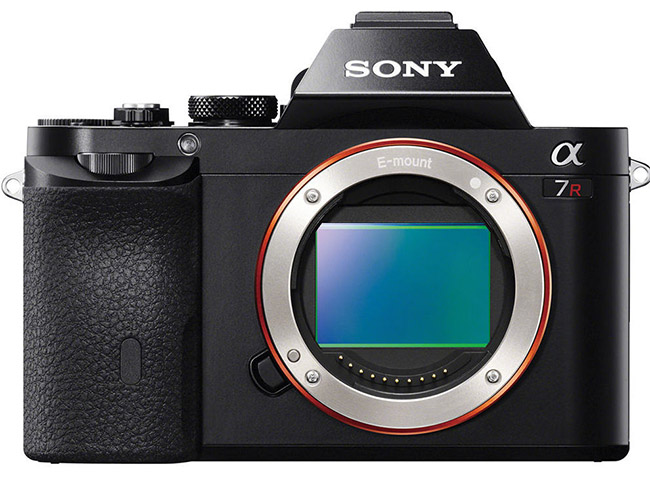 It has seemed likely for a while now that an updated A7r is likely around the corner. Sony announced the A7 II just a short while ago, and a lot of the new features made current A7r owners a little jealous.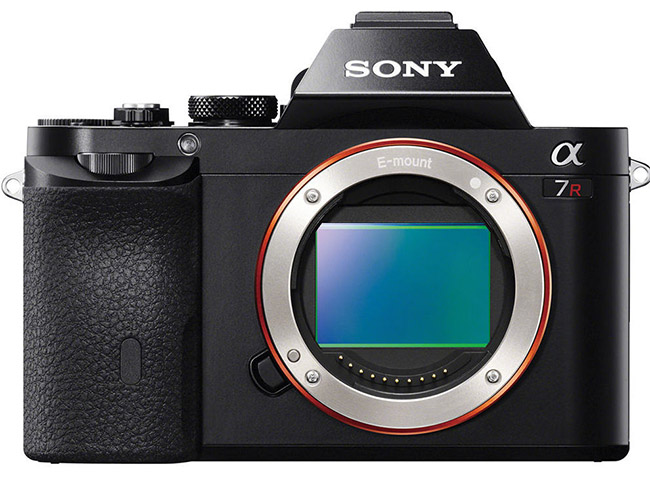 Well, A7r fans, you may not have to wait long for your turn to be upgraded. According to the latest report out of the Sony rumor mill, the A7r II will be announced 'soon' and will likely feature a new high megapixel sensor, possibly around 50MP.
That sensor resolution alone would be reason enough to upgrade to the A7r over the A7, and assuming the body is updated in a similar fashion to the A7 II and the body also includes IBIS (In Body Image Stabilization), the A7r II could be a very formidable camera.
Personally, I feel like 50MP is pretty much overkill for even studio shooters who love the A7r. I know it's more megapixels that I will ever need. That said, it is still nice to see Sony making moves and pushing technology in this industry forward. I am very interested to see how the A7r is updated here in the near future.
What are your thoughts on this A7r II rumor? Would you like to shoot with a 50MP sensor? Leave a comment below and let us know what you think!