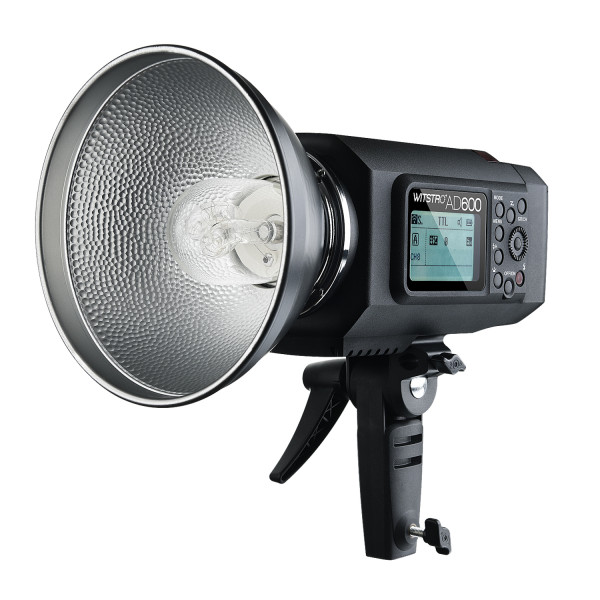 Welcome to our roundup series where we will hit on several gear news and rumor topics each day. This gives you a chance to get caught up on all of the day's news and rumors in one place. Make sure to check back daily for the latest gear news, rumors, and announcements.
Latest A7R II Firmware Fixes Overheating Issues in Video!!!?
In what has got to be one of the most impressive firmware updates, Sony has resolved the much publicized overheating issue on the A7R II.
Generally, overheating was something that I always thought was a hardware issue, so color me very impressed that this was able to be resolved with a software/firmware tweak. I read it on the Sony site, and I didn't put much stock in it, as I said, I always considered overheating a hardware issue. But then I saw the video below, which – to say the least – is very impressive considering how bad the overheating issue was (for some, I actually never had the overheating problem myself).
The one caveat to the overheating fix is that with the A7R II body, it only works in the Super 35mm video mode. If you want to shoot video in the full frame mode and avoid the overheating issue, you will need to have the battery grip attached. This points to the firmware fix having something to do with power.
Regardless, this is a great fix for those who were considering the A7R II for video. It also removes a major reason why some were choosing the A7S II over the A7R II for video. Obviously, the A7S II looks better in full frame video capture still, and while the A7R II is impressive in low light, it still can't hold a candle to the A7S II in that regard.
Kudos to Sony for managing to address one of the biggest complaints against their flagship camera with a software/firmware tweak.
Canon's Latest Shutter Mechanism Is Impressive
A video recently surfaced, courtesy of DP Review, that gives an illustrative – yet really informative look at Canon's latest shutter mechanism – which is featured in the 7D Mark II.
I don't know about you, but I am always curious to see how things work and do what they do, and this video is incredibly fascinating to me. It is really impressive to see what goes into a function that many photographers take for granted, and that can occur in just 1/8000th of a second.

Godox Enters the Battery Powered Strobe Game
If there was an overall theme to lighting in 2015, it was the rise of the battery-powered strobes. We had the Profoto B2's, Interfit S1's, and several others. Well, just in time to hit that end of the year mark, Godox has announced their new AD600 battery powered strobes.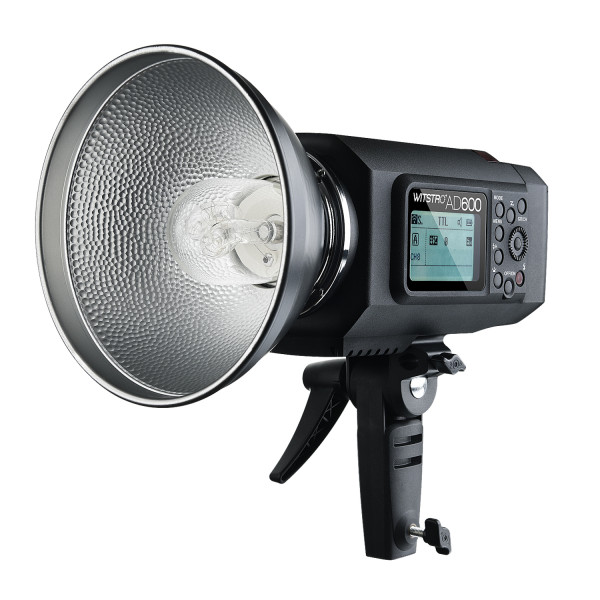 Godox AD6000 Specs
600Ws
Fan Cooled
10W LED Modelling Light (Adjustable)
Optional Remote Head
Built in (removable) 11.1V / 8700mAh Lithium-ion Battery
Up to 500 Full Power Pops Per Battery Charge
0.01 – 2.5 Seconds Recycle Time
Flash Modes – ETTL / M / Multi
HSS to 1/8000th FEC / FEB – 1/3rd Increments (~+mn~3 Stops)
FEL (Flash Exposure Lock)
Manual Flash – 1/256 – 1/1 Output (1/3rd Increments)
Godox 2.4GHz X Radio System
ETTL & ITTL Radio Slave Modes Range – 100m + with X1 as Transmitter
Groups – A / B / C 32 Channels
Supports Legacy Godox FTR-16 Remote Manual Trigger System
Canon & Nikon Optic Wireless Slave Modes
Groups – A / B / C
4 Channels
S1 & S2 Optic Slave Modes
Up to 500 Full Power Flashes
Flash Duration – 1/220s-1/10000s
Large Dot Matrix LCD Display
Custom Functions
Auto Memory Function
Micro USB Port for Firmware Upgrades
USB Port Receiver Socket (For FTR-16)
PC Sync Port 3.5mm Sync Port
I have not used any of these battery powered strobe systems myself; I don't do enough on location shooting to warrant the expense. That said, these look to be a pretty solid entrance into the market, with a battery capable of up to 500 full power pops (meaning likely many more than that when shooting at half power or lower).
I think it would definitely be an interesting shootout to compare the Profoto B2's, the Interfit S1's, and these in a review/comparison. The Profoto lights are obviously very effective, though come at a really steep premium, the Interfit lights are a much more affordable option and appear to perform well above their price class. It will be interesting to see where these Godox units fall on the price spectrum.
That removable head option is also an interesting addition that sort of separates this from your average studio strobe. Stay tuned and I will update once pricing and availability are announced.
What are your thoughts on today's roundup? What news/rumors did we miss? What would you like to see covered in future roundups? Leave a comment below and let us know what you think!