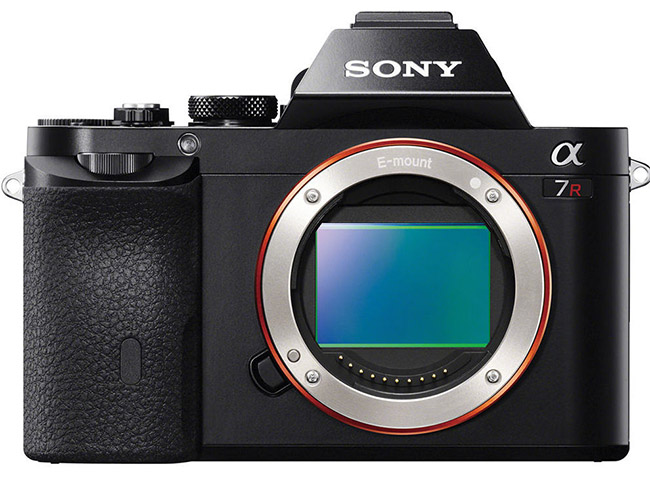 The A7 II is winning over hearts and minds of photographers everywhere, but A7r owners are feeling a little left out. Luckily for you, your wait might not be much longer.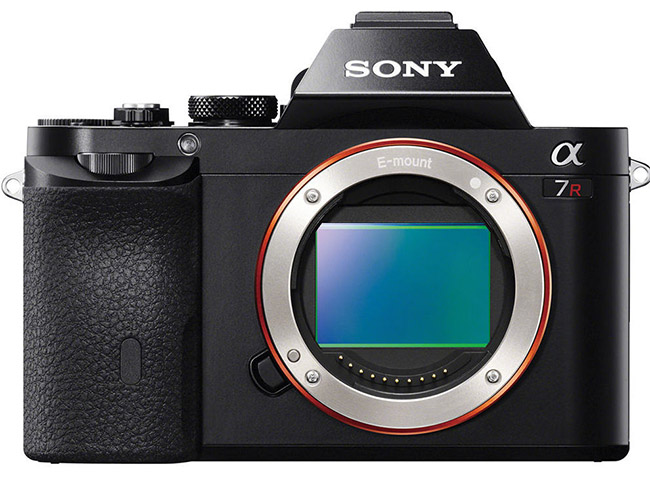 According to a new report over on Mirrorless Rumors, the A7r II will be announced roughly a month from now. The details are thin at this point, but just like the A7 II, it is expected to feature the new in-body stabilization and the same 36.4MP sensor as the original A7r. One would also expect it to have the new and improved grip from the A7 II as well.
The interesting thing here, in my opinion, will be the sensor choice. All is fine if they stick with the 36.4MP sensor that is in the A7r; it is a good performer and a known quantity. But with Canon's 5Ds and 5Ds r announcements, one has to wonder if Sony may up the MP on the A7r II sensor to come closer to or match the Canon offering.
The stabilization will be a BIG draw for current A7r owners. The large 36.4MP sensor means that even the slightest movement can cause motion blur at minute levels, but the 5-axis stabilizer could possibly give A7r shooters the ability to shoot hand held more often than they can now.
If the camera is coming in 30 days, we can expect more details to come flowing over the next couple of weeks, so stay tuned!