Welcome to our Deal Dash segment, where we scour the web for the best deals on camera, lenses, lighting, and other gear for photographers. There are always great deals to be found over on B&H, and we also really like what Amazon has on sale, so make sure to check out those two websites. Today, we wanted to highlight three deals below:
Nikon D7100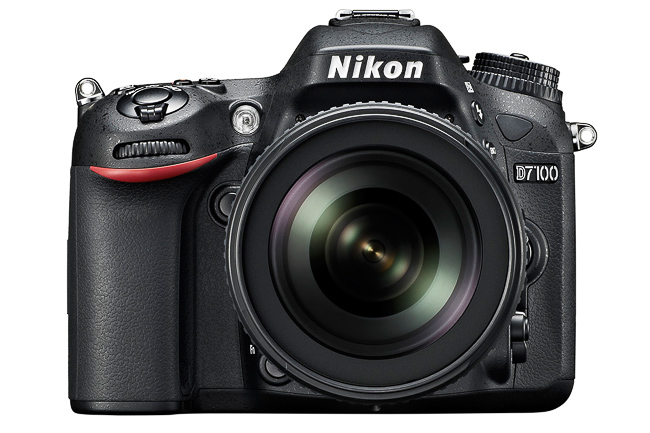 The Nikon D7000 was my first DSLR ever, so I have a lot of fond memories of the Nikon D7000 series cameras. As far as crop sensor cameras go, the D7000 series cameras are some of the most robust on the market. I loved using mine for shooting high school sports and wildlife.
Right now, Amazon has a killer deal on the D7100, offering over $400 off the body only. If you are interested, you can grab the deal here.
Lexar 128GB SD Card 2-Pack
My days of shooting multiple 8 or 16GB cards throughout a shoot are done. Since upgrading my camera to the Sony A7R II, I had to change to larger capacity cards. I ended up deciding on a 128GB Lexar card for two reasons; it allows for plenty of 4K video and still has room for lots of full-resolution RAW images.
Right now, over on B&H, you can get your hands on a two pack of these Lexar 128GB SD cards for just $119; a killer deal if you ask me.
Sony A7R II Bundle Deal
If you have been thinking about picking up an A7R II, Amazon has a great kit deal going on right now. You get the A7R II, a backpack, tripod, microphone, LCD protector, and 32GB SD card. It's a great little kit to get you started in the Sony system.
It will save you around $375 when all is said and done. If you are interested, you can run on over to Amazon and grab the deal here.
This is our daily deals report where we will feature a deal, or deals, that we think you should know about. Feel free to let us know about any deals you run across by sending me an email (link in my profile) or leaving a comment below!