One of my favorite parts of the wedding day is getting the detail shots while the bride is getting ready. Because bridal prep always runs late, I find myself with ample time to get creative with my detail shots. Sometimes there isn't always a great place with good light to photograph the wedding rings, watches, jewelry.  The following method is a fast and simple way to photograph the detail shots, and the results are fantastic.
Developed by Paul Keppel in a method he coined, the Keppelling Method, Paul gets consistently lit, beautiful ring and detail shots with just a shiny or reflective surface, a macro lens, and an inexpensive YongNuo YN-160 LED video light. He discovered the technique almost by accident while photographing rings on a piano. While trying to balance his light and handhold his camera as still as possible to get sharp images (wedding photographers know this struggle well), he placed the light on the piano with the barn doors down. In this lightbulb moment, as he describes it in his blog post, Paul got this shot:
Here is the setup of the light tent Paul makes with his Yongnuo:
Here are more samples of the Keppelling Method with rings and other pieces of jewelry: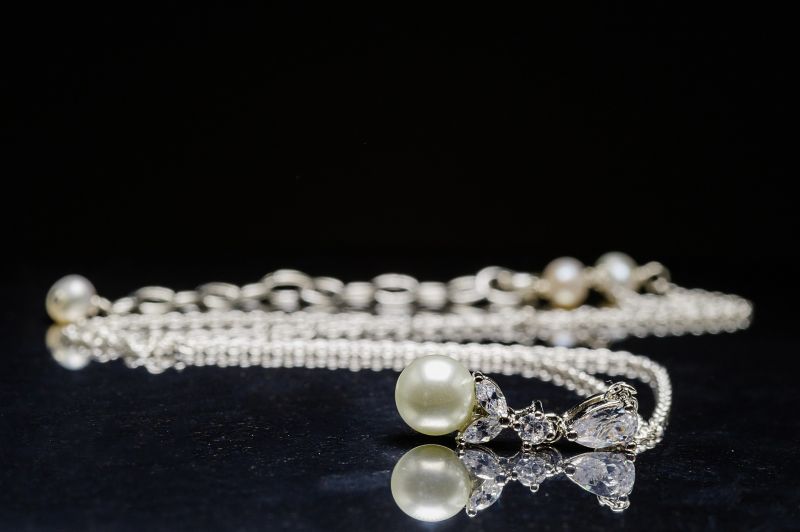 Paul explains this method and shows how he sets it up in detail in the video below. Be sure to check out Paul Keppel's website to see more of his work.
[From Babalu Films on Vimeo].
CREDITS: Photographs by Paul Keppel are copyrighted and have been used with permission for SLR Lounge. Do not copy, modify or re-post this article or images without express permission from SLR Lounge and the artist.
Hanssie
Hanssie is a Southern California-based writer and sometimes portrait and wedding photographer. In her free time, she homeschools, works out, rescues dogs and works in marketing for SLR Lounge. She also blogs about her adventures and about fitness when she's not sick of writing so much. Check out her work and her blog at
www.hanssie.com
. Follow her on
Instagram