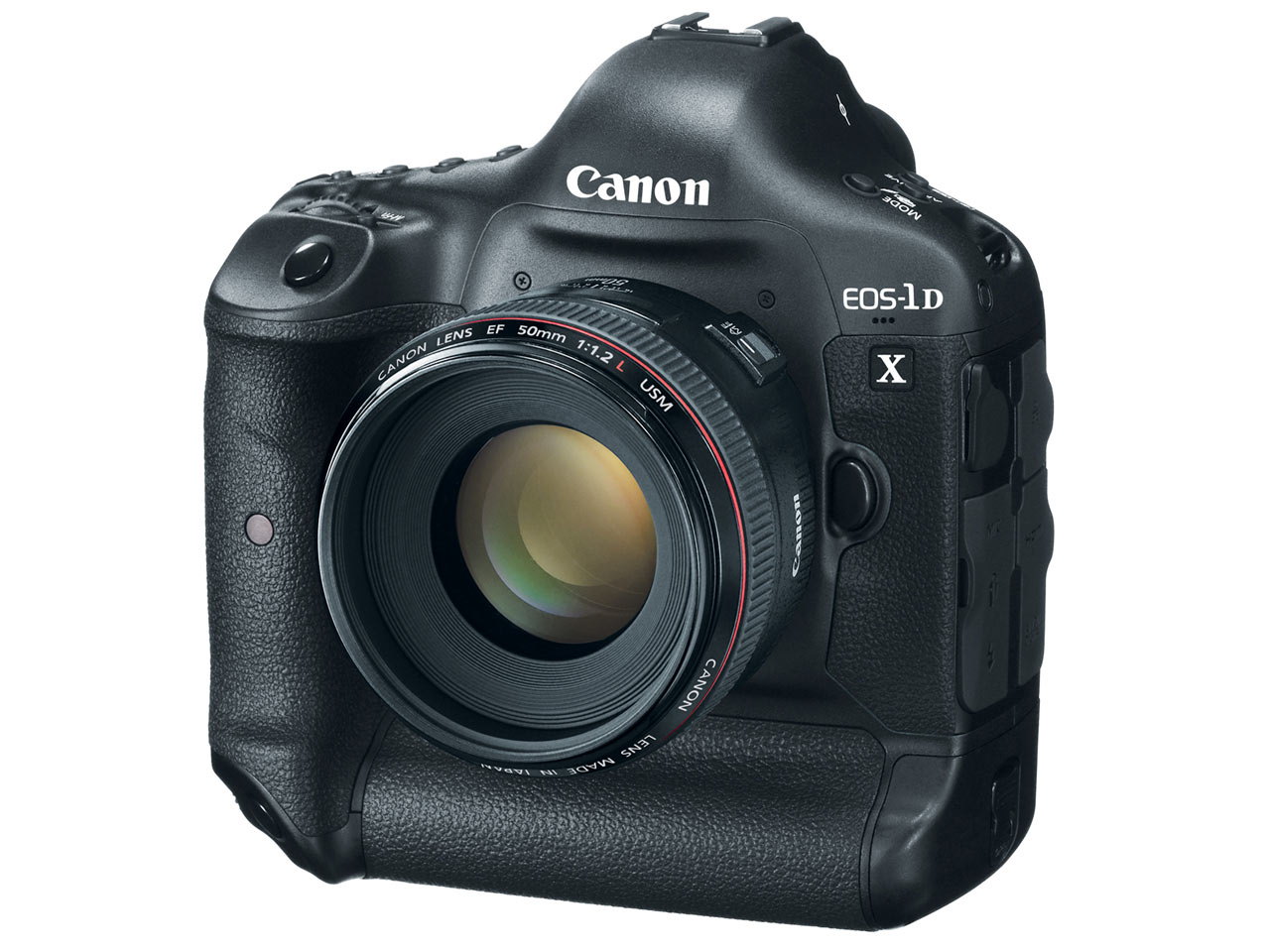 Sure, you can create amazing imagery with even a couple hundred dollar camera these days, but there is always something to be said for having the best of the best. If you are a Canon shooter, currently that camera is the Canon EOS-1D X, and it's available right now for some great savings.
$800 Savings on Canon's EOS-1D X
Over at B&H, you can get your hands on the king of Canon's hill, the EOS-1D X for a cool $800 in savings, as well as an additional $280 worth of free accessories along with it!
This is all thanks to a nice $800 Mail-In Rebate, bringing the EOS-1D X price down from $6,799 to $5,999. If you have been toying with the idea of upgrading to the best Canon you can get, this could be a great opportunity for you.
For all the details and information on this deal, you can check out the Canon EOS-1D X product page over on B&H. But hurry! This deal is only valid until January 31st, just 3 short days from now.